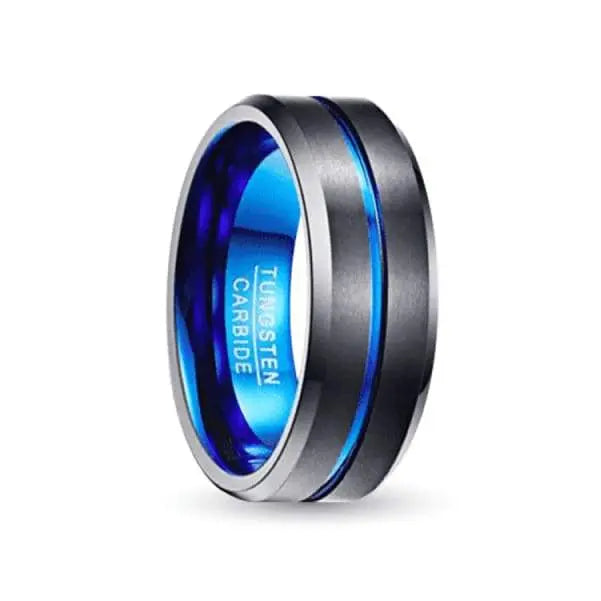 Stream Blue
---
Experience the harmony of sky and sea with the Orbit "Stream Blue" Tungsten Carbide Ring. This stunning piece intertwines the boundless allure of nature with modern design, creating an unforgettable accessory that signifies your connection with the world around you.

The centerpiece of the ring, a polished blue groove, mirrors the tranquil hues of the ocean and sky, seamlessly weaving its way around the matte black Tungsten Carbide surface. Its majesty is further emphasized by the inner lining that mirrors the same serene blue, a design accent that elevates the ring's unique aesthetic.

Whether you're at a business meeting, a social event, or simply enjoying a peaceful day out, this ring serves as a personal reminder that the world truly is at your fingertips.

Technical Specifications:

Material: Tungsten Carbide
Finish: Matte Black with Polished Blue Groove and Inner
Width: 8mm
Thickness: 2.3mm

Every purchase comes with:

A luxurious black velvet ring box, adding an extra touch of elegance and ensuring your ring is well-protected.
A 30-day refund policy, offering you a risk-free purchase. We stand behind the quality of our products and want you to shop with confidence.
Free shipping, so you can receive your new favorite accessory at no extra cost.

Embrace the striking blend of elegance and resilience with the Orbit "Stream Blue" Tungsten Carbide Ring. It's more than just a ring - it's a personal emblem of your place in the world.
Effortless Exchanges and Returns

Should you not be entirely happy with your ring or the fit - we do have a quick and easy exchange and return process.
30-DAY NO QUESTIONS ASKED GUARANTEE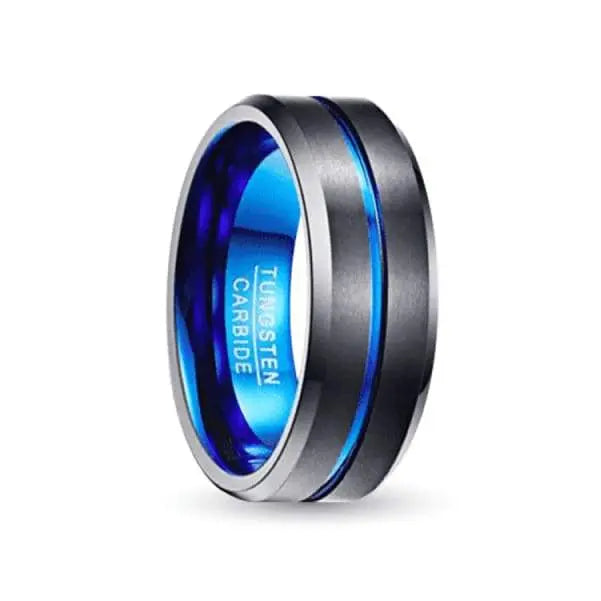 Stream Blue
Sale price
R 1,410.00
Regular price
R 2,999.00
(/)
This product has no reviews yet.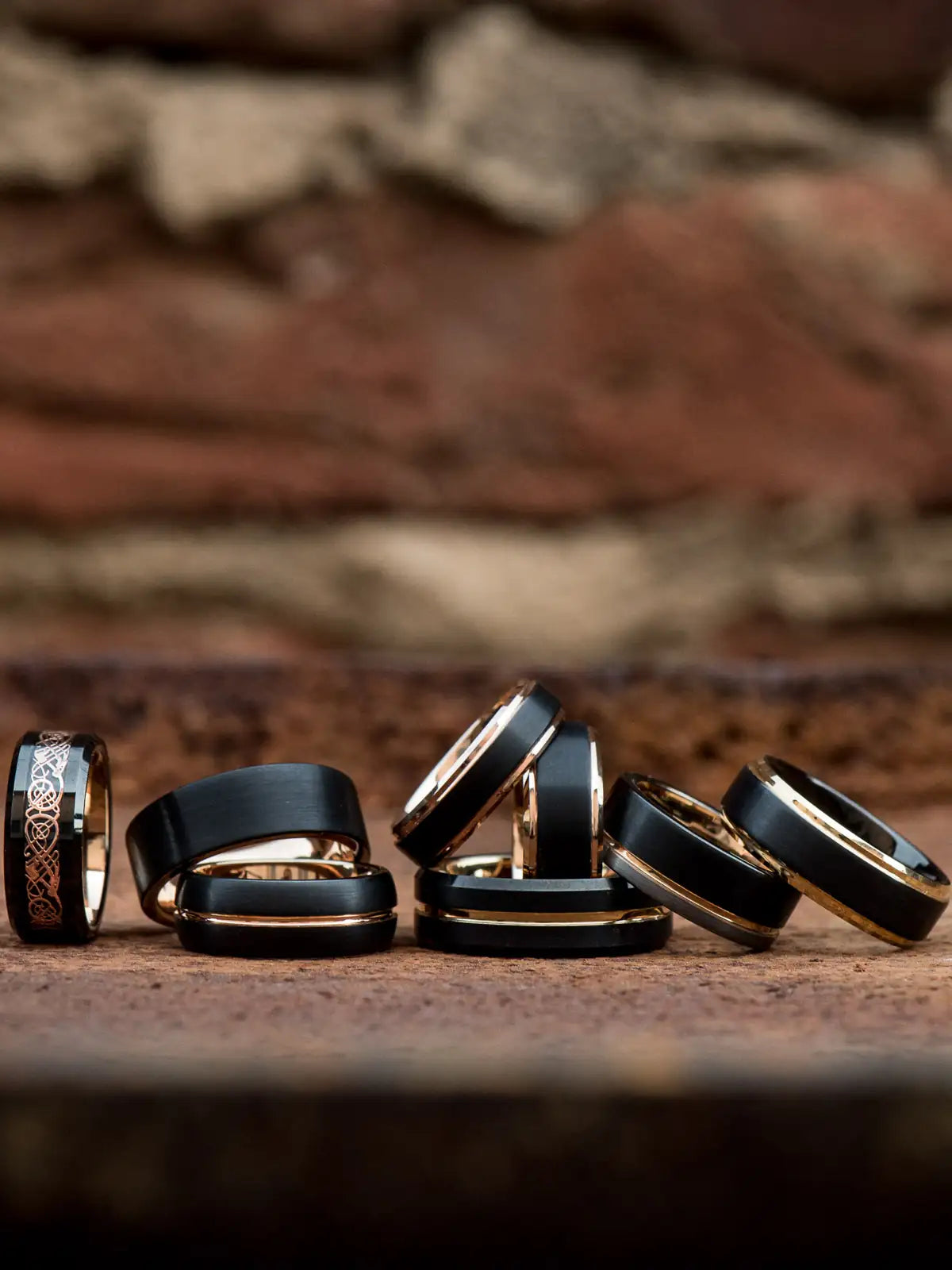 Strong and Durable
Our pieces offer strength and durability to match your lifestyle.
Sleek Design
Experience the modern, sleek design of our pieces.
Unique Personality Expression
Express your unique personality with this bold statement piece.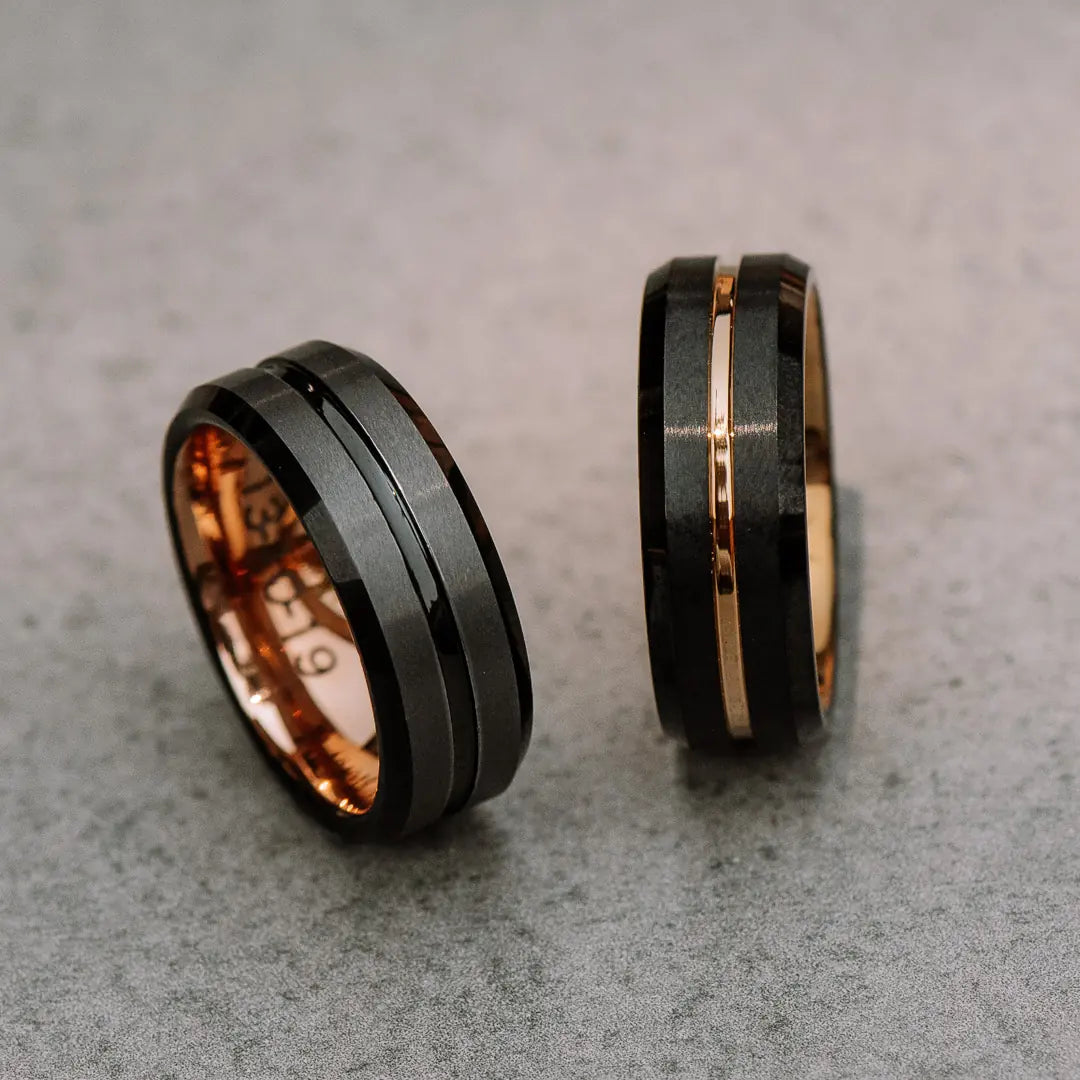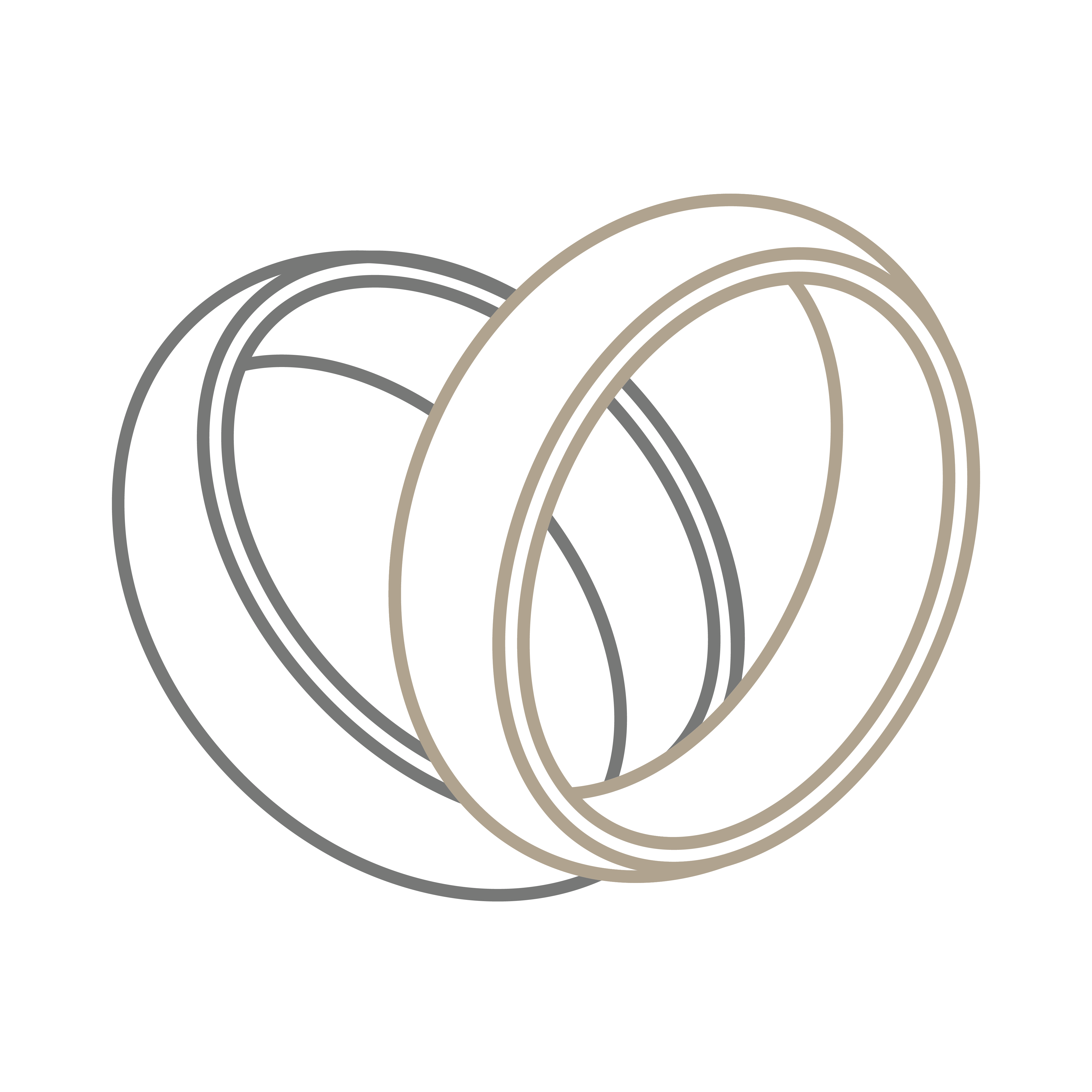 Tungsten Carbide
Step into the world of exceptional durability and modern elegance with our Tungsten Carbide Rings. Each ring is a symbol of unyielding strength, designed for those who dare to explore while embracing their unique style. Perfectly balanced to provide maximum comfort without compromising on the toughness, these rings are your ideal companions for all your life's adventures and precious moments. Whether it's a wedding ceremony or a mountaintop, with our Tungsten Carbide Rings, you can be sure to make an unforgettable impression.
More From This Collection
View all
Stream Blue
Sale price
R 1,410.00
Regular price
R 2,999.00
Delta Black
Sale price
R 1,450.00
Regular price
R 2,750.00
Sunset Blue
Sale price
R 1,410.00
Regular price
R 2,699.00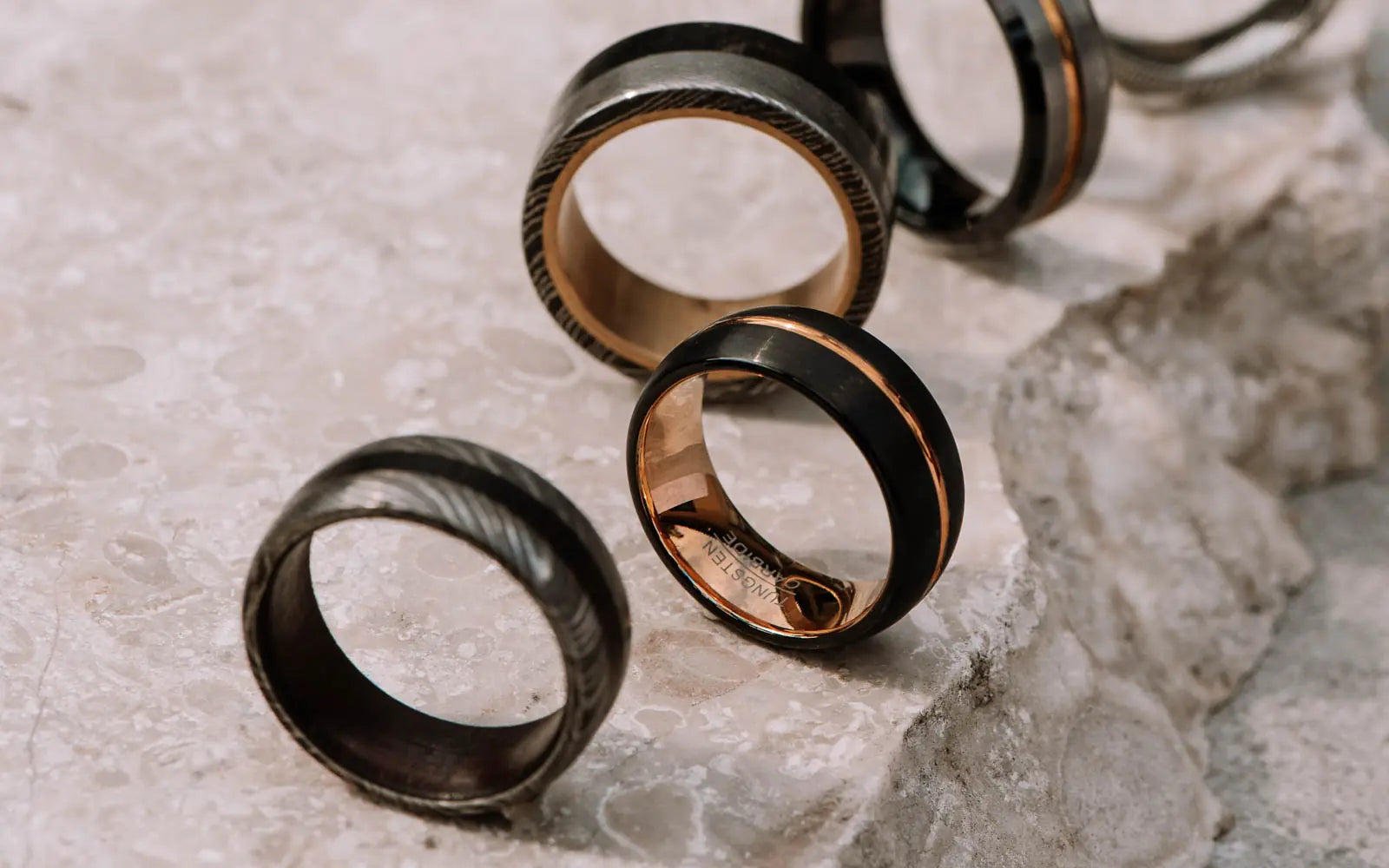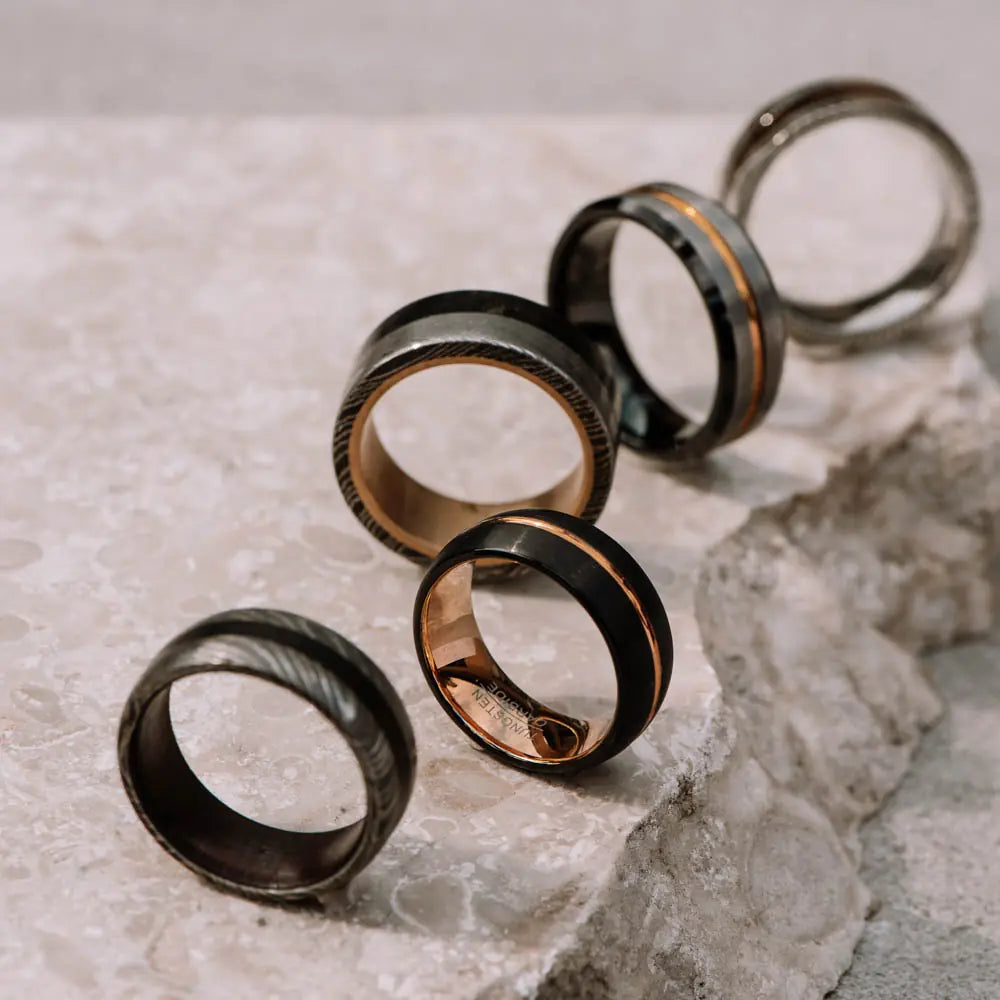 Unyielding Strength
Boldly enduring any test of time.
Ring Essentials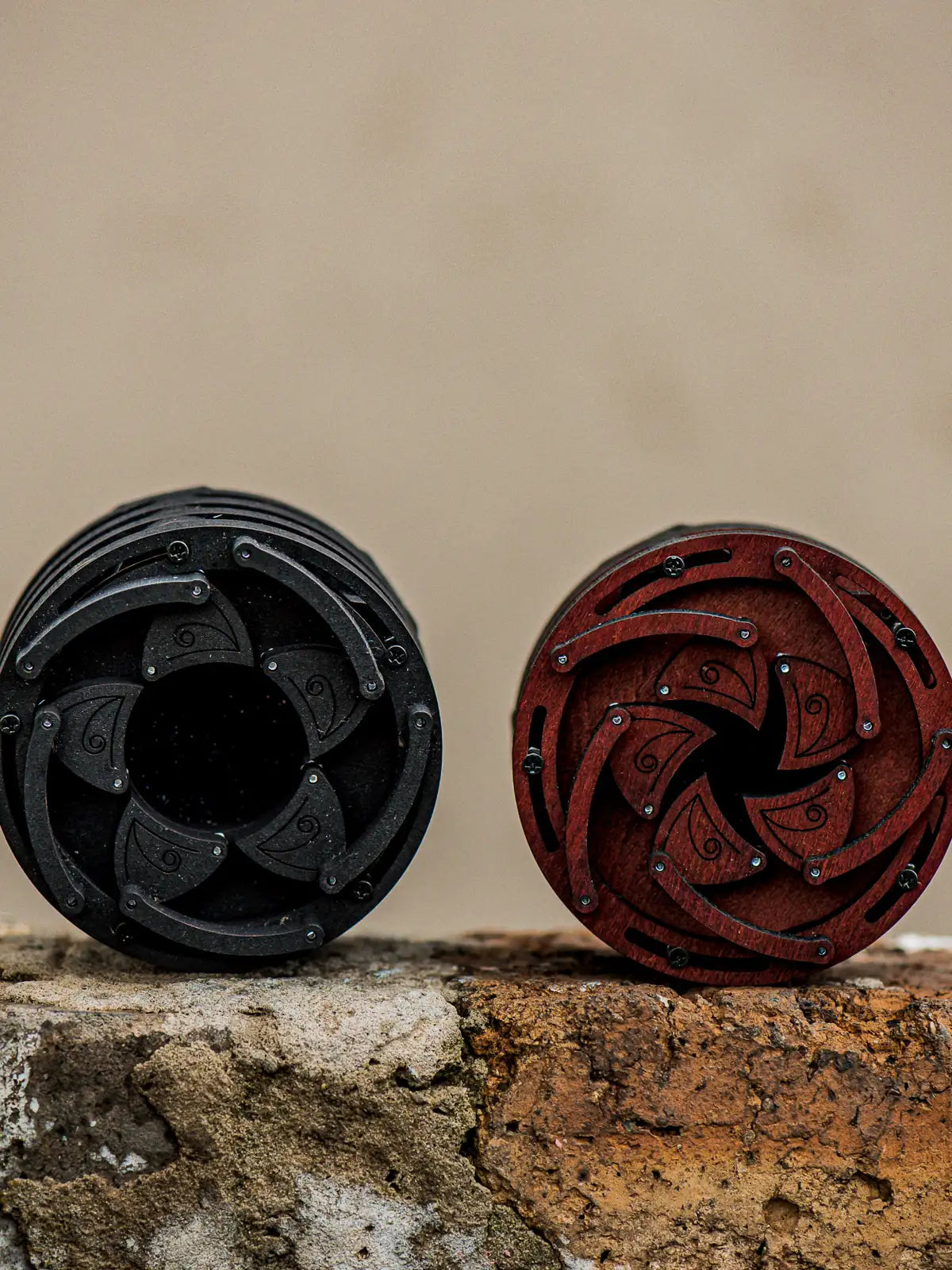 Our Bespoke Ring Boxes and Engravings
Upgrade Your Moment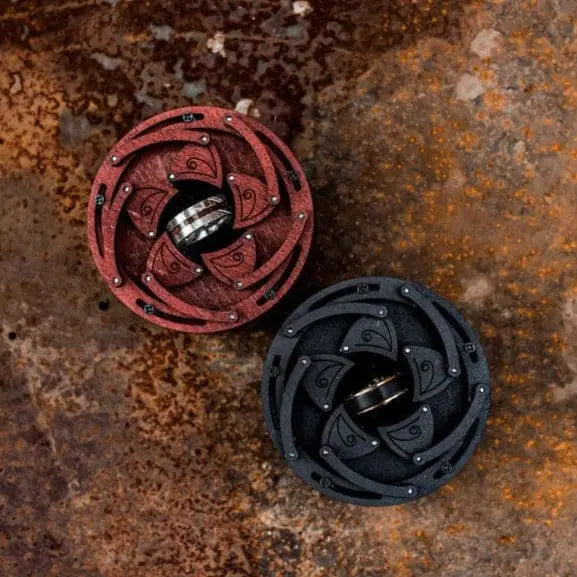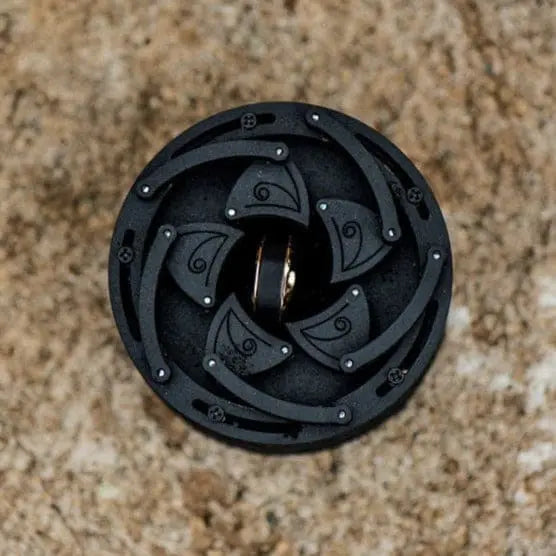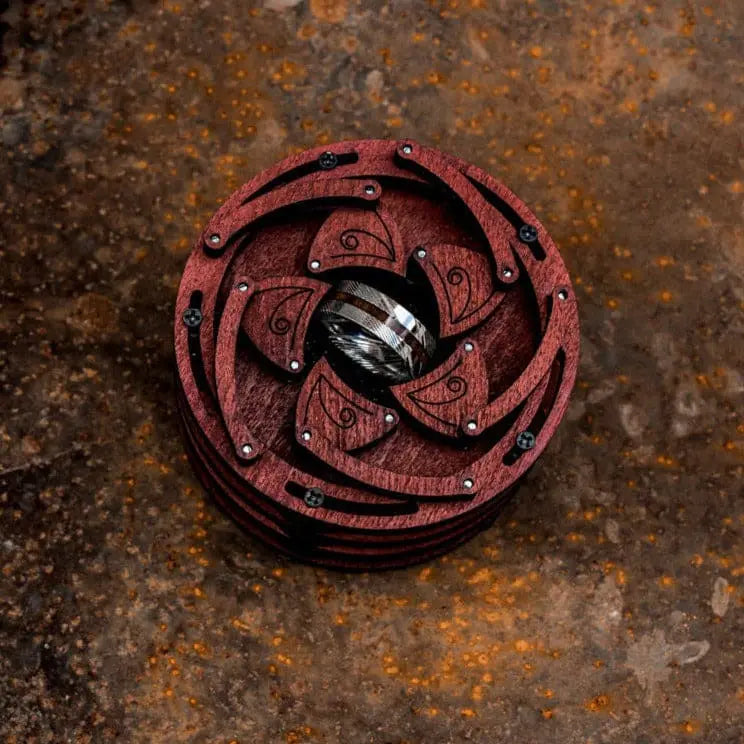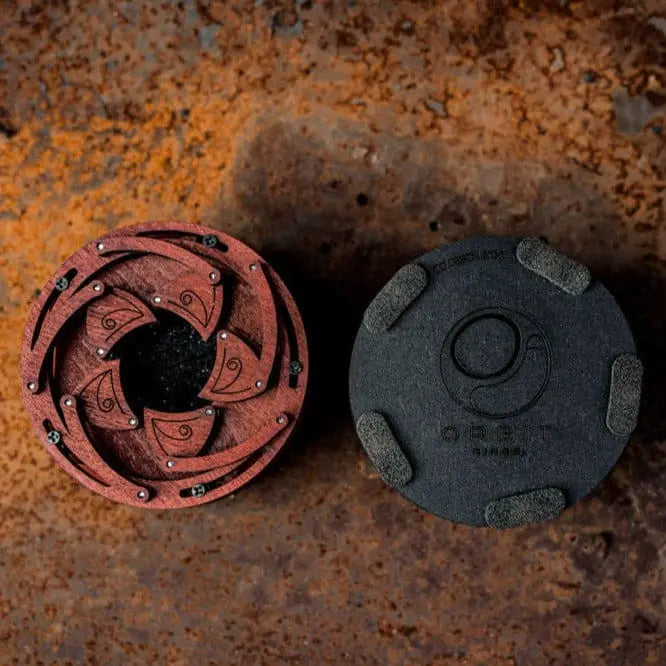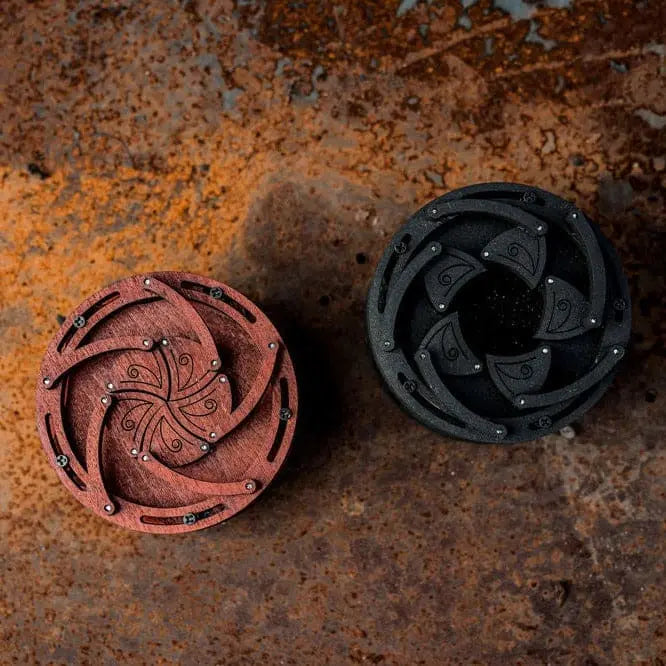 Orbit Rings Wooden Swivel Ring Box
This one-of-a-kind wooden ring box is a true masterpiece. Made from wood with an interactive swivel to reveal your special ring. This is one way to mark the occasion and make it extra memorable.
No rings are included in the box. 
---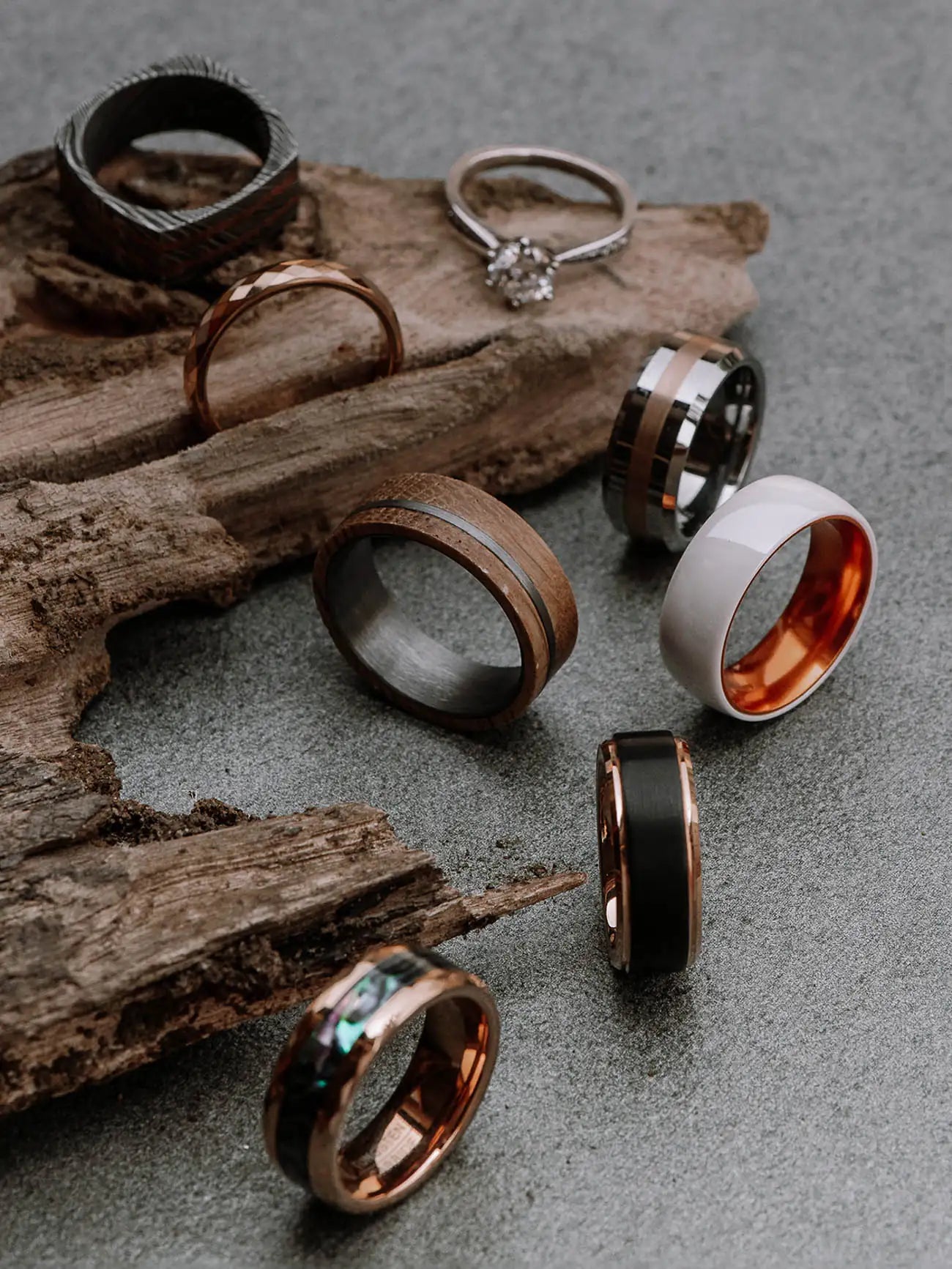 Honouring Individuality
Crafted pieces that mirror your strength and spirit.