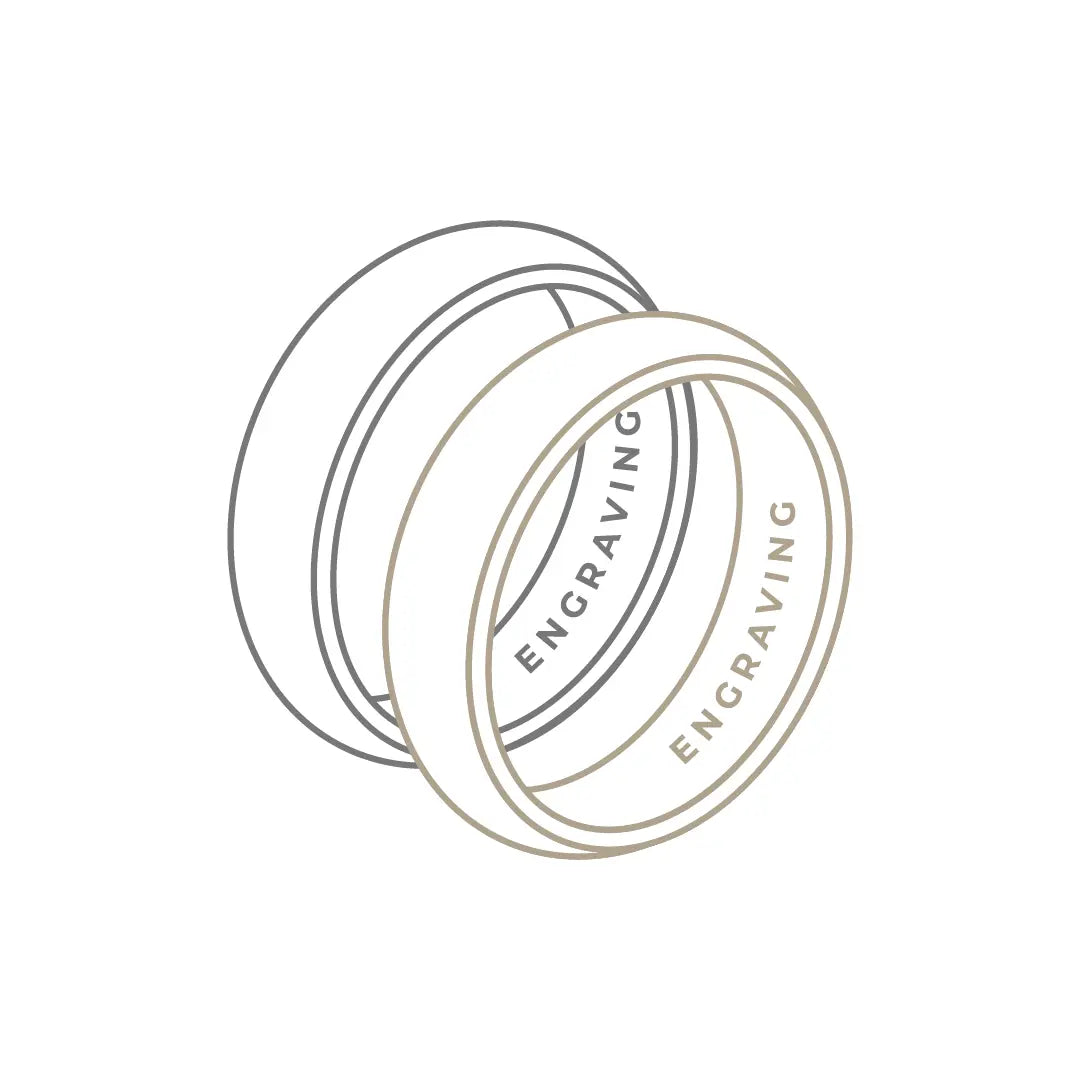 Engraving
---
Note: Ring(s) not included.
When providing your engraving text, please also specify the total number of letters it contains. To do this, simply count each letter in your desired message and include that number in your submission. For example, if your message is 'I love you!', please provide the following:

Text: I love you!
Number of Letters: 9

➡️ Include letters and punctuation in your count, but don't count spaces.
We laser engrave on our Metal rings at a rate of R25 per Letter/Symbol - (Please note this does not include a ring)

Please complete the number of letters  x R25  and the letters to be engraved on the engraving tab. 

Please note

Customized/Engraved products can not be exchanged. Orbit Rings will where possible assist the customer to purchase a new item at a discounted price.
Effortless Exchanges and Returns

Should you not be entirely happy with your ring or the fit - we do have a quick and easy exchange and return process.
30-DAY NO QUESTIONS ASKED GUARANTEE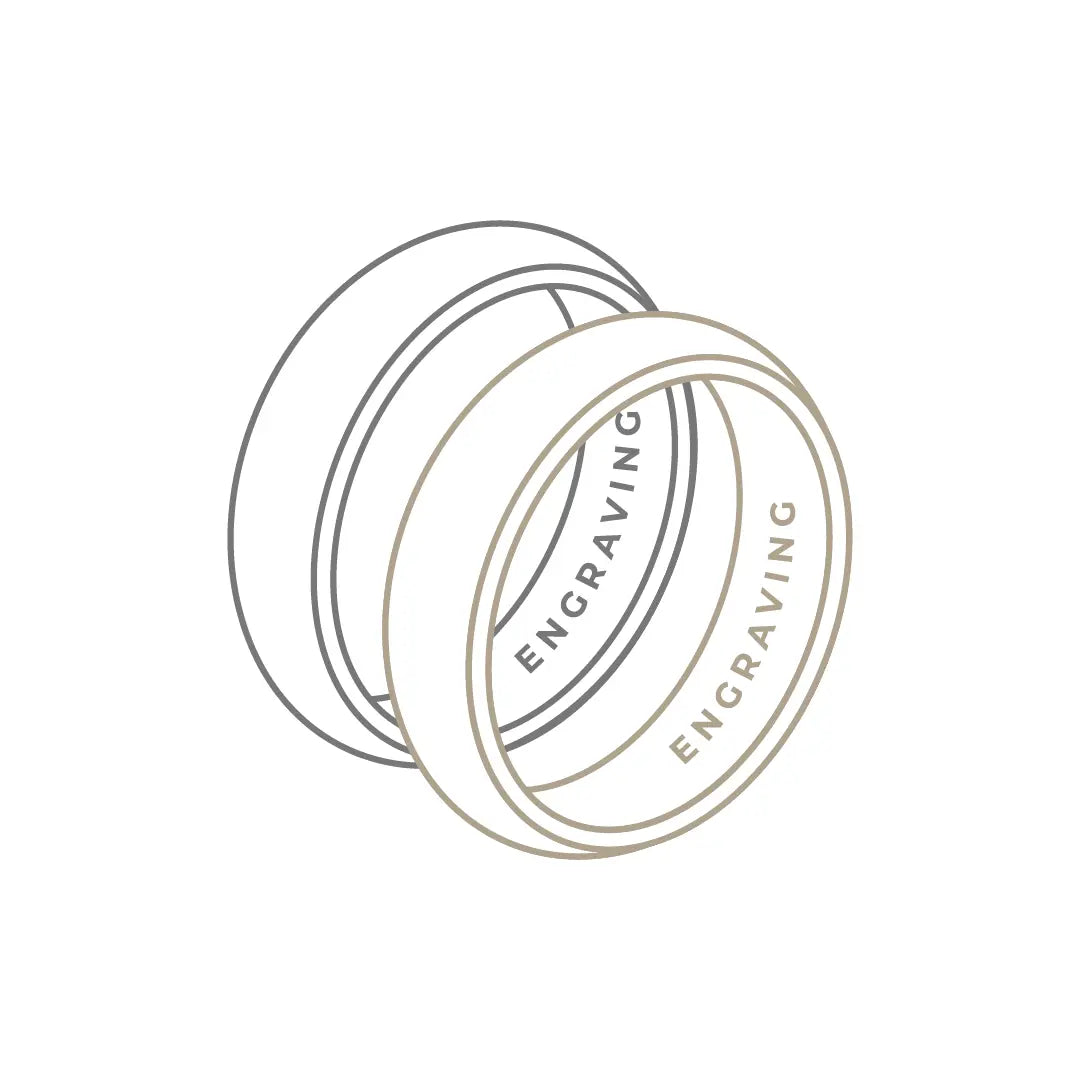 This product has no reviews yet.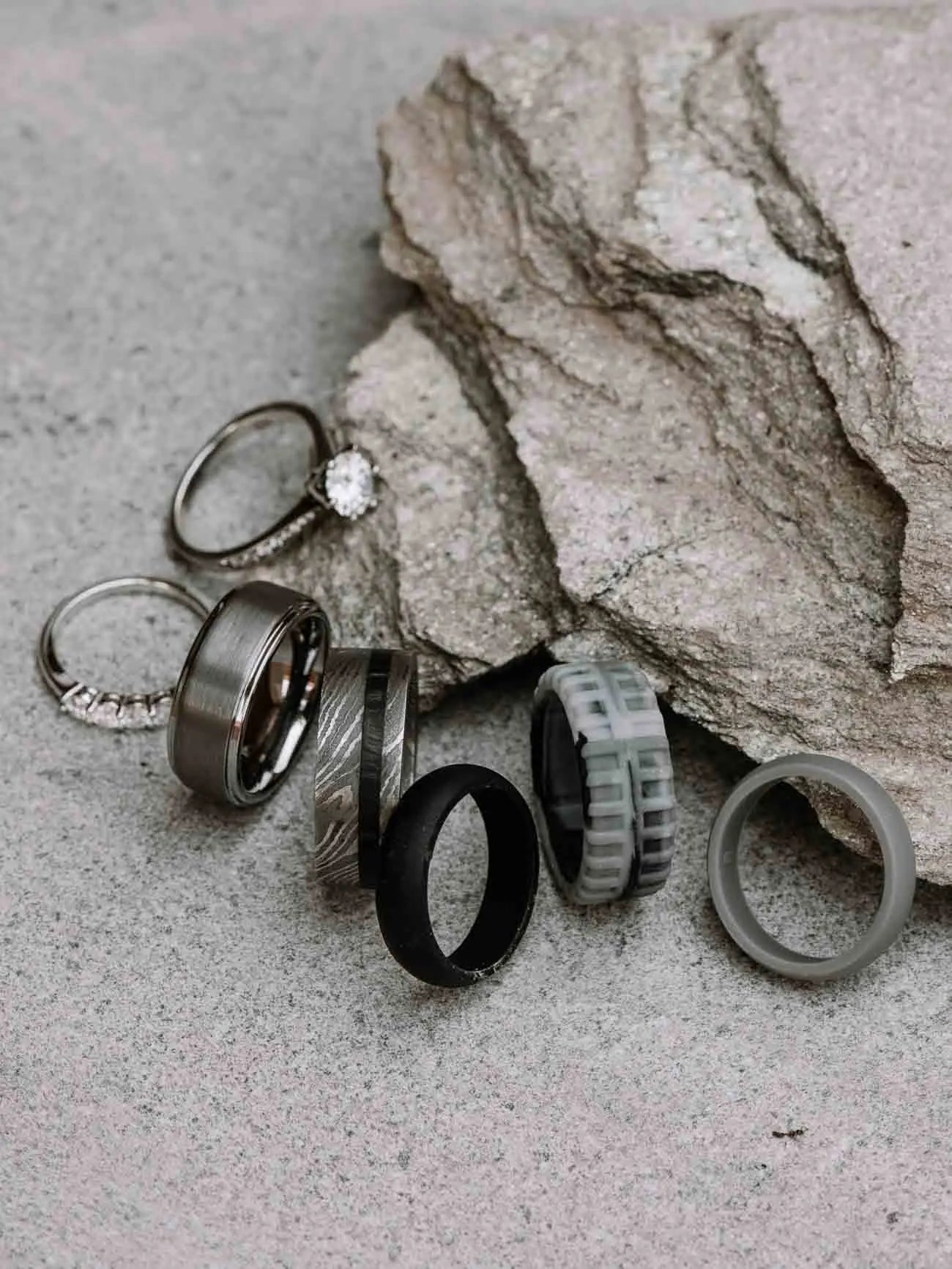 Discover Unmatched Quality
Where superior craftsmanship meets distinctive style for an unmatched blend of elegance, durability, and individuality.
Ring Essentials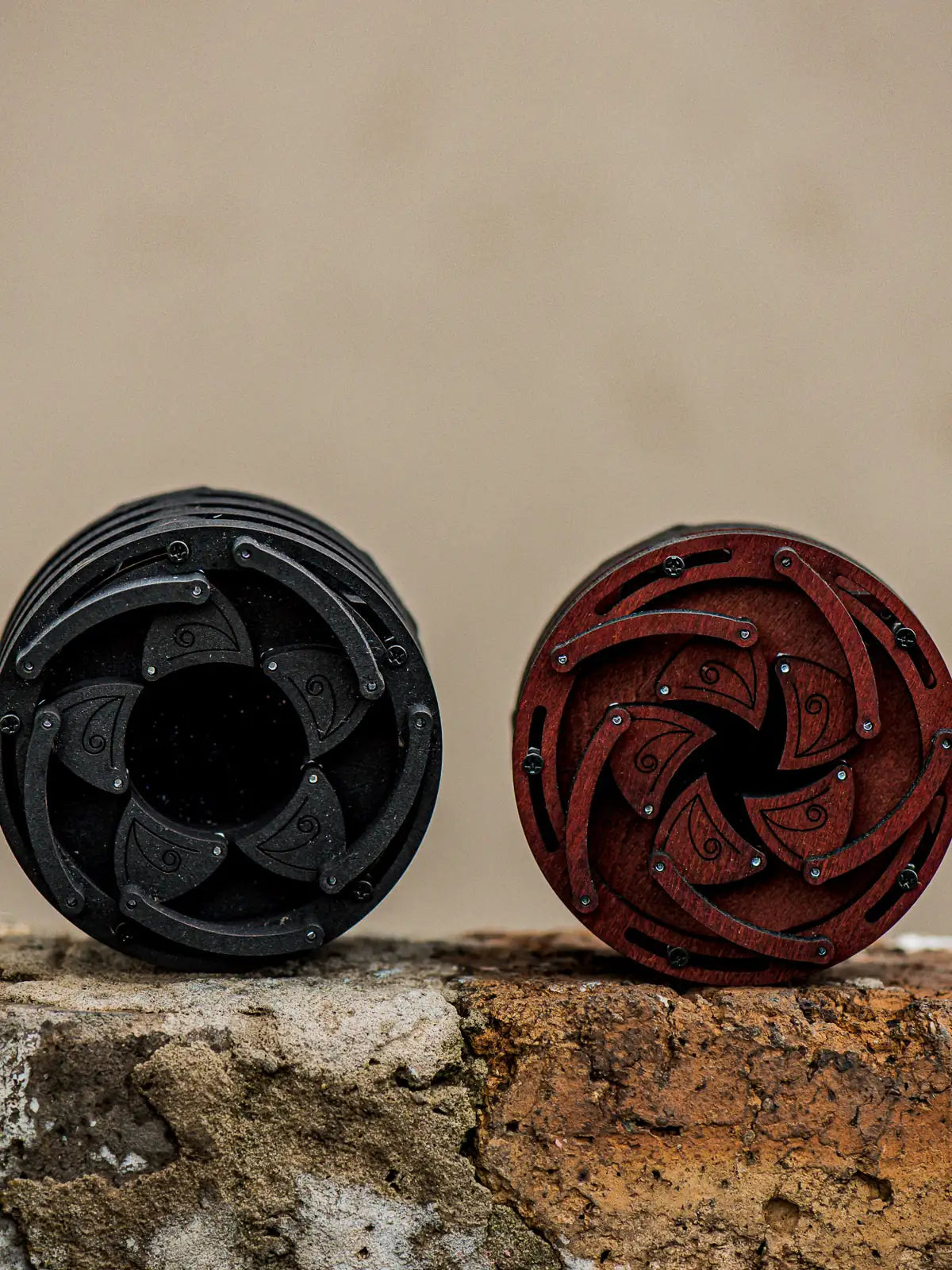 Our Bespoke Ring Boxes and Engravings
Upgrade Your Moment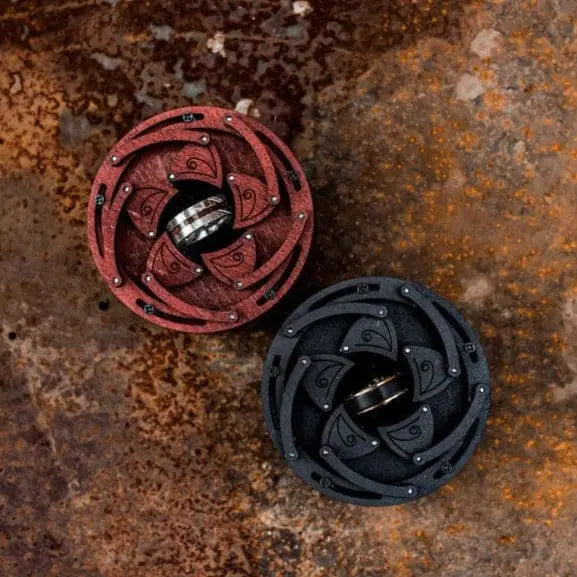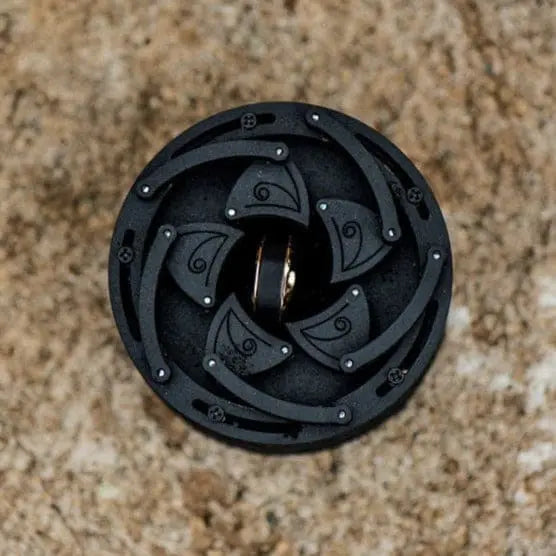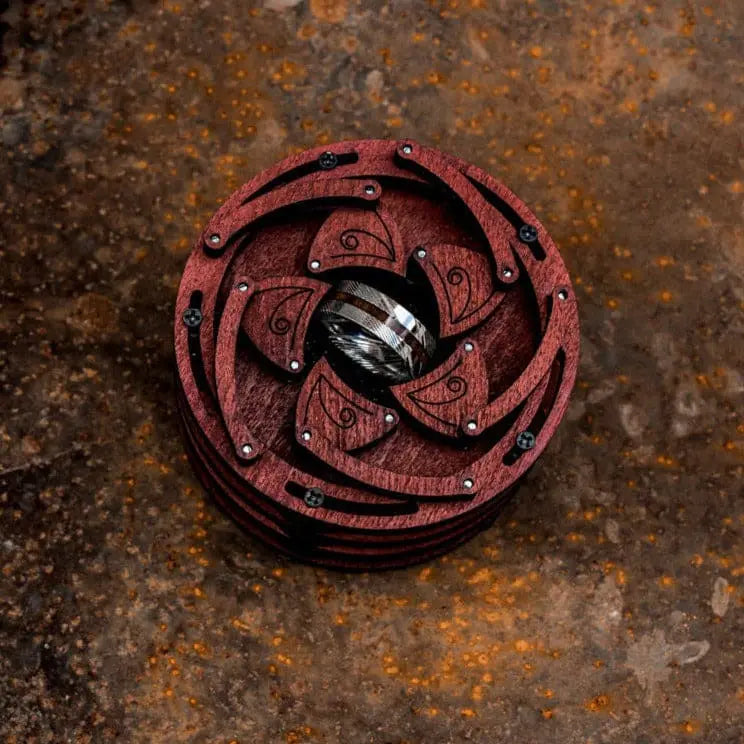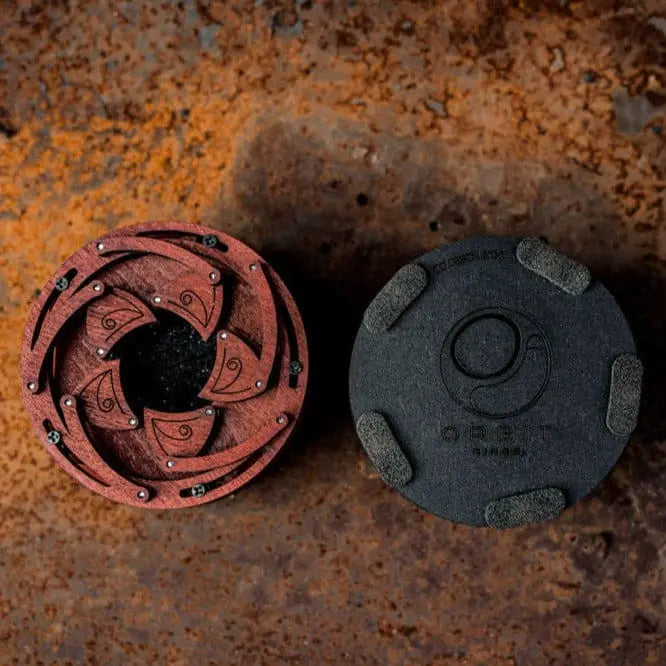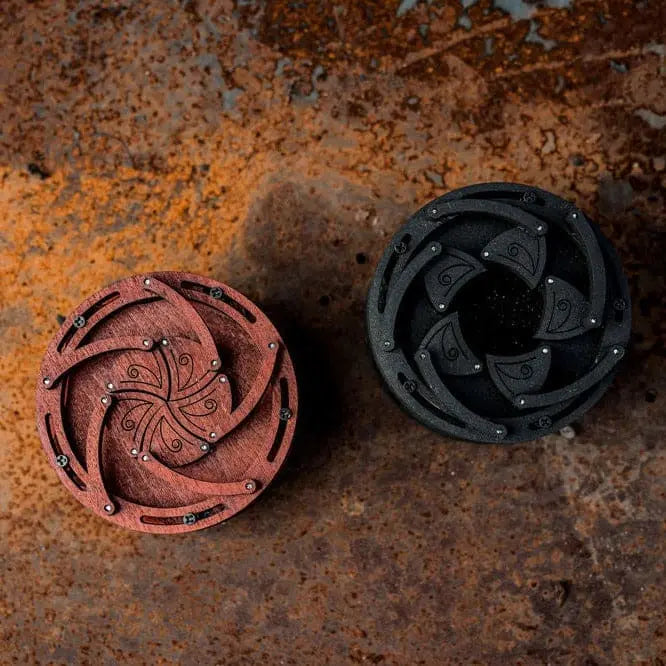 Orbit Rings Wooden Swivel Ring Box
This one-of-a-kind wooden ring box is a true masterpiece. Made from wood with an interactive swivel to reveal your special ring. This is one way to mark the occasion and make it extra memorable.
No rings are included in the box. 
---