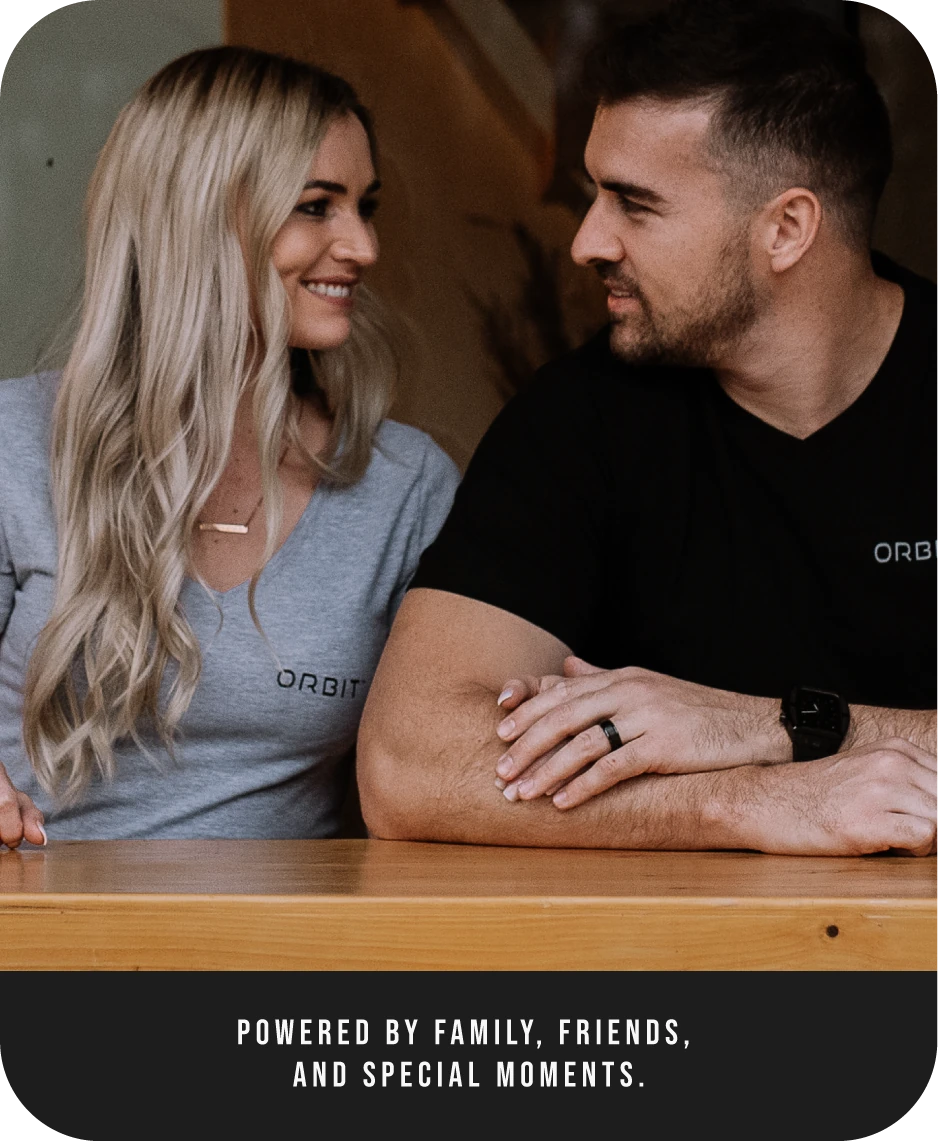 OUR STORY
We're Orbit™. Where moment makers meet moment seekers.

We believe in the power of moments—the little things that shape your day or give your life meaning. When you're on a bike ride, exploring a new city, climbing a mountain, or celebrating a magical moment. It is those moments that make it all worthwhile.

We wanted to bring those moments closer to home—to your everyday life. That's why we created Orbit™: to connect people to endless adventure every time they wear our products.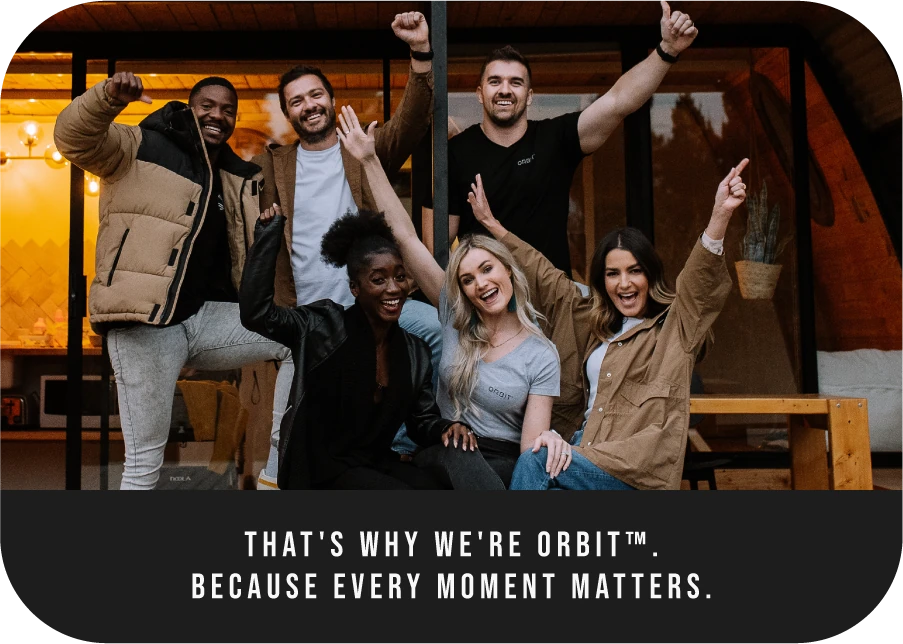 We believe in creating products that are as easy-going as they are beautiful. Our products are functional pieces that fit seamlessly into your day-to-day routine.

We wanted to inspire moment seekers to join a community of explorers. People who crave being outside, exploring new places or even seeking out something truly remarkable. They're looking for something special and unique when it comes.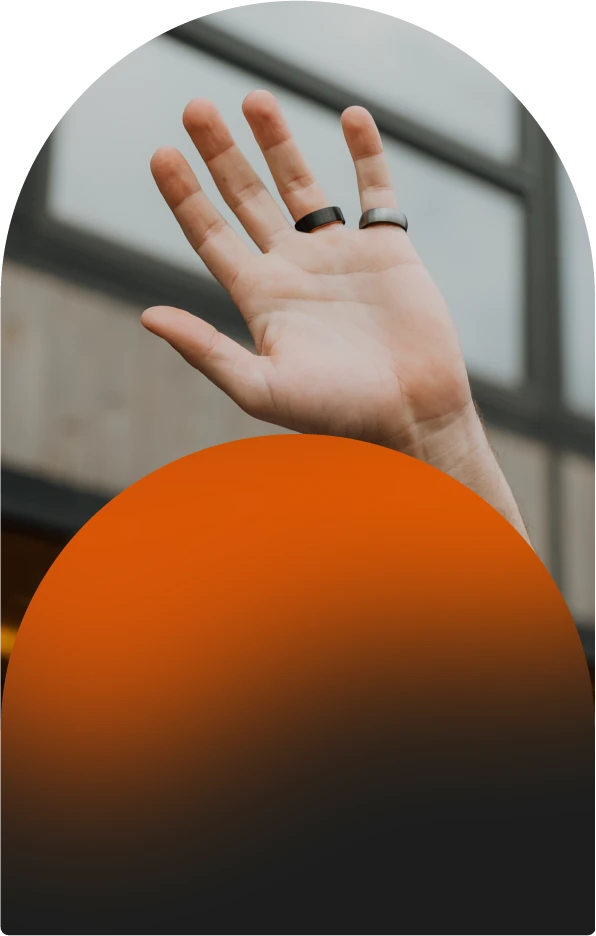 ORBIT™
Your Partner in Adventure
Since 2018, Orbit™ has pioneered boundaries in design and manufacturing, evolving from a ring brand to a global lifestyle name. Today, we cater to all aspects of everyday wearables and everyday carry, connecting our community to endless adventure and marking special moments in their lives.
Our versatile collection includes rings, jewellery, wallets, gear, bags, and watches. Each product is crafted with the same core principles that made us the most innovative ring brand: high-quality materials, thoughtful design, and unparalleled functionality.