Filters
Luke Silver
Sale price
R 2,450.00
Regular price
R 4,500.00
Luke Black
Sale price
R 2,450.00
Regular price
R 4,500.00
Orion Wood
Sale price
R 3,200.00
Regular price
R 6,500.00
Solar Black
Sale price
R 2,540.00
Regular price
R 4,700.00
Spock Black
Sale price
R 2,650.00
Regular price
R 4,999.00
Solar Brown
Sale price
R 2,540.00
Regular price
R 4,700.00
Solar White
Sale price
R 2,540.00
Regular price
R 4,700.00
Artemis
Sale price
R 2,300.00
Regular price
R 4,250.00
Titan Wood
Sale price
R 1,890.00
Regular price
R 3,200.00
Astral
Sale price
R 4,750.00
Regular price
R 6,999.00
Cosmo Dark
Sale price
R 3,250.00
Regular price
R 4,550.00
Pulad Wood
Sale price
R 3,250.00
Regular price
R 4,550.00
Wooden Moon
Sale price
R 2,900.00
Regular price
R 4,100.00
Rocky Wood
Sale price
R 7,550.00
Regular price
R 9,999.00
Stellar
Sale price
R 7,550.00
Regular price
R 9,999.00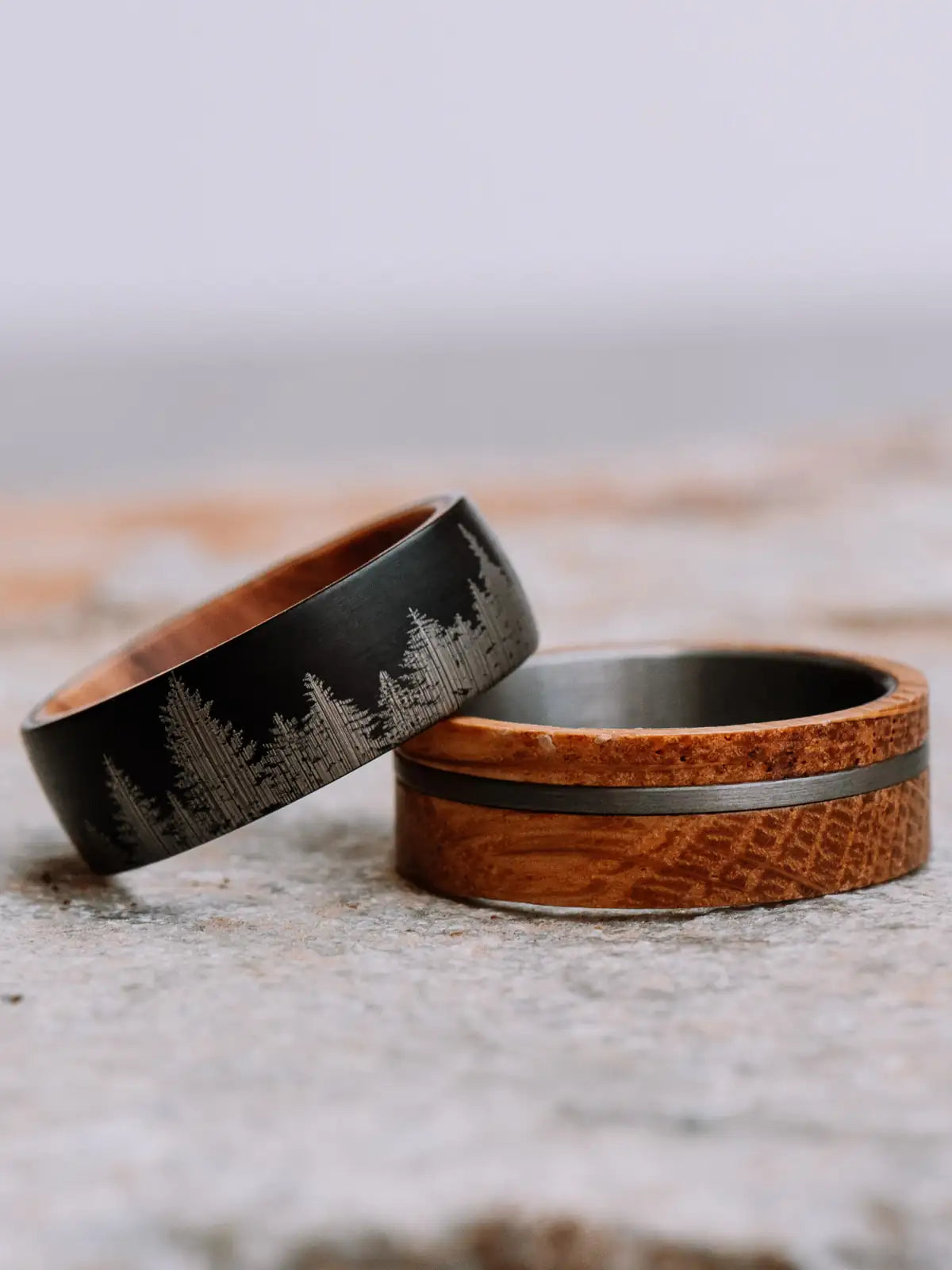 Diverse Wood Types
Experience the diverse wood types used in our collection, each with unique patterns and colours.
Artisan Crafted
Our wood rings are handcrafted by skilled artisans, resulting in truly unique pieces.
Harmony with Nature
Our rings reflect a balance and harmony with nature, suitable for the environmentally conscious.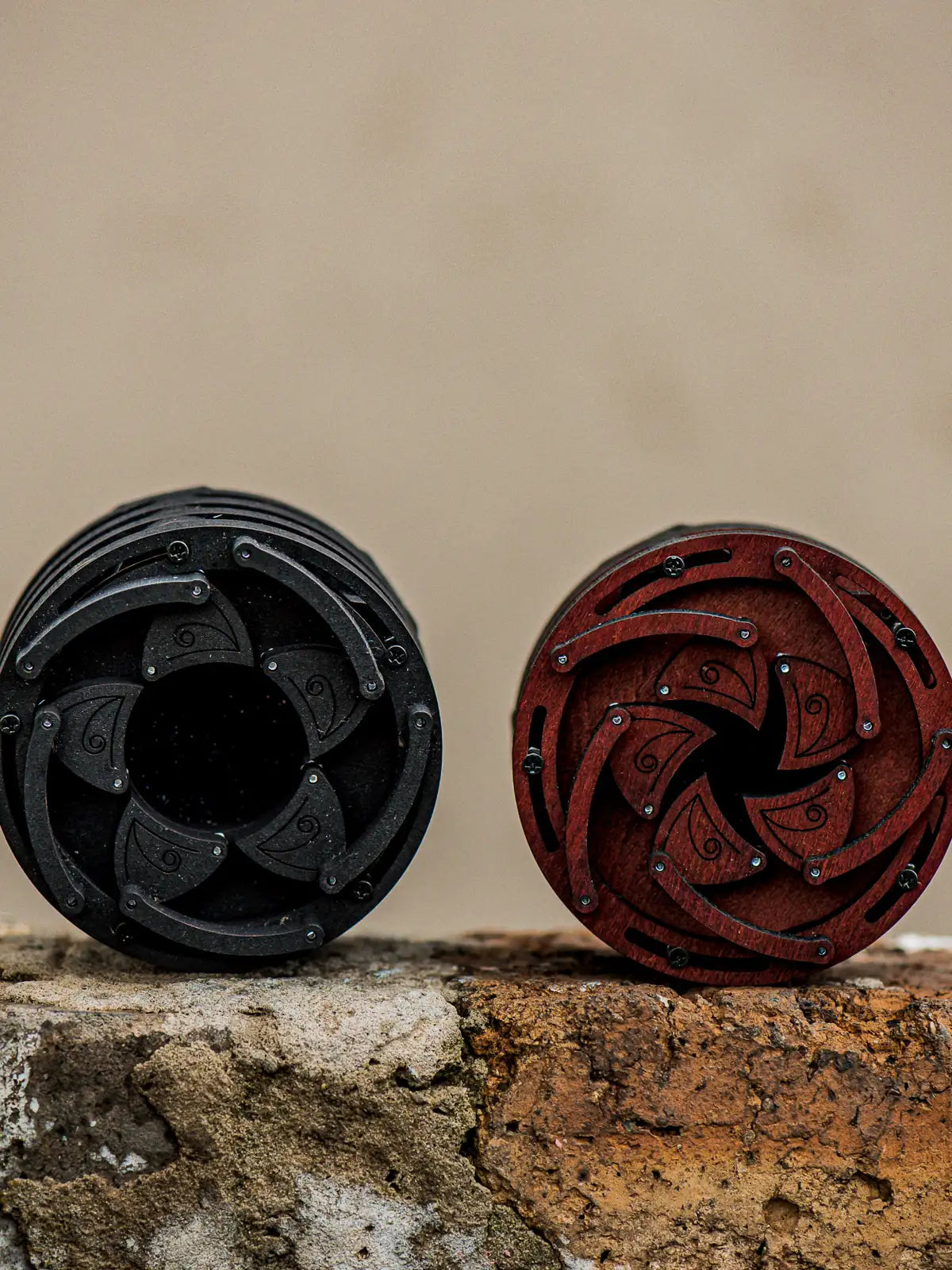 Bespoke Ring Boxes & Engravings
Upgrade Your Moment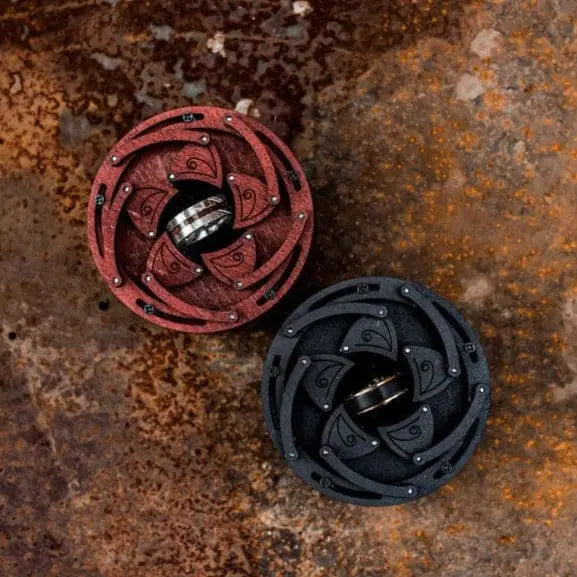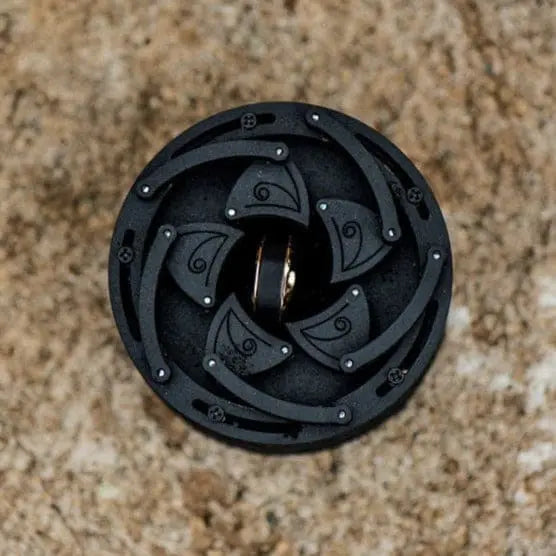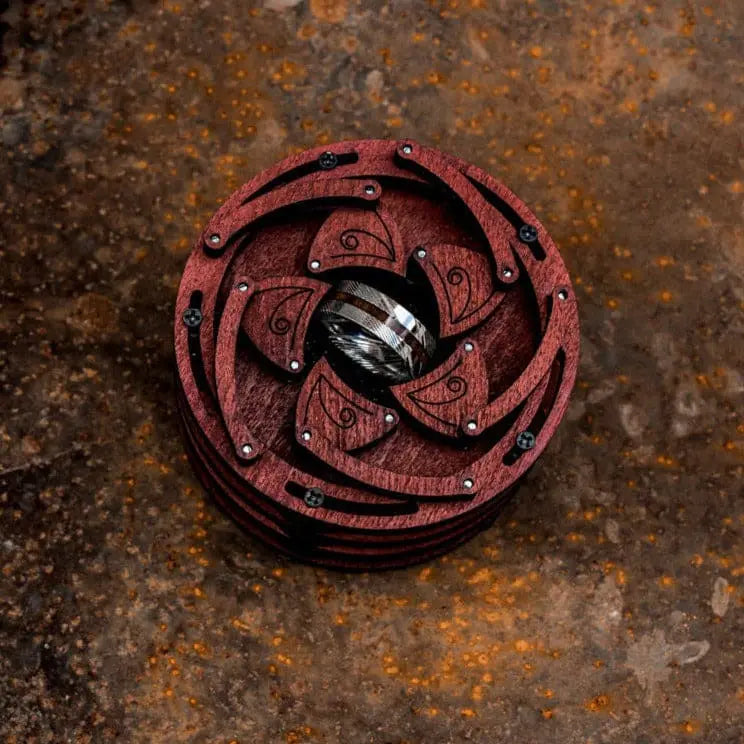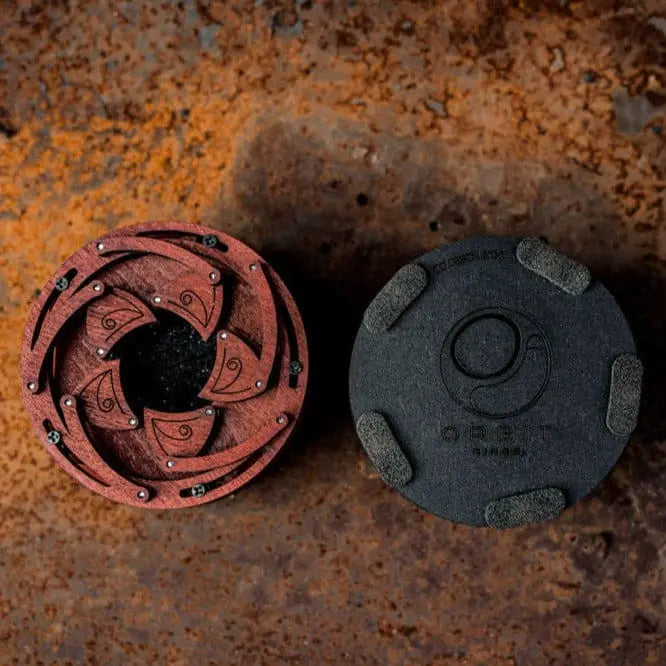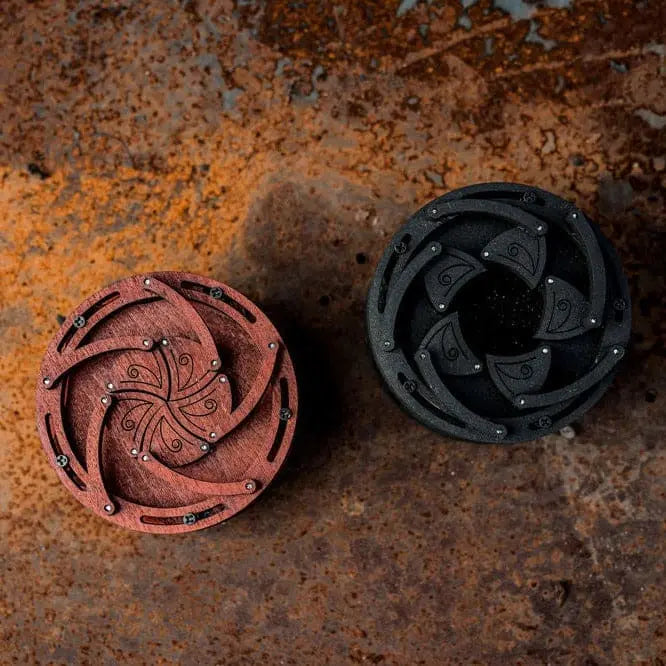 This one-of-a-kind wooden ring box is a true masterpiece. Made from wood with an interactive swivel to reveal your special ring. This is one way to mark the occasion and make it extra memorable.
No rings are included in the box. 
---

Effortless Exchanges and Returns

Should you not be entirely happy with your ring or the fit - we do have a quick and easy exchange and return process.
Curated Collection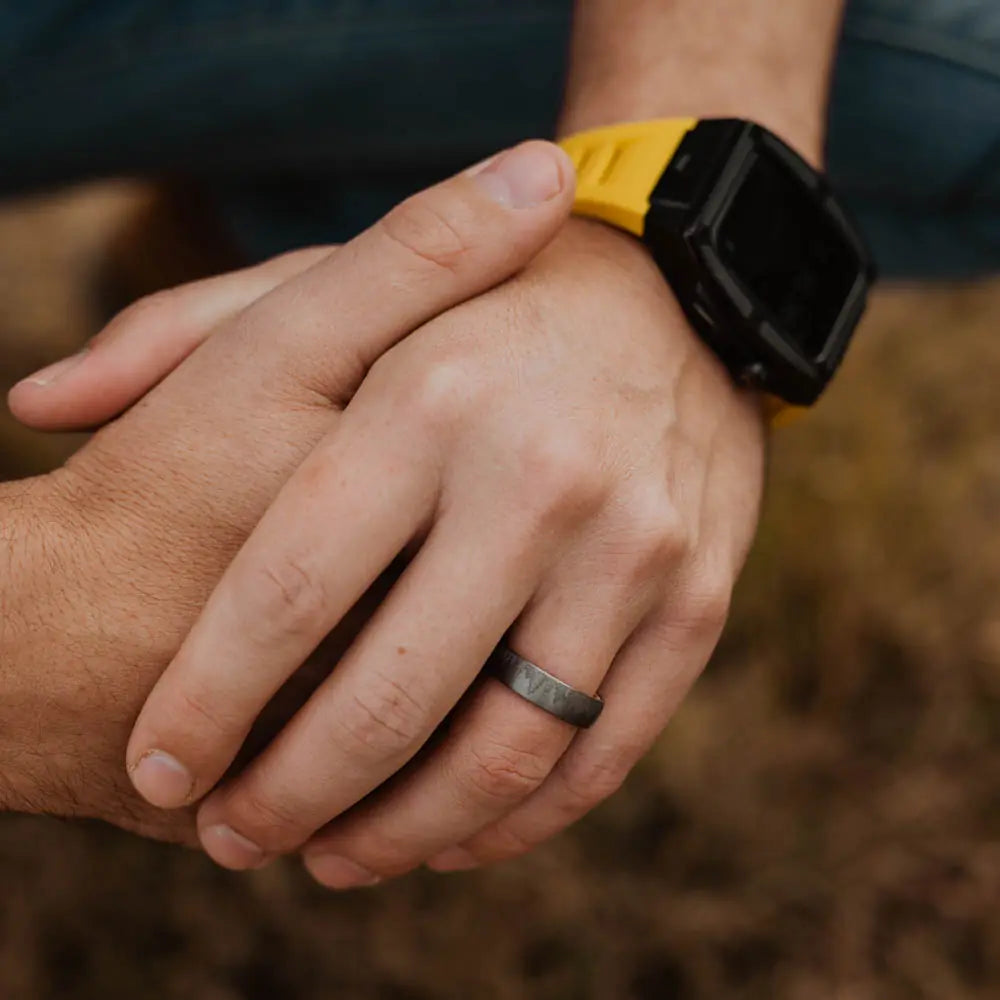 Testimonials
Cosmo Wood
As a woodworker and crafter I was immediately impressed by the quality of this ring. It is very well made and the design is both beautiful and unique. The customer service I received was also very prompt and efficient. I would recommend Orbit to any of my friends.
Morning Star
We ordered the Morning Star Slim and the Morning Star rings. The quality is outstanding and we are very happy with our rings. The service was impeccable with constant communication throughout the service and delivery process.

Thank you Orbit Rings for your amazing products and service.
Jack Black
Fantastic service, quick efficient and painless exchange on a ring that was the incorrect size. Thank you very much