Filters
On sale
Saanvi
Sale price

From

R 4,500.00
Regular price
R 6,500.00
On sale
Lillia
Sale price

From

R 10,999.00
Regular price
R 13,000.00
On sale
Kaya
Sale price

From

R 11,500.00
Regular price
R 13,500.00
On sale
Jream
Sale price

From

R 12,850.00
Regular price
R 14,850.00
On sale
Ingrid
Sale price

From

R 11,999.00
Regular price
R 14,000.00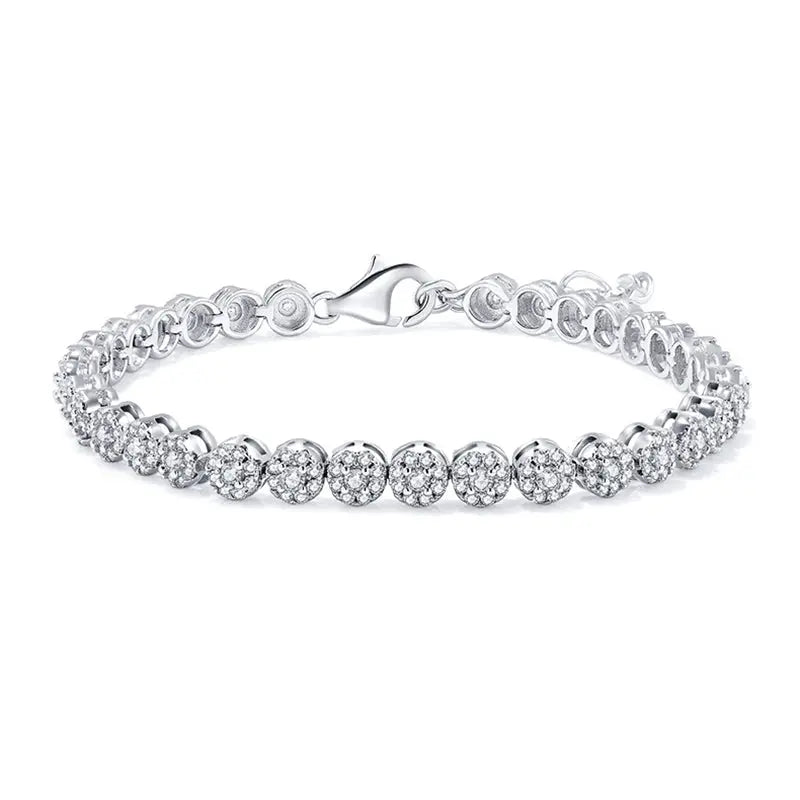 Avani
Sale price
R 3,550.00
Regular price
R 4,850.00
Jillian
Sale price
R 2,350.00
Regular price
R 3,850.00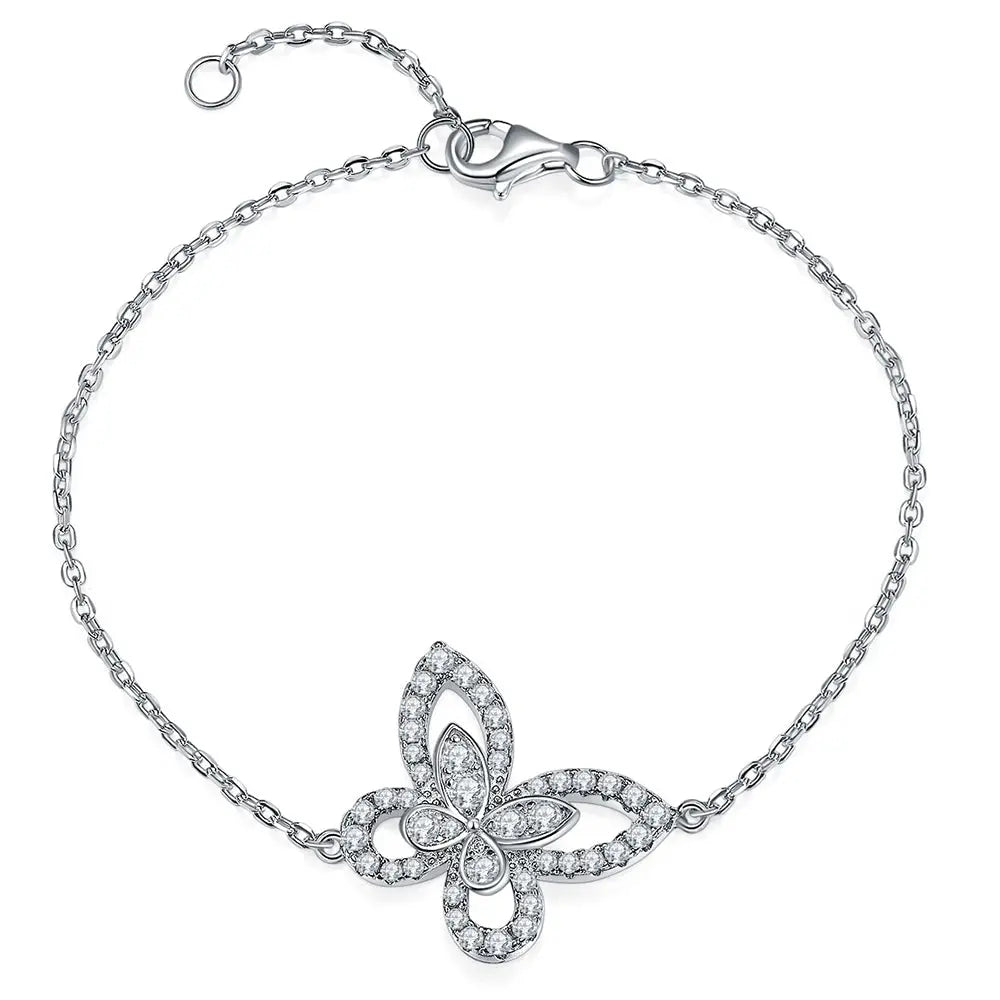 Ansley
Sale price
R 2,999.00
Regular price
R 4,250.00
On sale
Aislin
Sale price

From

R 6,999.00
Regular price
R 9,000.00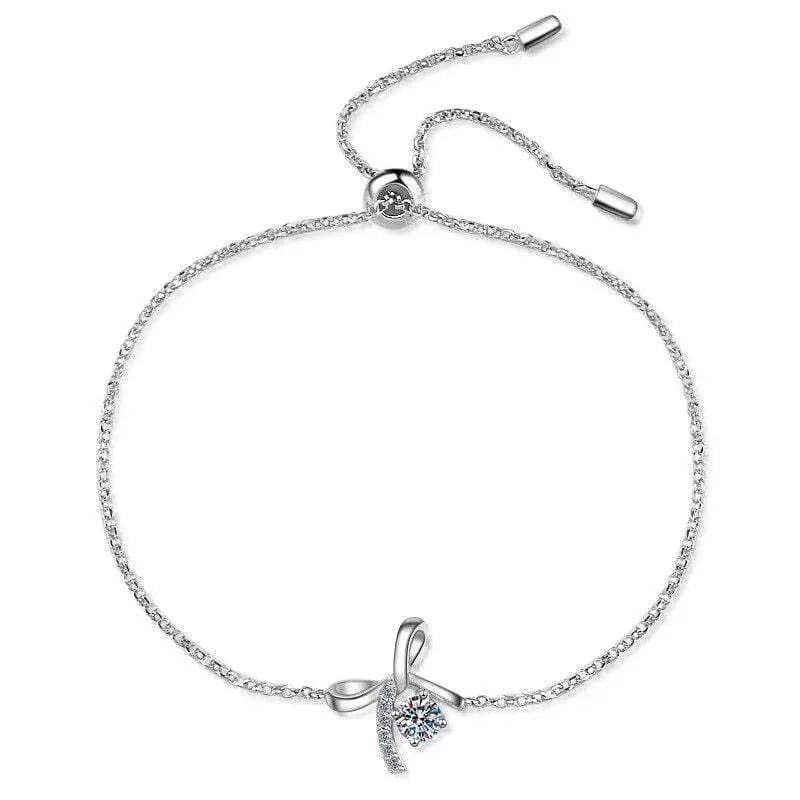 Grace
Sale price
R 2,480.00
Regular price
R 4,999.00
Eleanor
Sale price
R 2,560.00
Regular price
R 4,899.00
Victoria
Sale price
R 2,850.00
Regular price
R 4,990.00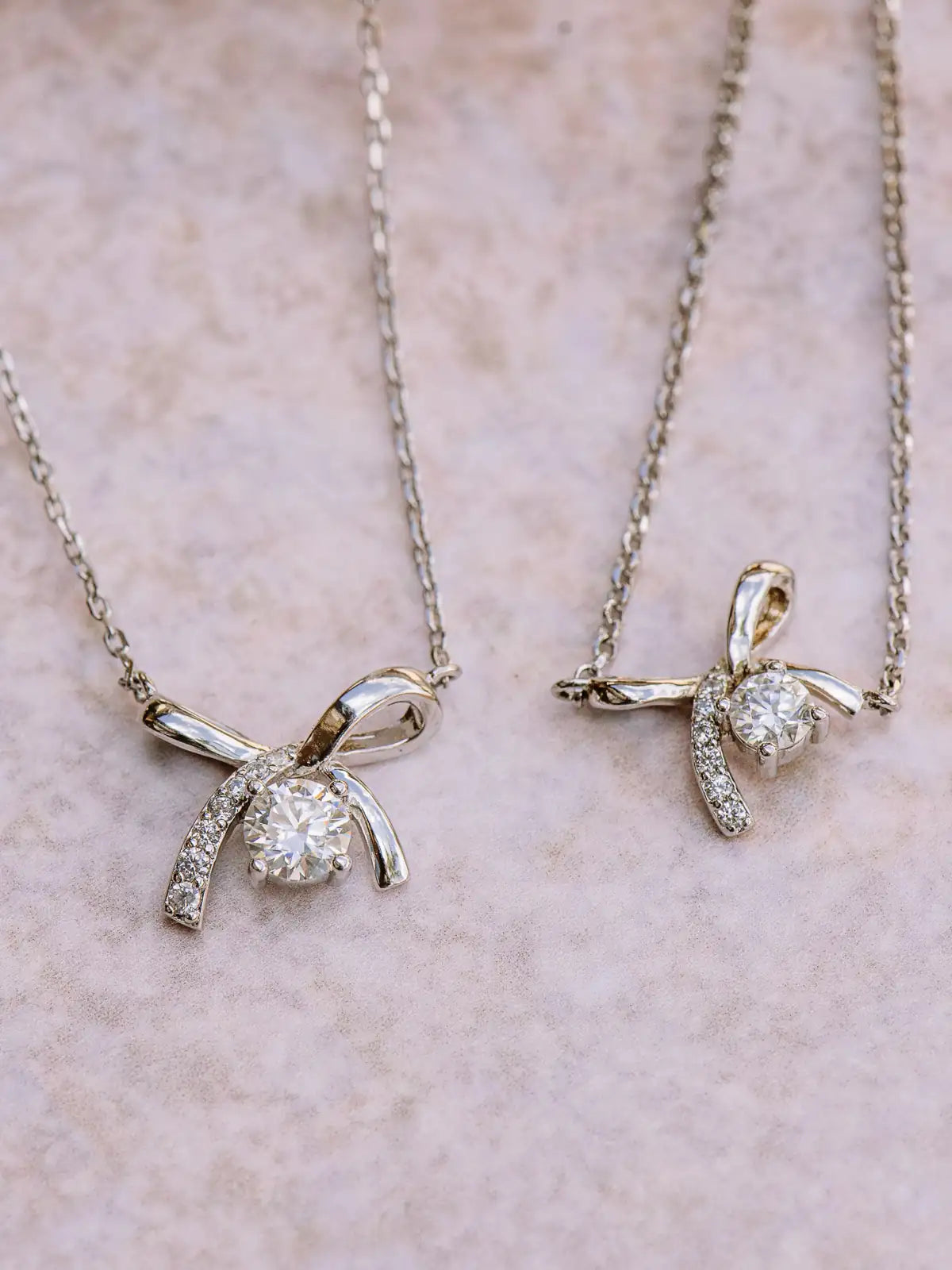 Luxurious Sparkle
Capture attention with the radiant sparkle of our moissanite pieces.
Timeless Elegance
The enduring shine of moissanite ensures your piece remains radiant.
Exquisite Craftsmanship
Each pair in our collection showcases impeccable craftsmanship.
Curated Collection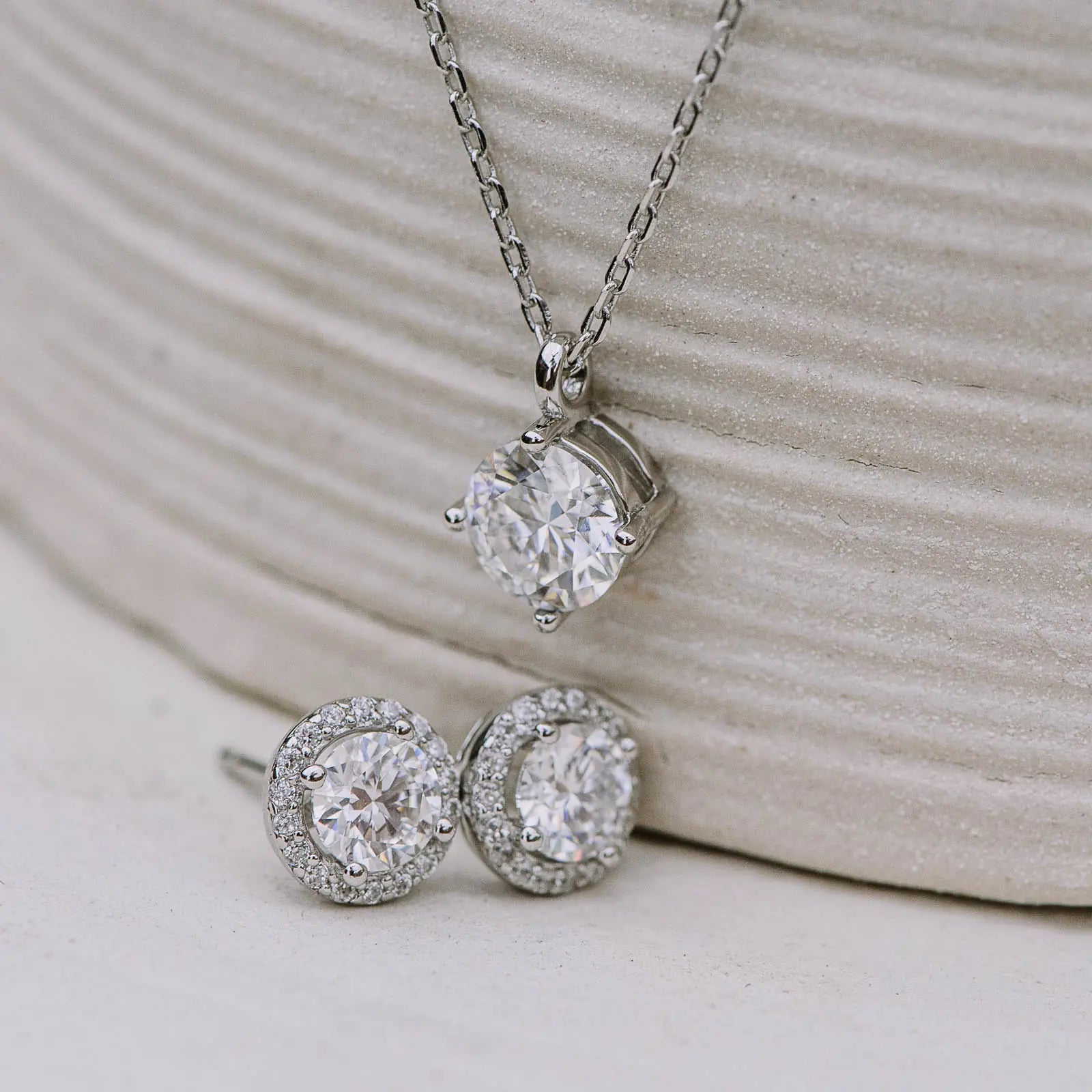 On sale
Sofia
Sale price

From

R 2,860.00
Regular price
R 4,999.00
Testimonials
Arita Earrings
What great service from Orbit! My earring set was delivered on time and in perfect condition. These fit perfectly with a lot of outfits and is the perfect final piece to complete the look.
Zayla Necklace
I received this necklace as a birthday gift from my son. Could not be happier with how beautiful it looks. I wear it almost every day and get a lot of really nice compliments from people.
Avani Bracelet
A very beautiful and shiny bracelet. I bought this as a gift for myself and I'm loving it! It sparkles and shines like the stars. Would 100% recommend Orbit.