Filters
Beau
Sale price
R 6,350.00
Regular price
R 8,350.00
On sale
Tanya
Sale price

From

R 990.00
Regular price
R 1,890.00
Janet
Sale price
R 995.00
Regular price
R 1,895.00
Margi
Sale price
R 1,020.00
Regular price
R 2,150.00
Linky
Sale price
R 980.00
Regular price
R 1,780.00
Joani
Sale price
R 1,020.00
Regular price
R 2,150.00
Rosy
Sale price
R 850.00
Regular price
R 1,750.00
Cindy
Sale price
R 990.00
Regular price
R 1,920.00
Cathy
Sale price
R 975.00
Regular price
R 1,875.00
Brad
Sale price
R 8,580.00
Regular price
R 10,580.00
Zemira
Sale price
R 4,500.00
Regular price
R 5,350.00
Verona
Sale price
R 4,550.00
Regular price
R 5,350.00
Sloane
Sale price
R 4,550.00
Regular price
R 5,350.00
Nola
Sale price
R 4,450.00
Regular price
R 5,350.00
Zosia
Sale price
R 7,350.00
Regular price
R 8,850.00
Zelia
Sale price
R 4,550.00
Regular price
R 5,450.00
Zahara
Sale price
R 6,550.00
Regular price
R 7,950.00
Xylia
Sale price
R 4,450.00
Regular price
R 5,350.00
Xoey
Sale price
R 4,550.00
Regular price
R 5,450.00
Winona
Sale price
R 5,999.00
Regular price
R 6,950.00
Vita
Sale price
R 4,999.00
Regular price
R 5,850.00
Ula
Sale price
R 5,500.00
Regular price
R 6,850.00
Tullia
Sale price
R 5,550.00
Regular price
R 6,850.00
Sierra
Sale price
R 5,500.00
Regular price
R 6,450.00
Santana
Sale price
R 4,950.00
Regular price
R 5,850.00
Peony
Sale price
R 4,330.00
Regular price
R 5,130.00
Oriana
Sale price
R 4,999.00
Regular price
R 5,350.00
On sale
Ophelia
Sale price

From

R 4,500.00
Regular price
R 5,350.00
Odelia
Sale price
R 4,550.00
Regular price
R 5,350.00
Oceanne
Sale price
R 7,999.00
Regular price
R 9,250.00
Myra
Sale price
R 5,500.00
Regular price
R 6,250.00
Maeve
Sale price
R 6,999.00
Regular price
R 7,650.00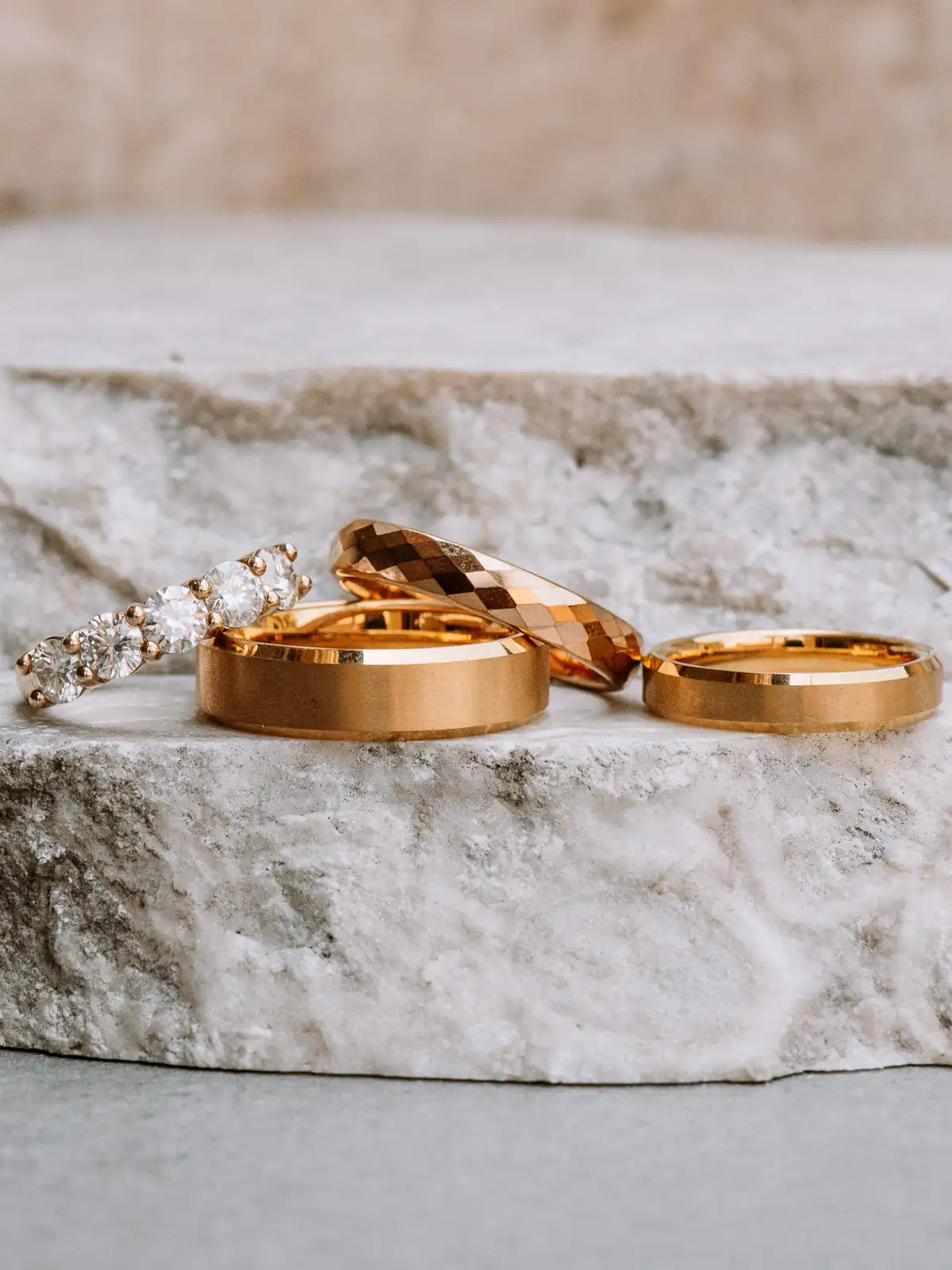 Wide Variety
From traditional to modern, our collection offers a vast variety of pieces.
Stunning Craftsmanship
Every piece in our collection showcases exquisite craftsmanship.
Timeless & Contemporary
Our collection spans timeless classics to contemporary designs to suit every taste.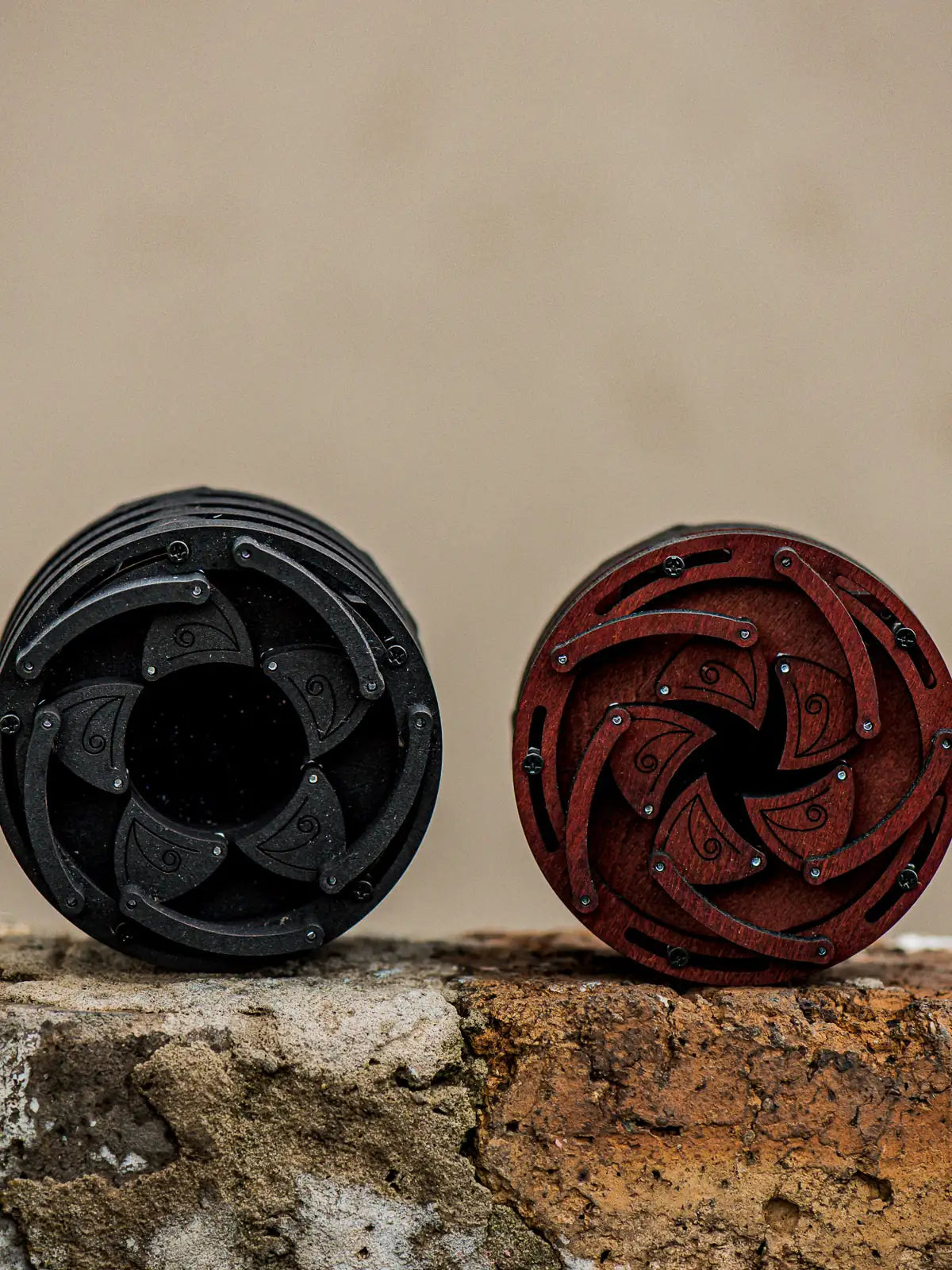 Bespoke Ring Boxes & Engravings
Upgrade Your Moment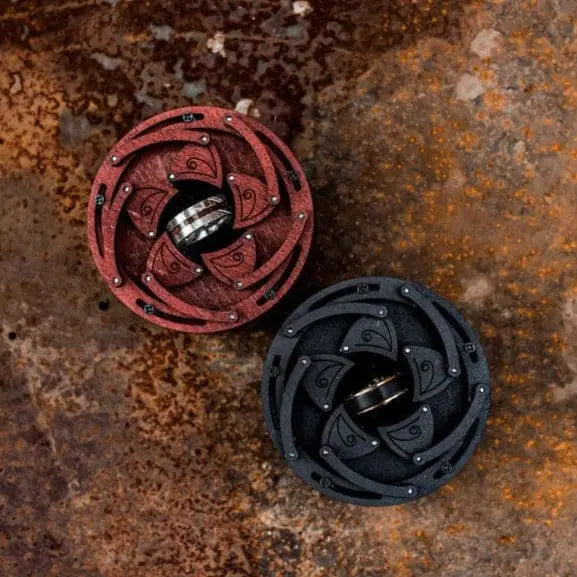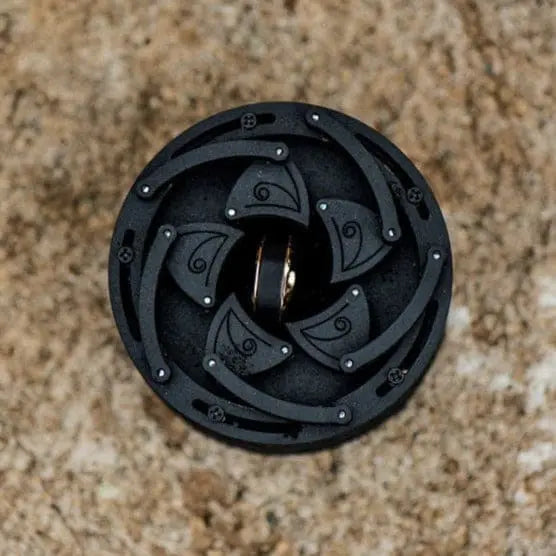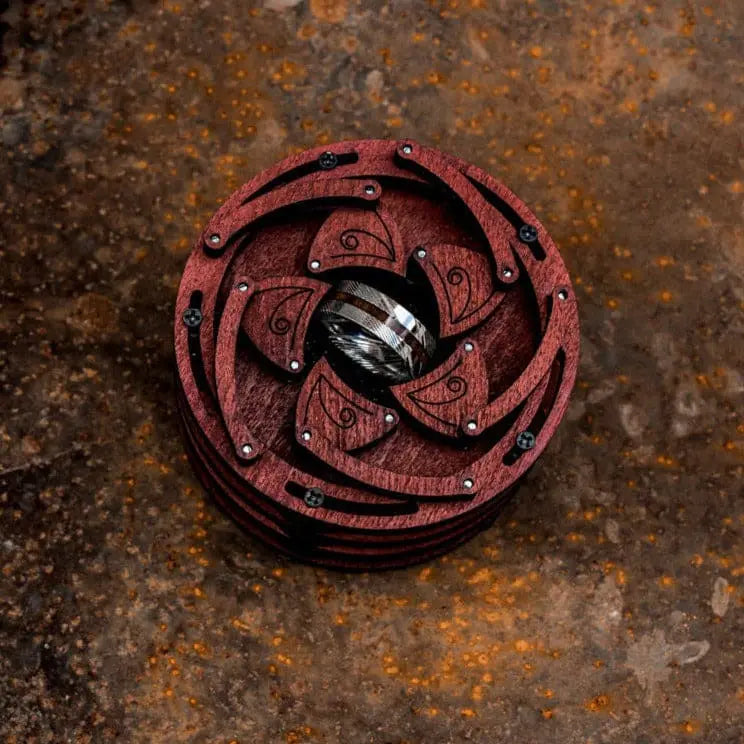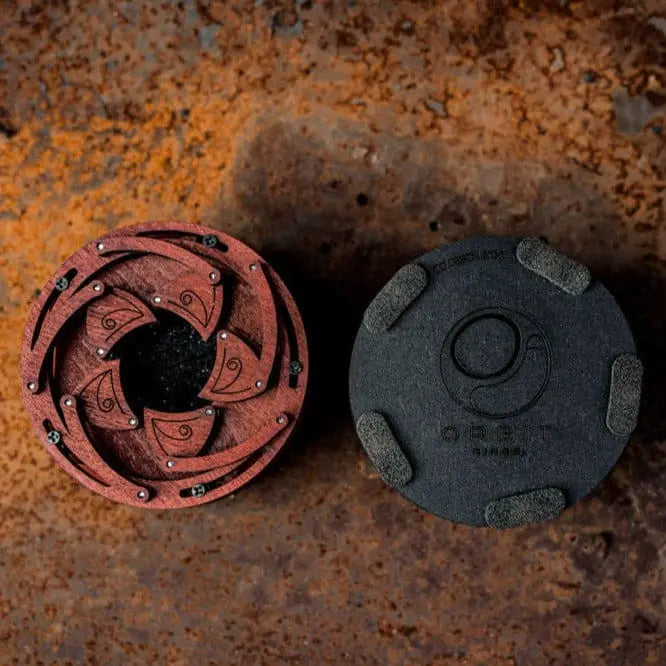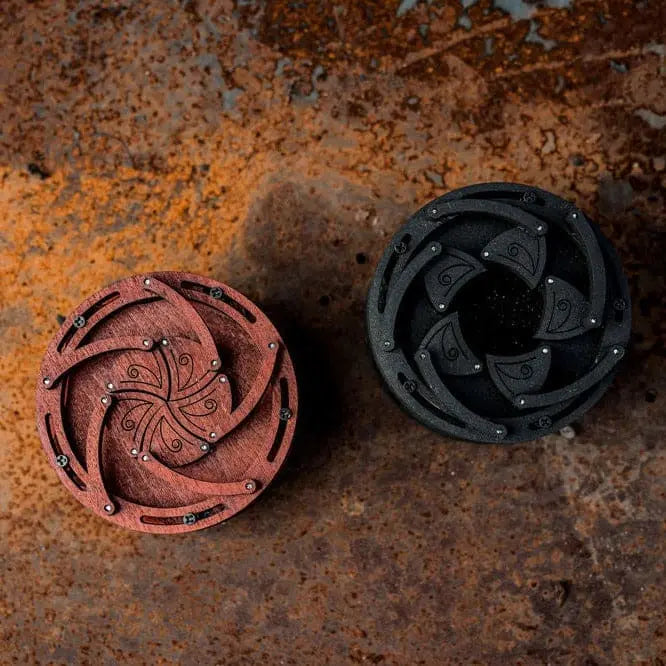 This one-of-a-kind wooden ring box is a true masterpiece. Made from wood with an interactive swivel to reveal your special ring. This is one way to mark the occasion and make it extra memorable.
No rings are included in the box. 
---

Effortless Exchanges and Returns

Should you not be entirely happy with your ring or the fit - we do have a quick and easy exchange and return process.
30-DAY NO QUESTIONS ASKED GUARANTEE
Curated Collection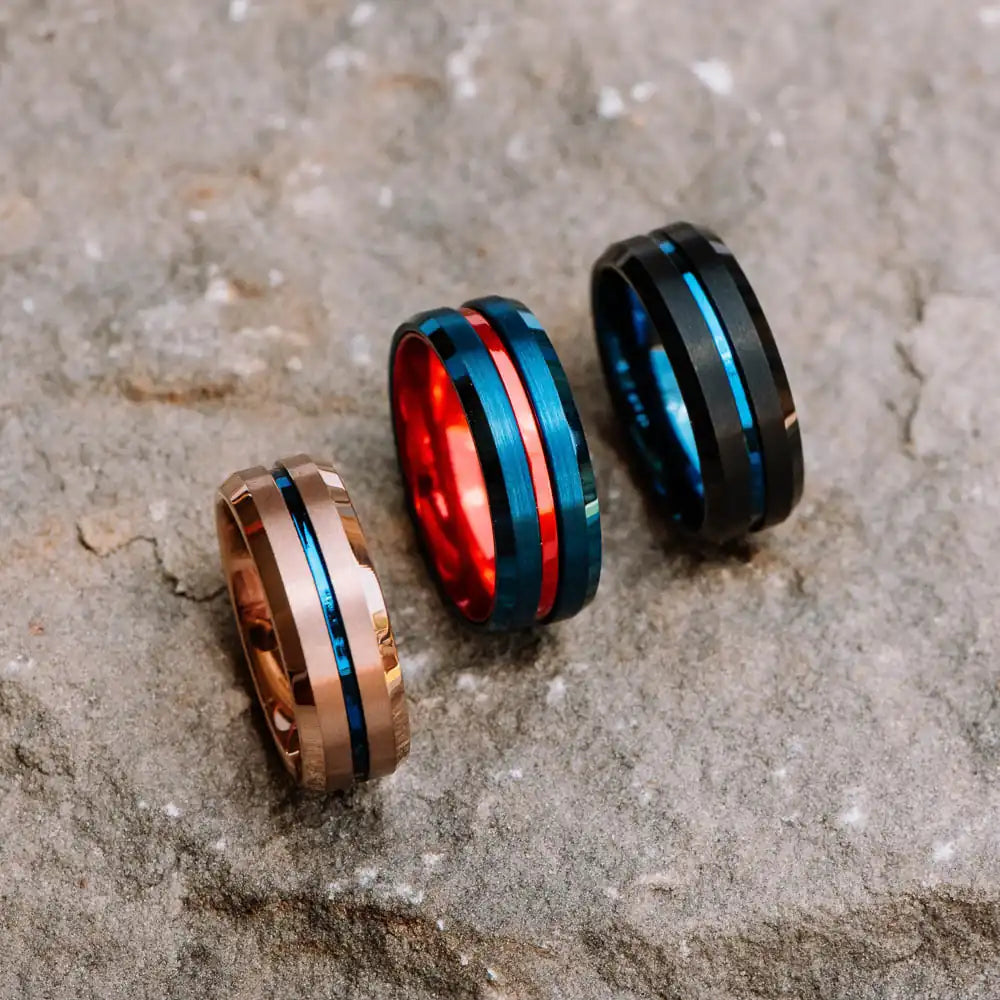 Stream Blue
Sale price
R 1,410.00
Regular price
R 2,999.00
Testimonials
Stream Blue
I absolutely love the ring and I'm super excited and cannot wait to give it as a gift to my husband for our 2nd anniversary which will be coming up soon thank you guys so so so much.
Gravity Wood
What a beautiful ring! I love the way the whiskey barrel inlay compliments the meteorite. The domed silver titanium is surprisingly comfortable and looks amazing on your finger.
Orbit Rings Wooden Ring Box
I am so happy I decided to take the wooden box as well, it is something different and amazingly beautiful!! LOVE IT