65% OFF
SHOP THE COLLECTIONS BELOW AND SAVE!
30% reduced price + 35% discount = 65% OFF
Terms and Conditions
Click here to view our T's & C's
Choose any item from the collections below!
Spend more than R899 and save.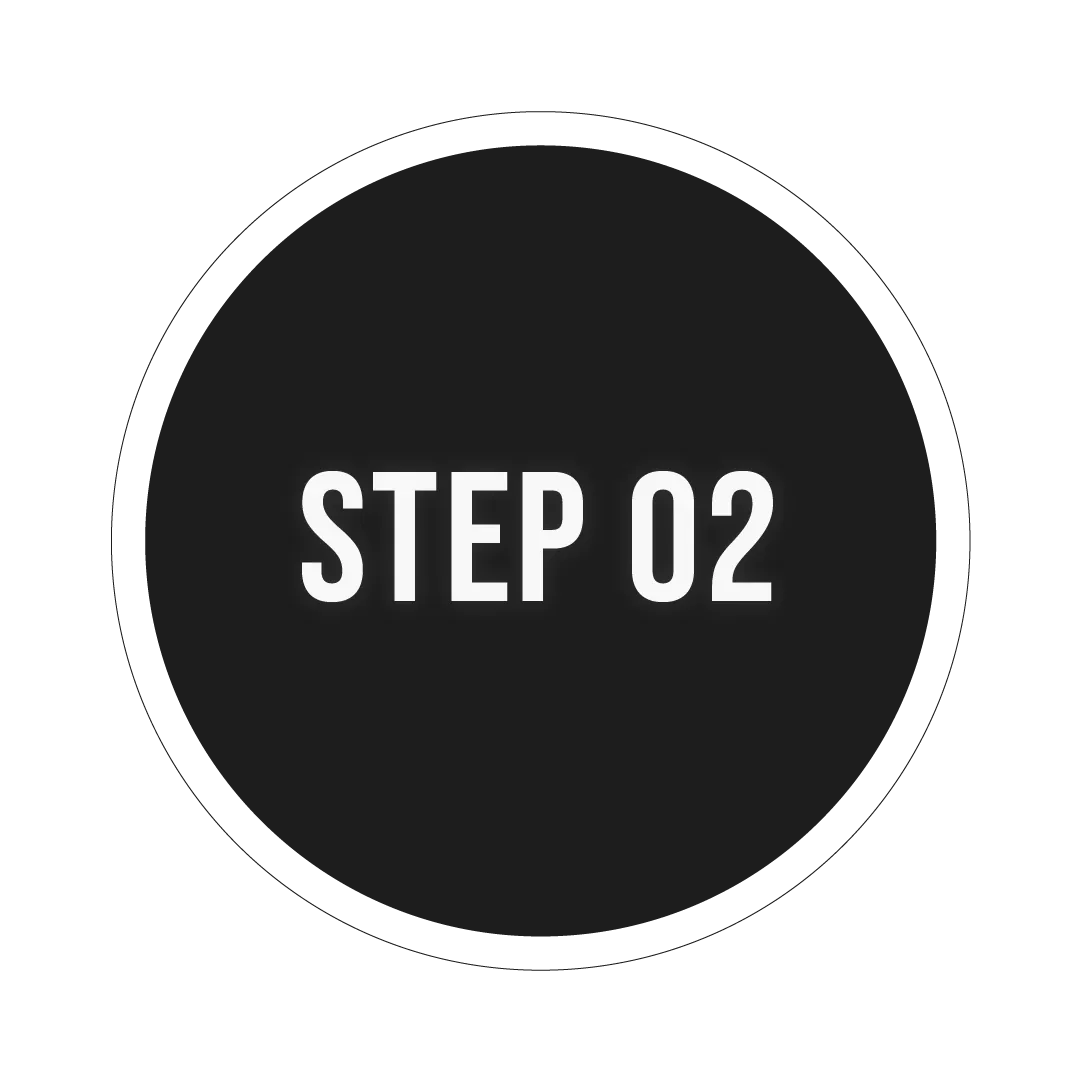 Head to checkout and save!
Use discount code BFCM23 at checkout.
Wooden Watches
View all
Woodi Black
Sale price
R 2,200.00
Regular price
R 2,500.00
Woodi Brown
Sale price
R 2,210.00
Regular price
R 2,510.00
Woodi Ruby
Sale price
R 2,050.00
Regular price
R 2,850.00
Woodi Tan
Sale price
R 1,850.00
Regular price
R 2,250.00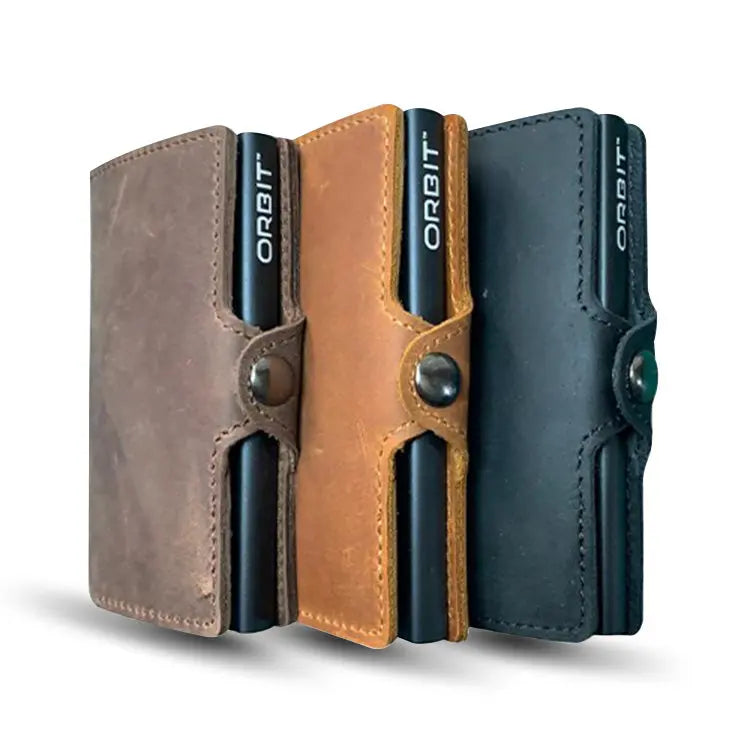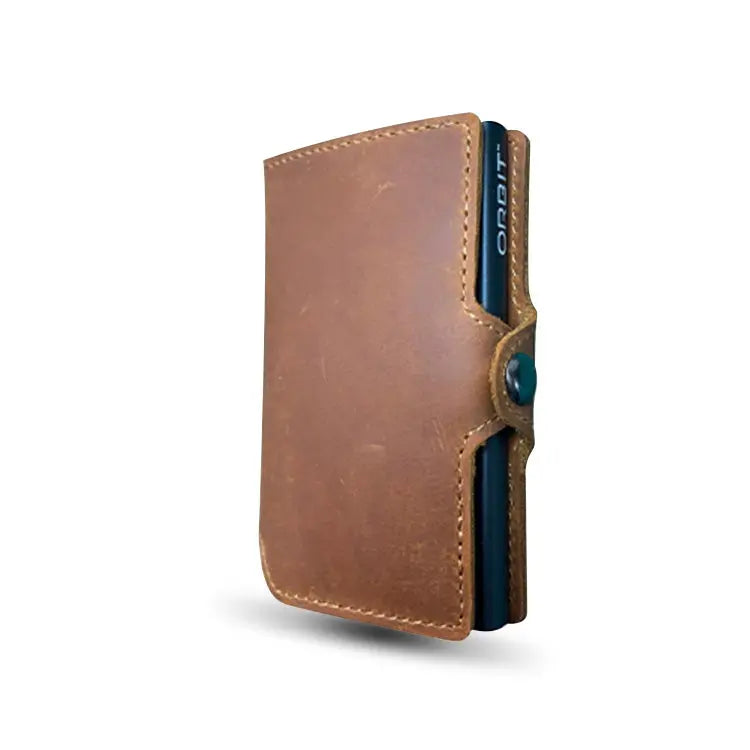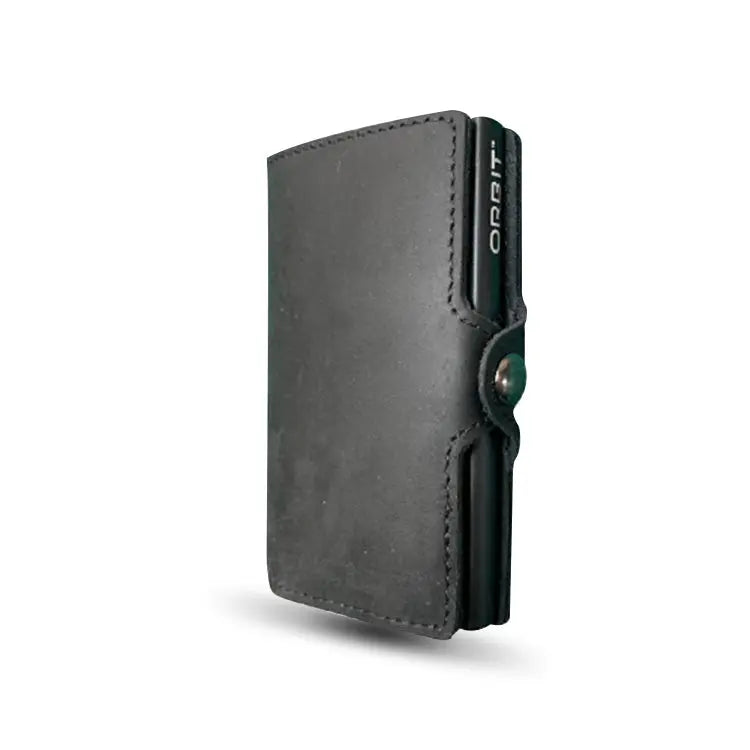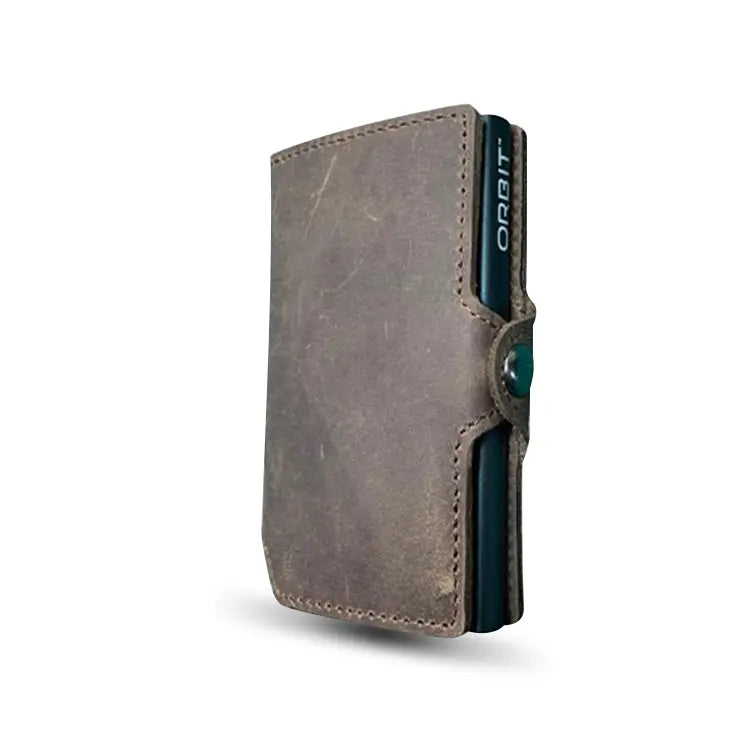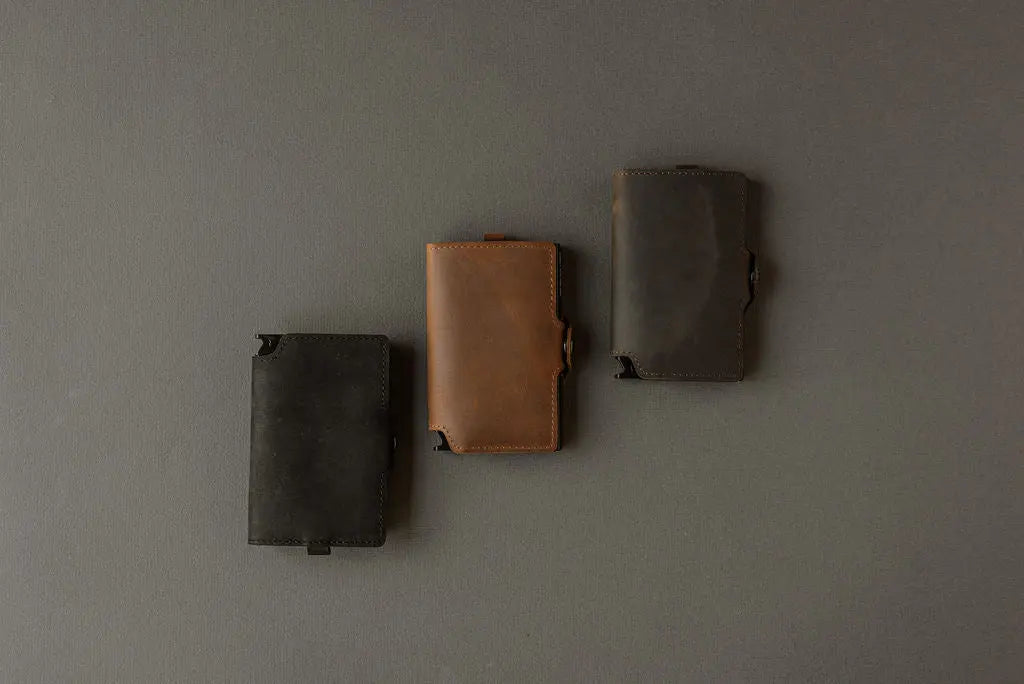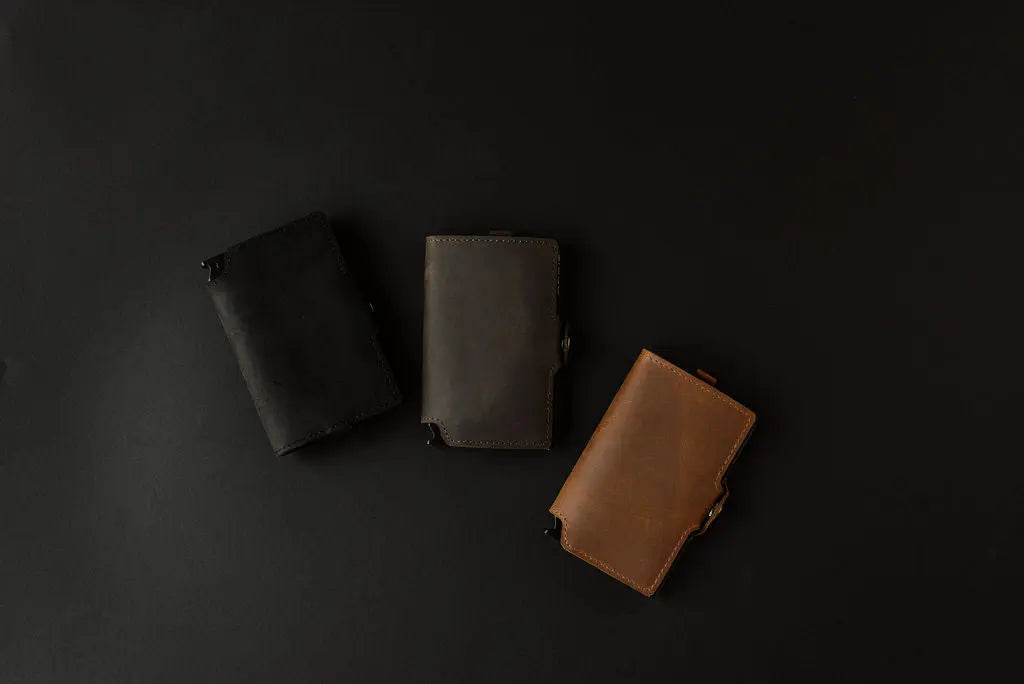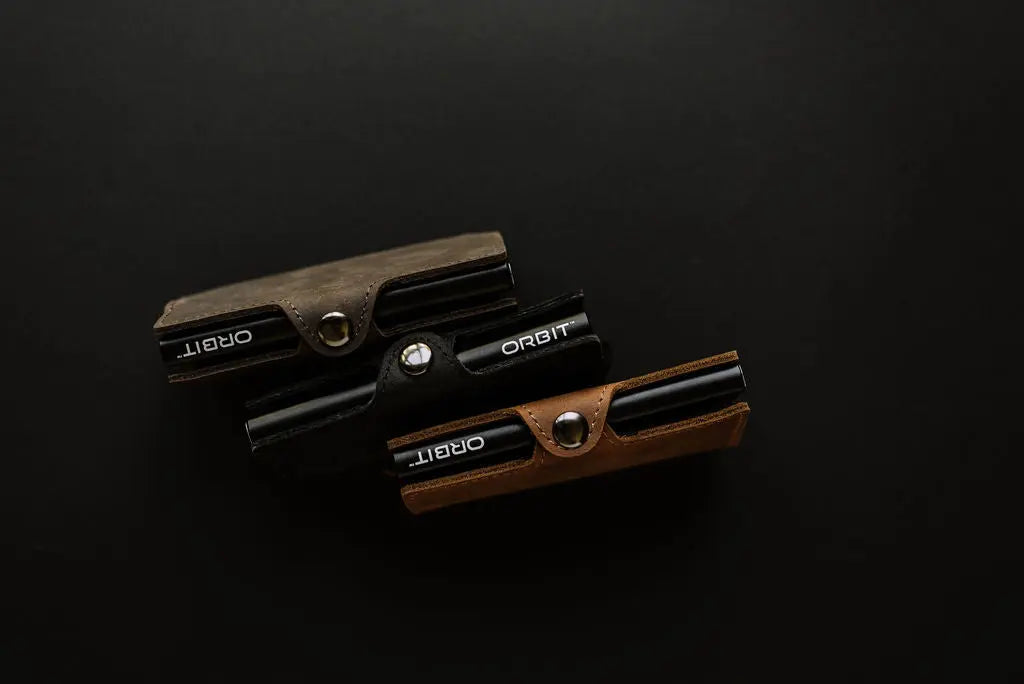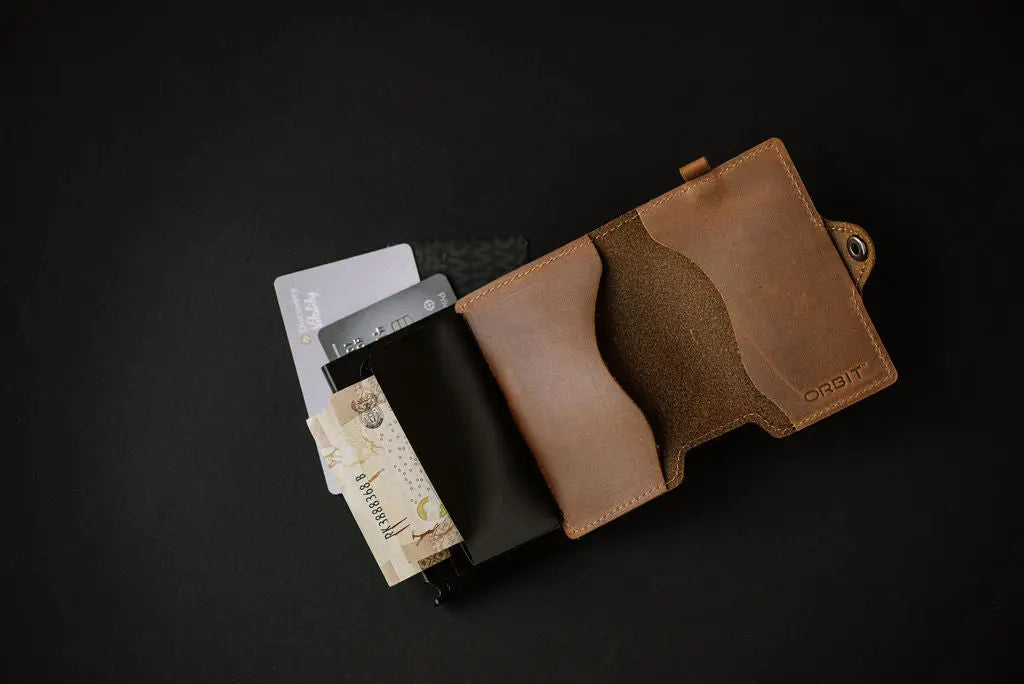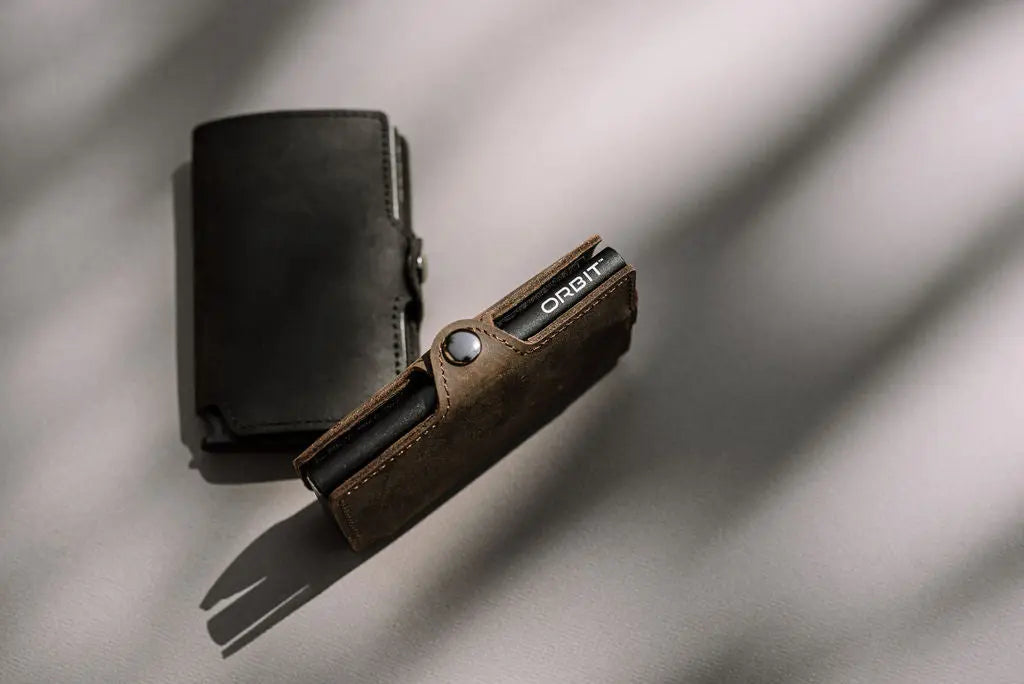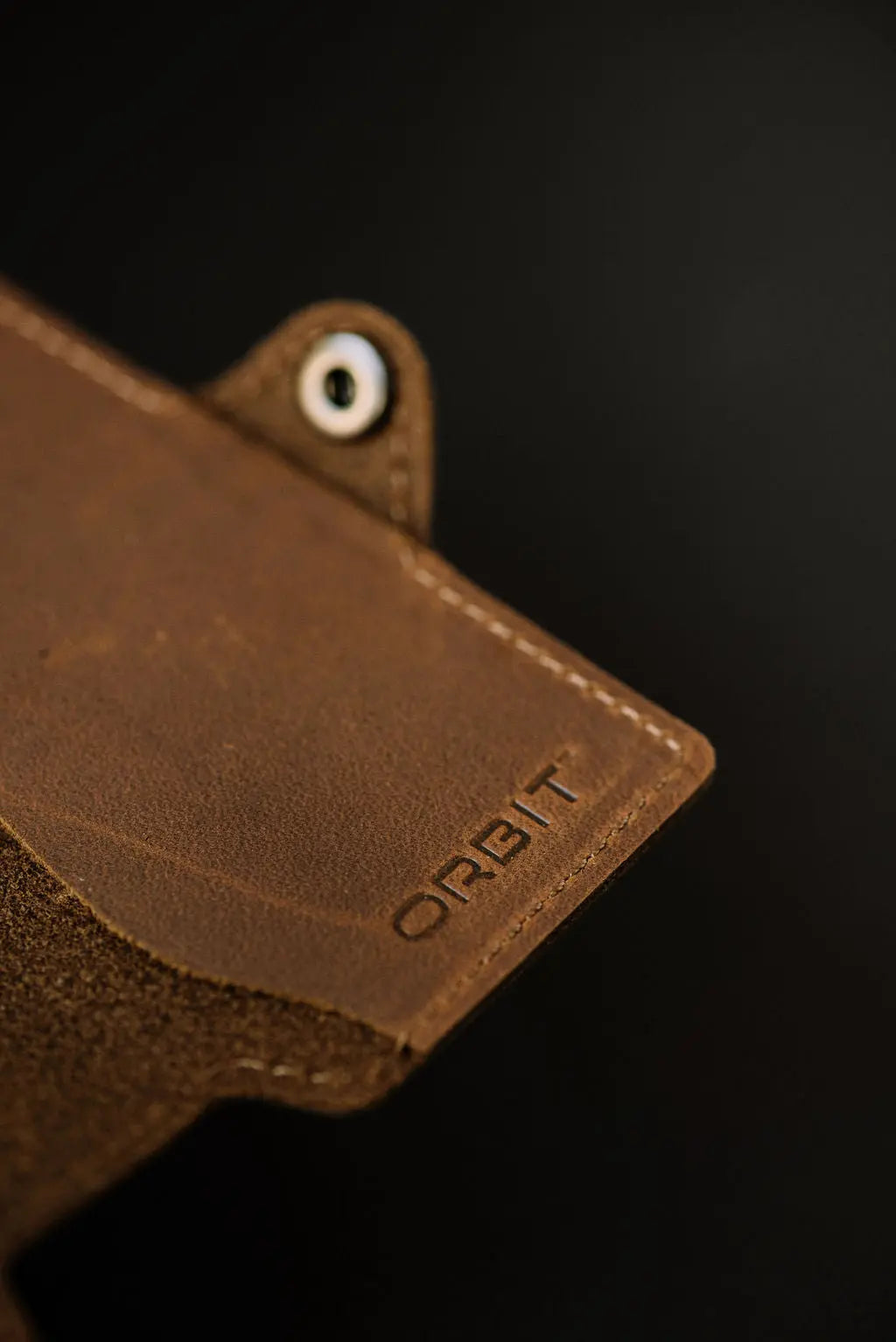 Introducing the Apex Card Wallet - the perfect blend of style, functionality, and protection. Designed with the modern, on-the-go individual in mind, this sleek wallet offers a practical and secure solution for carrying your essentials.

Technical Specs:

Material: High-quality aluminum and genuine leather for durability and a luxurious feel Product Size: 95.2mm x 62mm x 8.25mm - slim and compact for easy carrying • Takes 6 cardsStandard Colors: Choose from Black,  Brown, Dark BrownPackaging: Each wallet comes in an elegant gift box, making it a perfect gift for yourself or loved onesFunction: RFID/NFC protection ensures your sensitive information stays safe from electronic pickpockets

 

Features:


Slim design for minimal bulk in your pocket or bag
Convenient money clip to secure your cash
Easy-to-use POP UP card holder for quick access to your cards
Built-in Airtag slot for easy tracking and added security
Key Chain for added versatility and practicality 
Effortless Exchanges and Returns

Should you not be entirely happy with your ring or the fit - we do have a quick and easy exchange and return process.
Ladies Tungsten Carbide
View all
Lunar Black
Sale price
R 1,140.00
Regular price
R 2,350.00
Lunar Pearl
Sale price
R 1,230.00
Regular price
R 2,680.00
Delta Shine
Sale price
R 1,320.00
Regular price
R 2,450.00
Sphere Gold
Sale price
R 1,320.00
Regular price
R 2,660.00
Lunar Red
Sale price
R 1,230.00
Regular price
R 2,680.00
Moissanite Rings
View all
On sale
Rigel
Sale price

From

R 3,550.00
Regular price
R 5,500.00
Amabel
Sale price
R 3,500.00
Regular price
R 5,700.00
On sale
Elouise
Sale price

From

R 4,950.00
Regular price
R 7,990.00
On sale
Elektra
Sale price

From

R 7,500.00
Regular price
R 9,999.00
Senna
Sale price
R 6,350.00
Regular price
R 8,500.00
On sale
Agena
Sale price

From

R 7,500.00
Regular price
R 9,999.00
On sale
Freya
Sale price

From

R 4,500.00
Regular price
R 6,999.00
Brea
Sale price
R 5,550.00
Regular price
R 8,690.00
Oriana
Sale price
R 4,999.00
Regular price
R 5,350.00
On sale
Ula
Sale price
R 5,500.00
Regular price
R 6,850.00
Alora
Sale price
R 5,500.00
Regular price
R 6,250.00
Estella
Sale price
R 5,500.00
Regular price
R 8,700.00
Odelia
Sale price
R 4,550.00
Regular price
R 5,350.00
On sale
Ruth
Sale price

From

R 5,350.00
Regular price
R 7,900.00
On sale
Moissanite Jewellery
View all
On sale
Natalie
Sale price

From

R 2,680.00
Regular price
R 4,890.00
On sale
Emily
Sale price

From

R 2,450.00
Regular price
R 4,780.00
On sale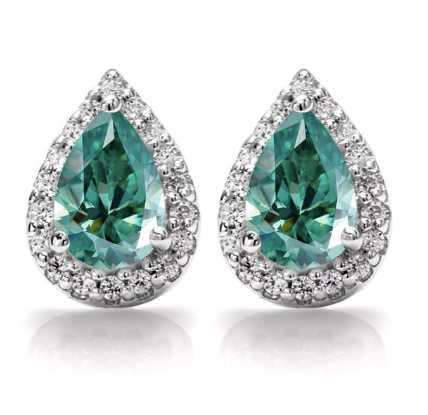 Ada Green
Sale price
R 3,550.00
Regular price
R 5,750.00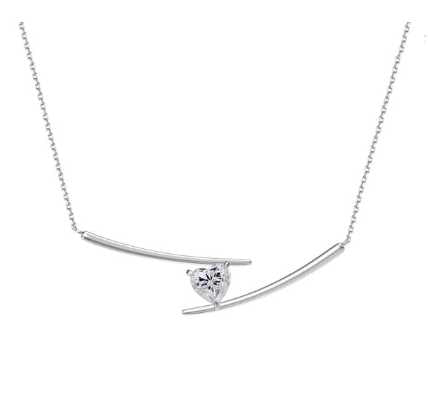 Hermoine
Sale price
R 2,999.00
Regular price
R 4,250.00
Zayla
Sale price
R 2,999.00
Regular price
R 4,250.00
Everly
Sale price
R 3,780.00
Regular price
R 5,999.00
On sale
Emilia
Sale price

From

R 2,330.00
Regular price
R 4,550.00
On sale
Violet
Sale price

From

R 2,790.00
Regular price
R 4,999.00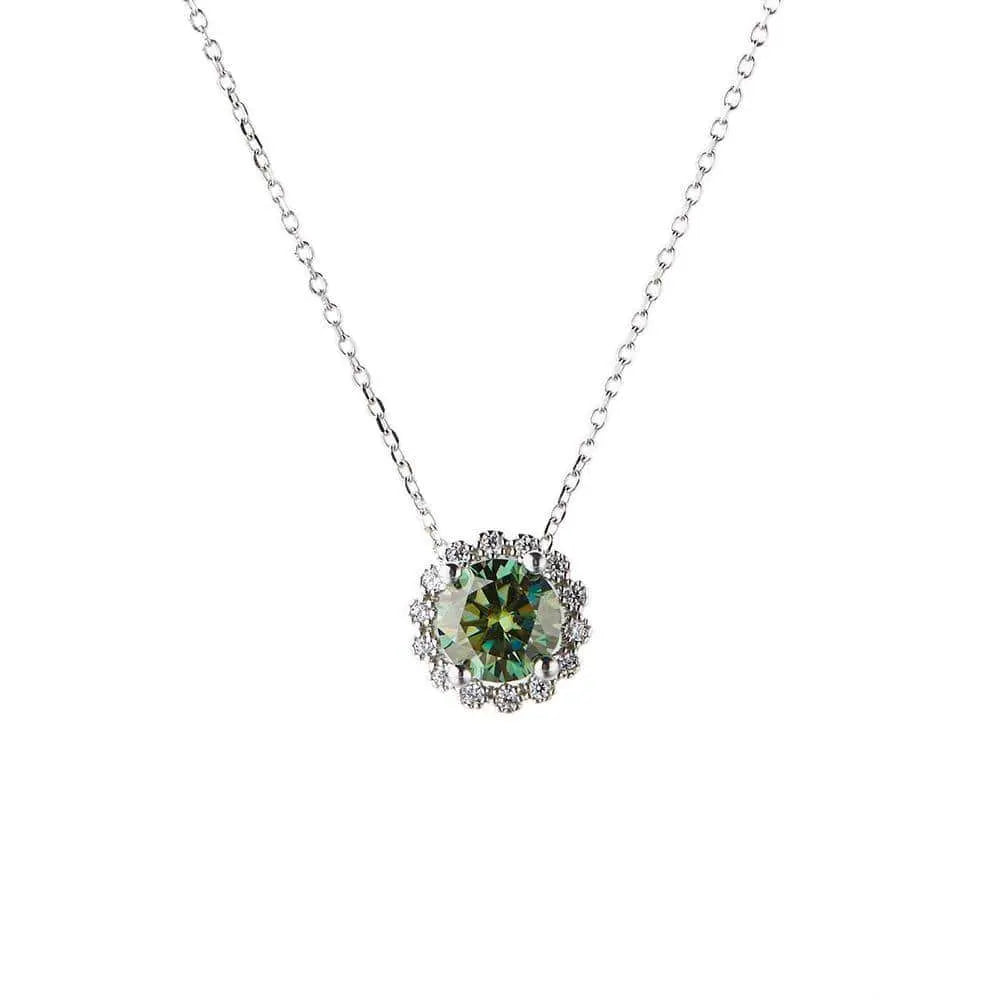 Lily
Sale price
R 2,660.00
Regular price
R 4,999.00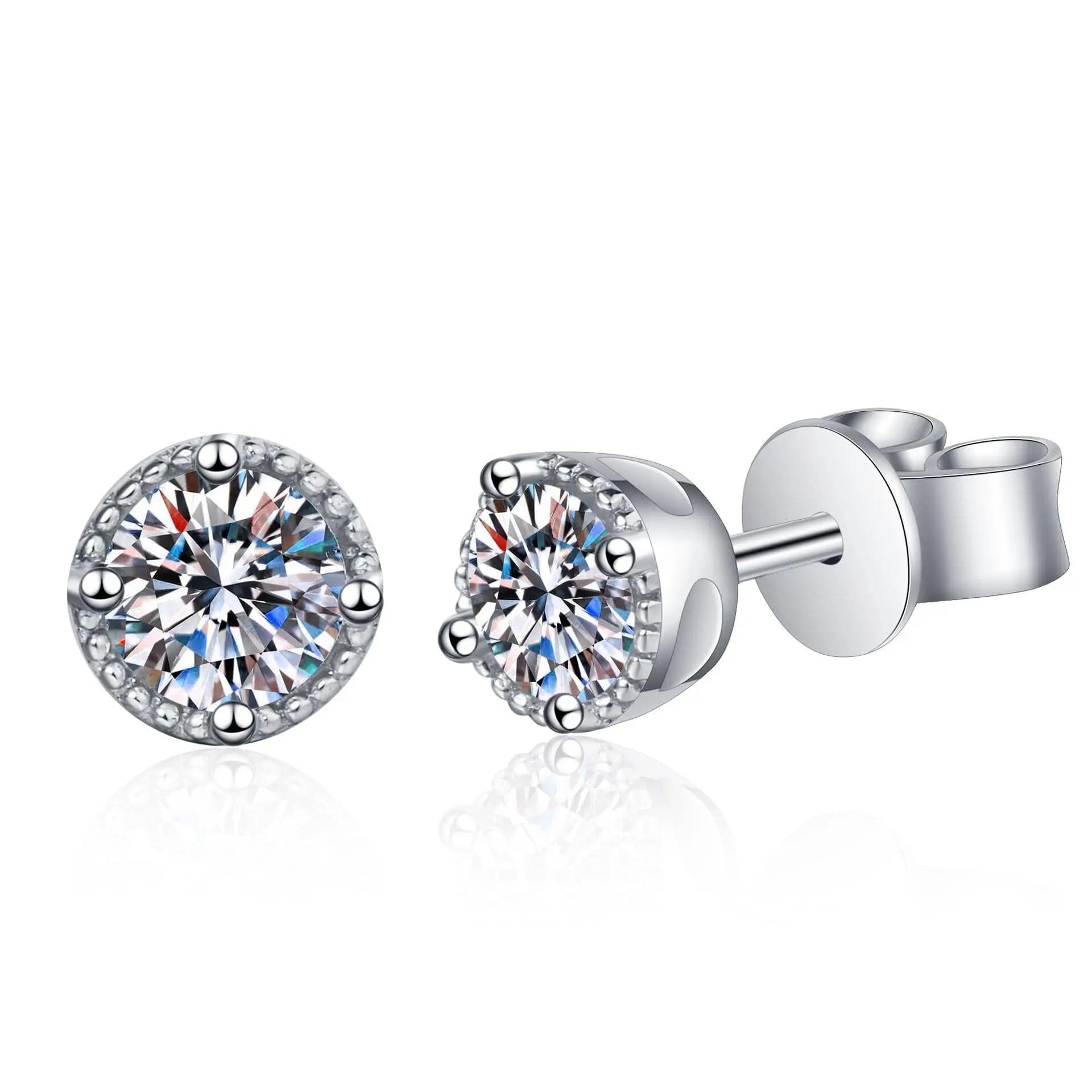 Harper
Sale price
R 2,200.00
Regular price
R 4,500.00
Mia
Sale price
R 3,560.00
Regular price
R 5,999.00
On sale
Isabella
Sale price

From

R 2,980.00
Regular price
R 4,220.00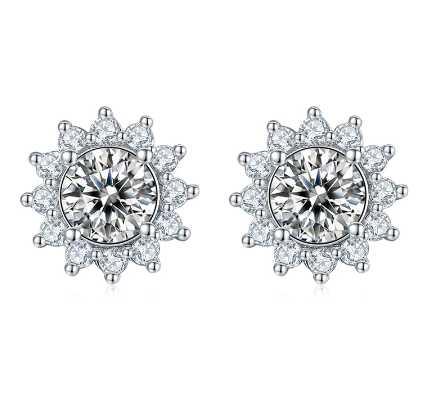 Zuri
Sale price
R 3,250.00
Regular price
R 5,450.00
Sky
Sale price
R 2,250.00
Regular price
R 4,450.00
On sale
Kori Green
Sale price

From

R 2,850.00
Regular price
R 4,950.00