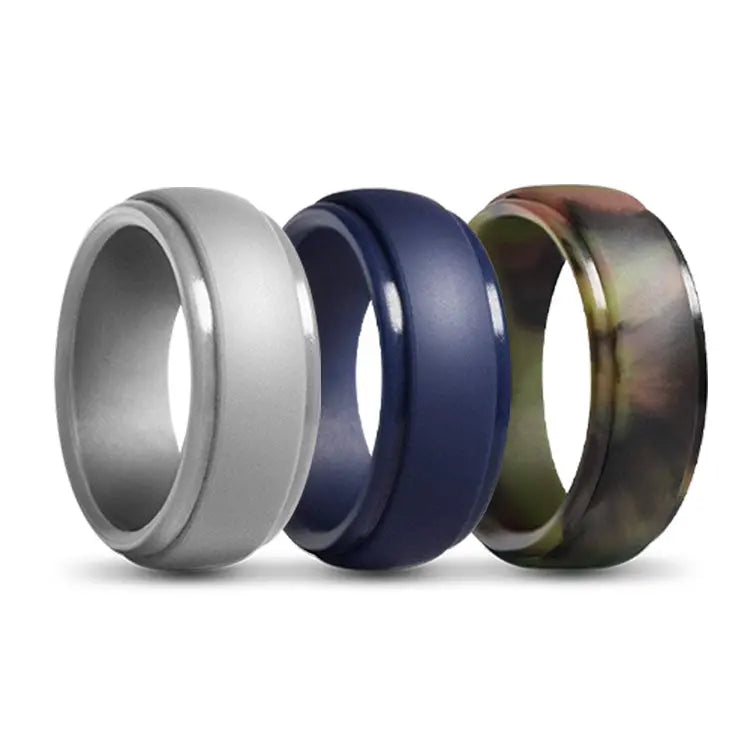 Mens Curved Silicone 3 Pack
---
 

Mens Curved is a collection of silicone rings with stepped edges that provides the perfect fit for any finger! Crafted from durable silicone, the ring is available in various colors, each with its own unique style. This suits every lifestyle and preference. Wear this at the office or in your workplace, as a safe alternative to your traditional rings. Lighting reflecting on the edges, no shiny edges. 

Dimensions: 8,7mm (width) & 2,5mm (thickness)

Width: 8mm

Light Grey, Navy and Camo colour in this pack. 
Effortless Exchanges and Returns

Should you not be entirely happy with your ring or the fit - we do have a quick and easy exchange and return process.
30-DAY NO QUESTIONS ASKED GUARANTEE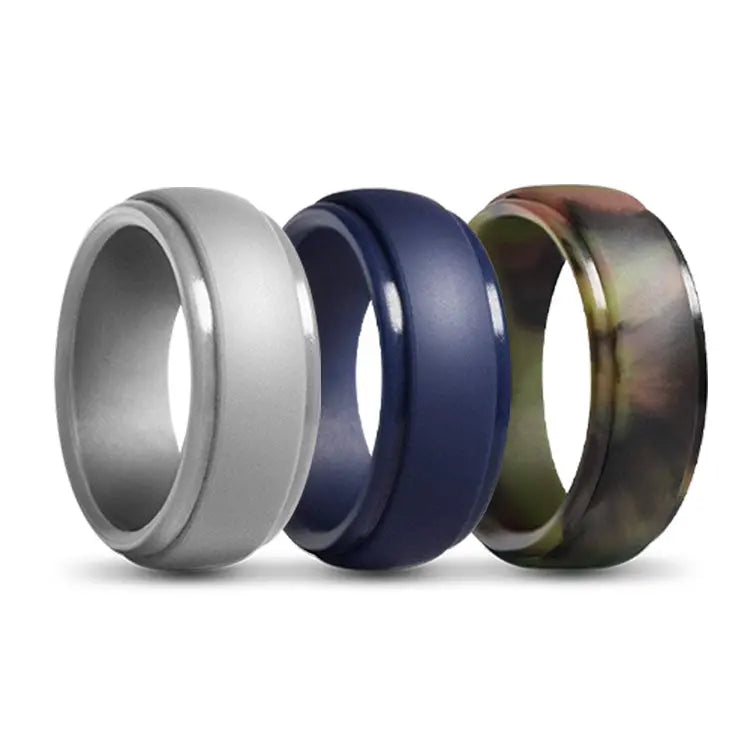 This product has no reviews yet.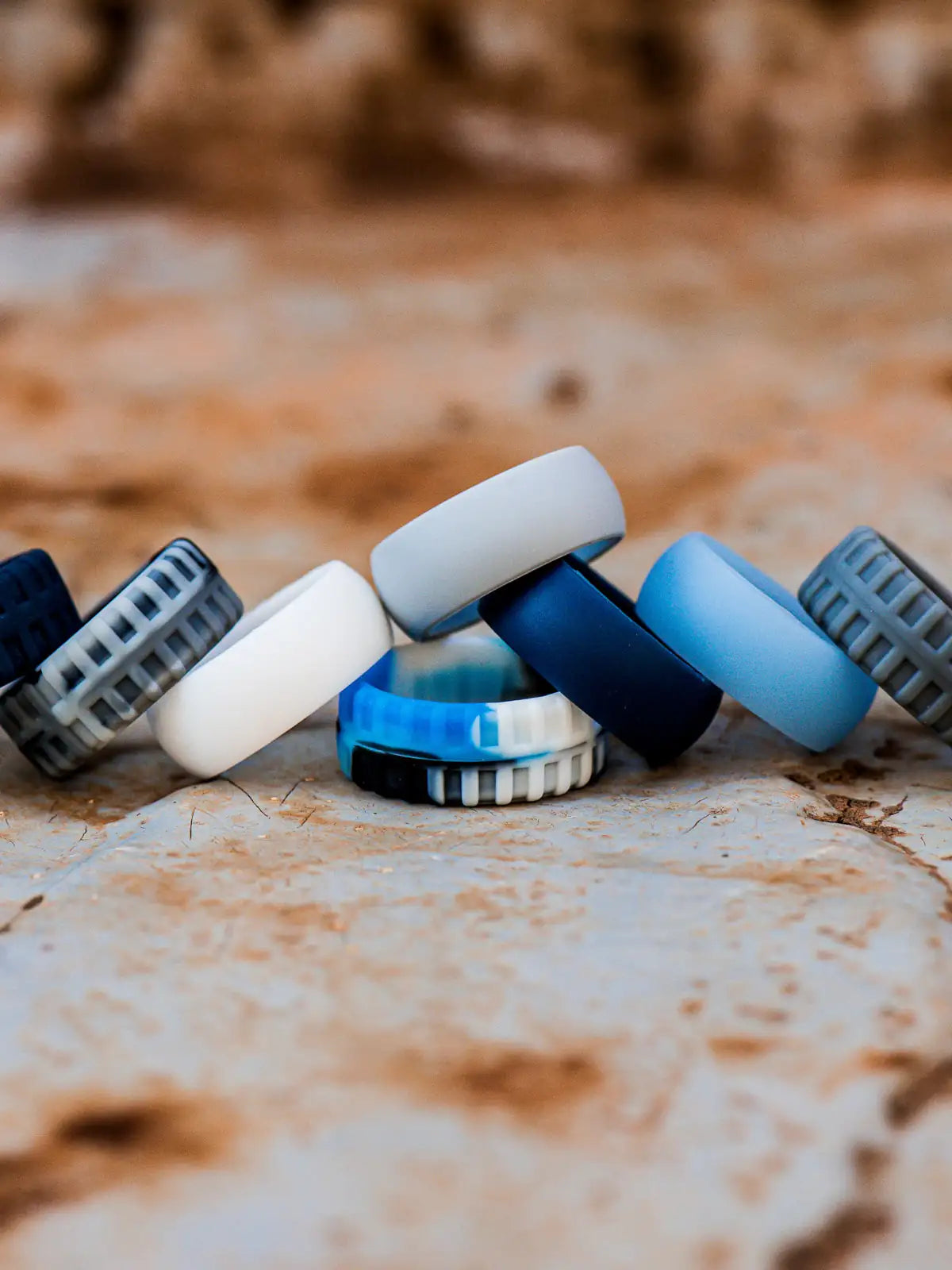 Ultra-Comfortable
Experience ultimate comfort with our hypoallergenic, flexible pieces.
Stylish Selection
With a range of colours and designs, you'll find a piece to match any adventure.
Lifestyle Friendly
Our pieces are built to withstand active and busy lifestyles, without compromising on style.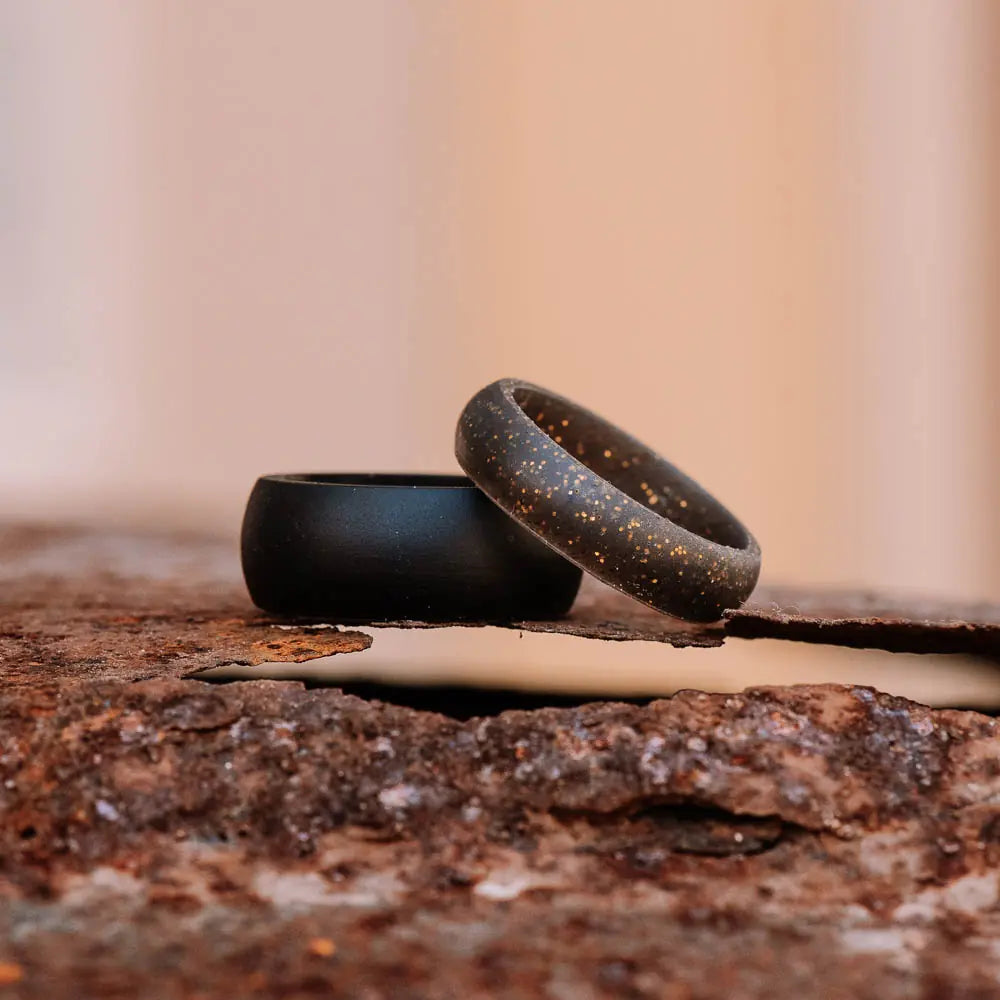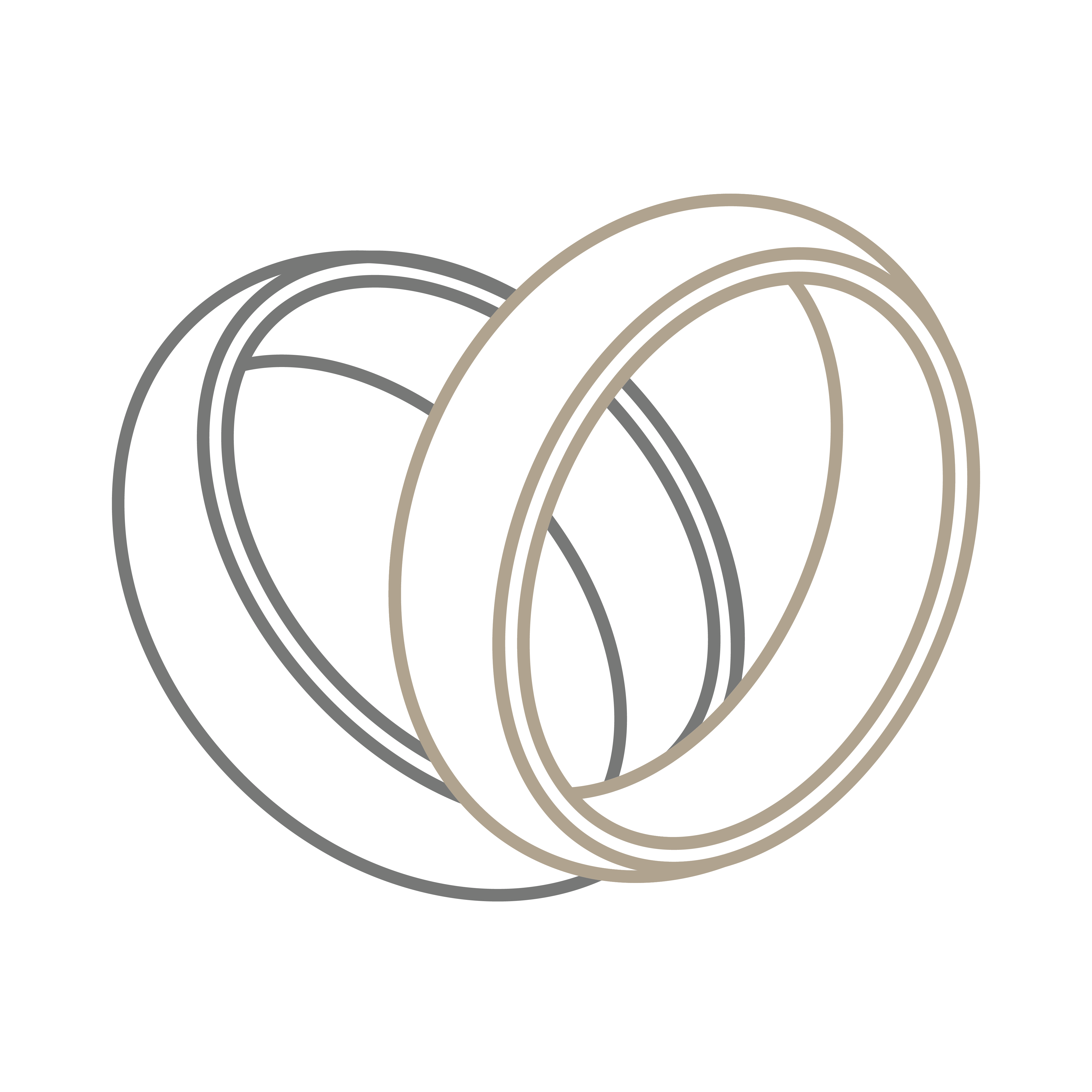 Silicone
Where comfort and style converge. Our silicone rings are hypoallergenic and flexible, ensuring you'll barely notice them on your finger, but with a range of colours and designs, they're impossible to ignore. These rings are perfect for those with active lifestyles, ensuring you don't need to compromise style for practicality. Discover comfortable chic in our silicone rings.
More From This Collection
View all
Mens Tyre
Sale price
R 200.00
Regular price
R 400.00
Mens Scale
Sale price
R 200.00
Regular price
R 400.00
Mens Flex
Sale price
R 200.00
Regular price
R 400.00
Mens Edge
Sale price
R 200.00
Regular price
R 400.00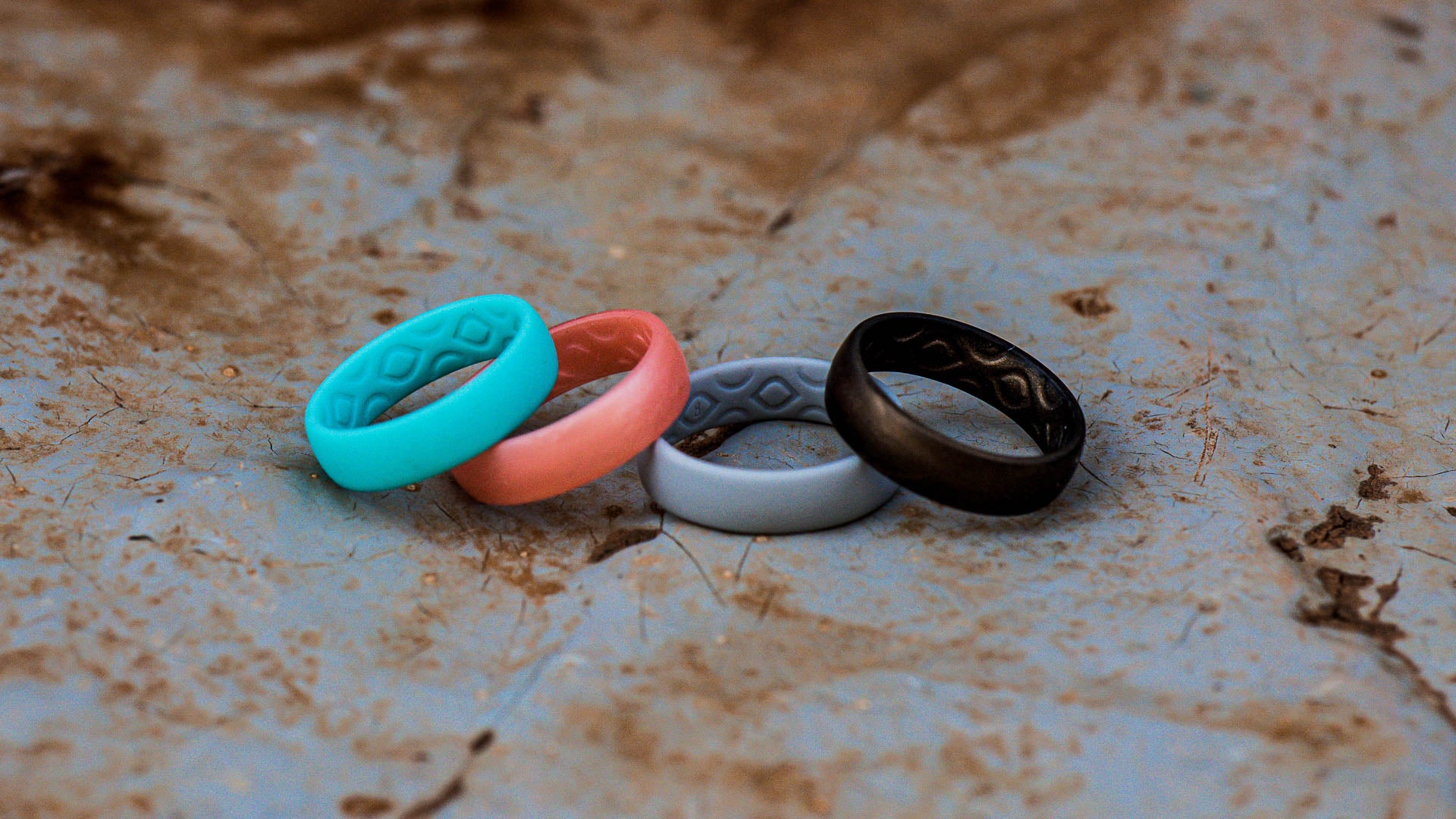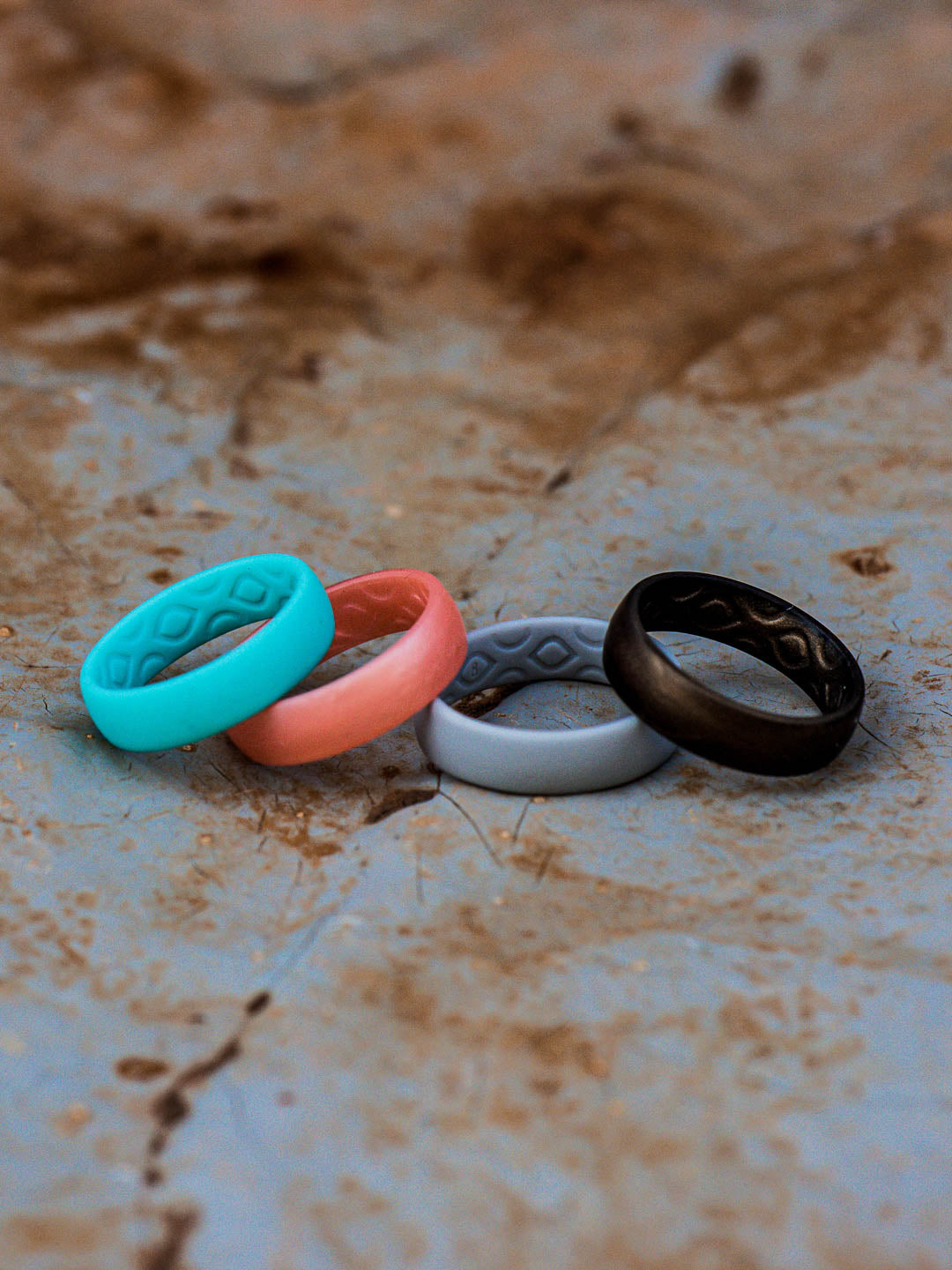 Comfort and Adaptability
Ideal for an active, versatile lifestyle and sensitive skin.
Ring Essentials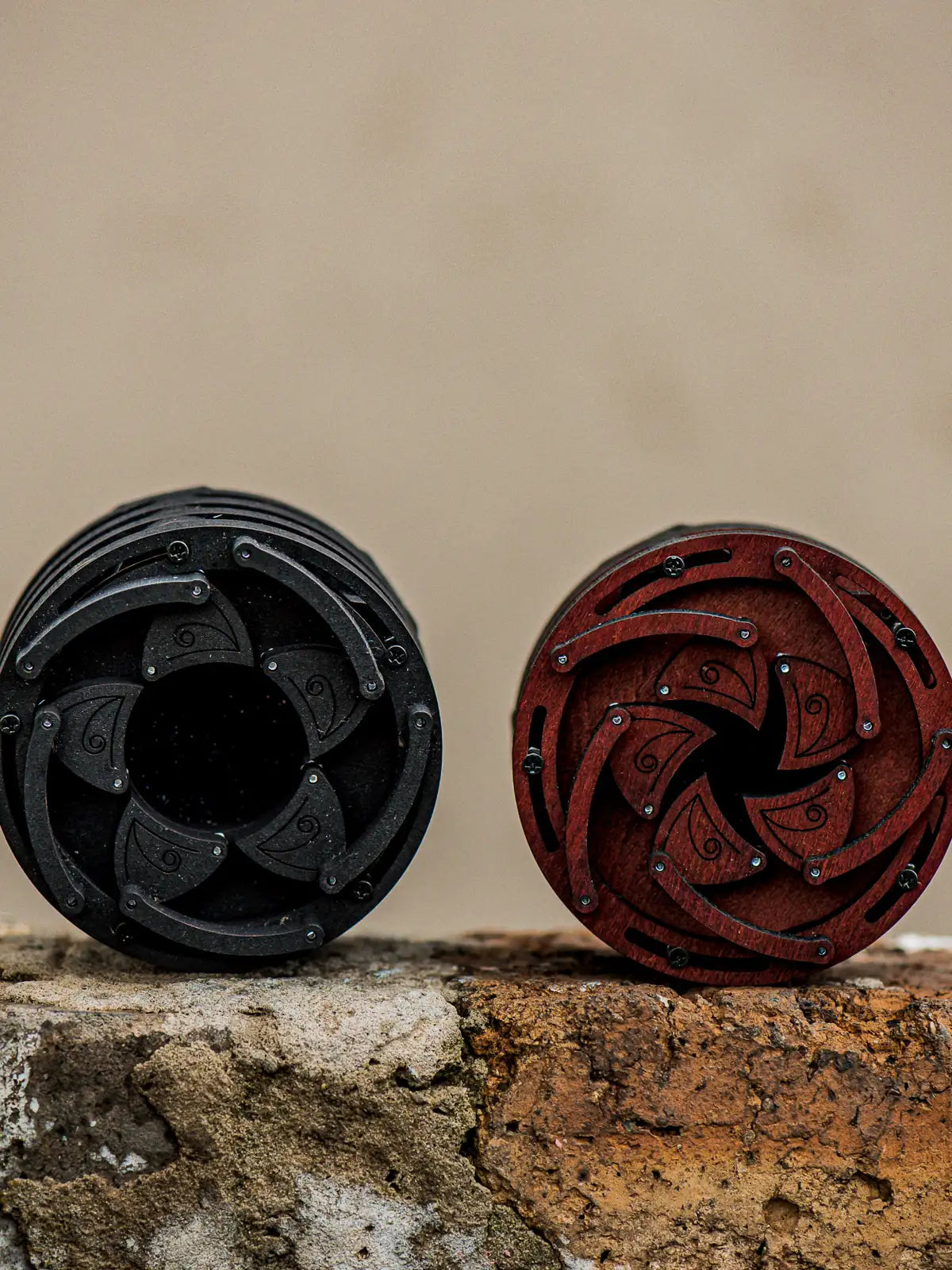 Our Bespoke Ring Boxes and Engravings
Upgrade Your Moment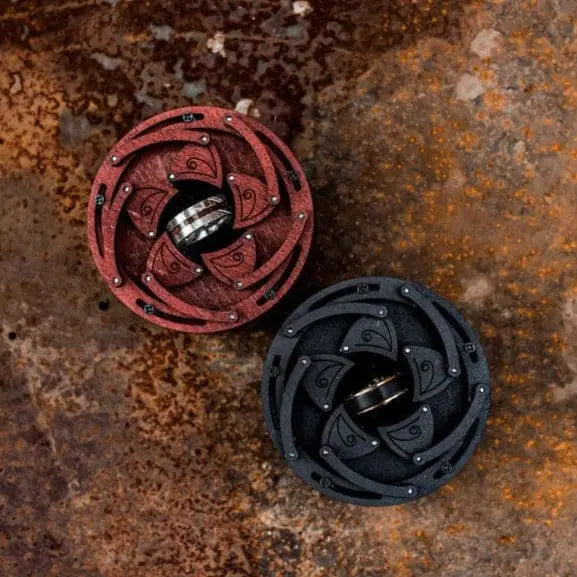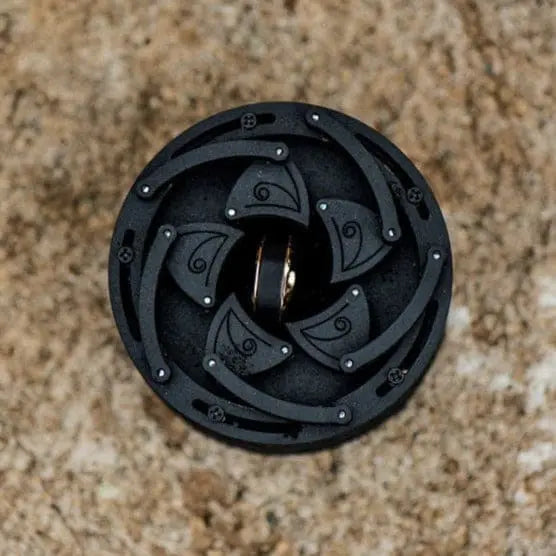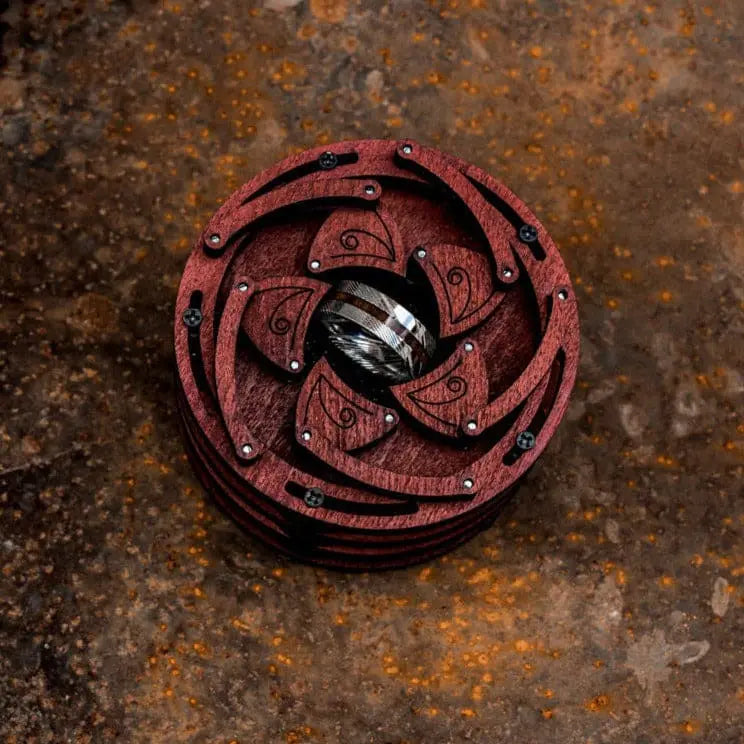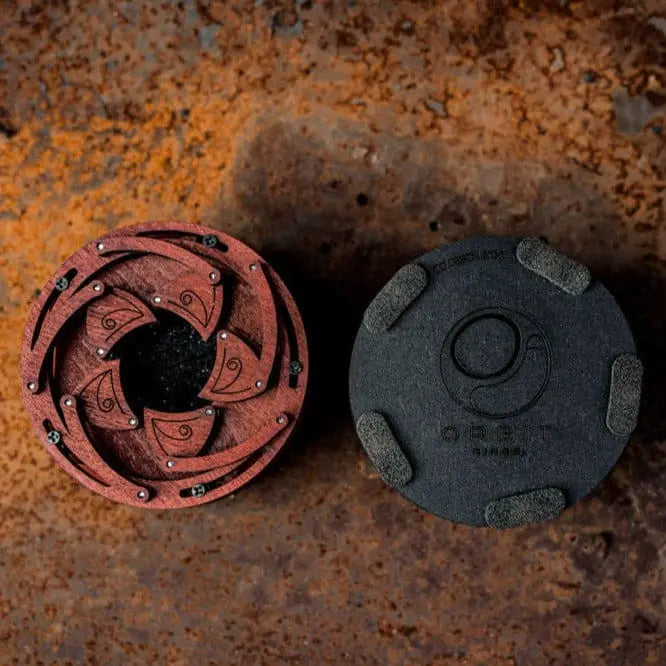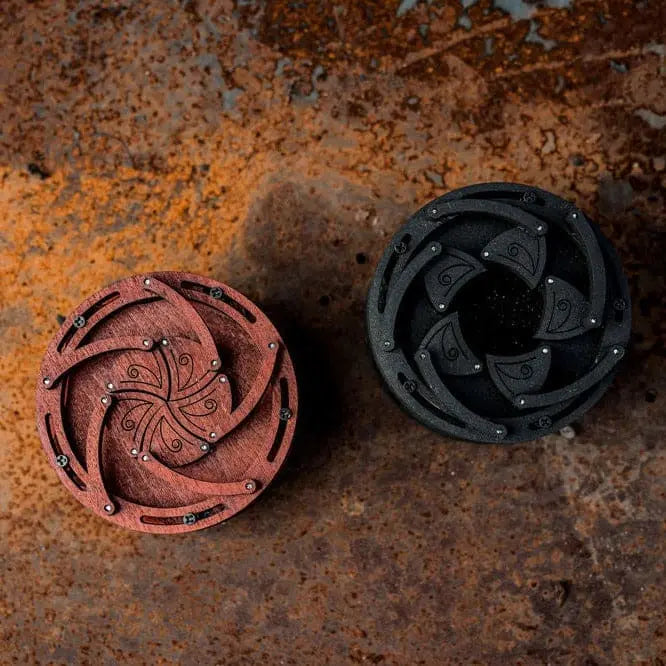 Orbit Rings Wooden Swivel Ring Box
This one-of-a-kind wooden ring box is a true masterpiece. Made from wood with an interactive swivel to reveal your special ring. This is one way to mark the occasion and make it extra memorable.
No rings are included in the box. 
---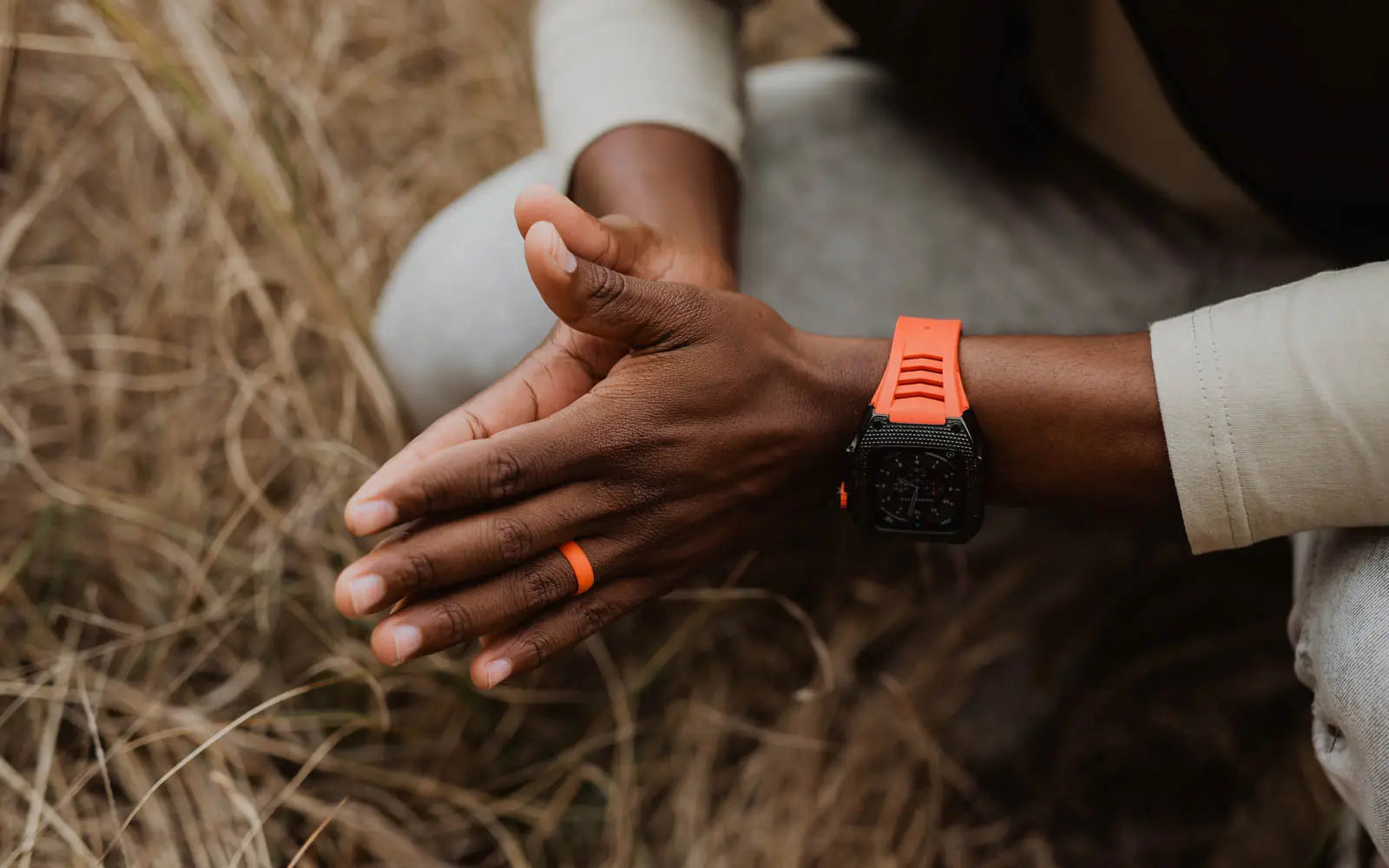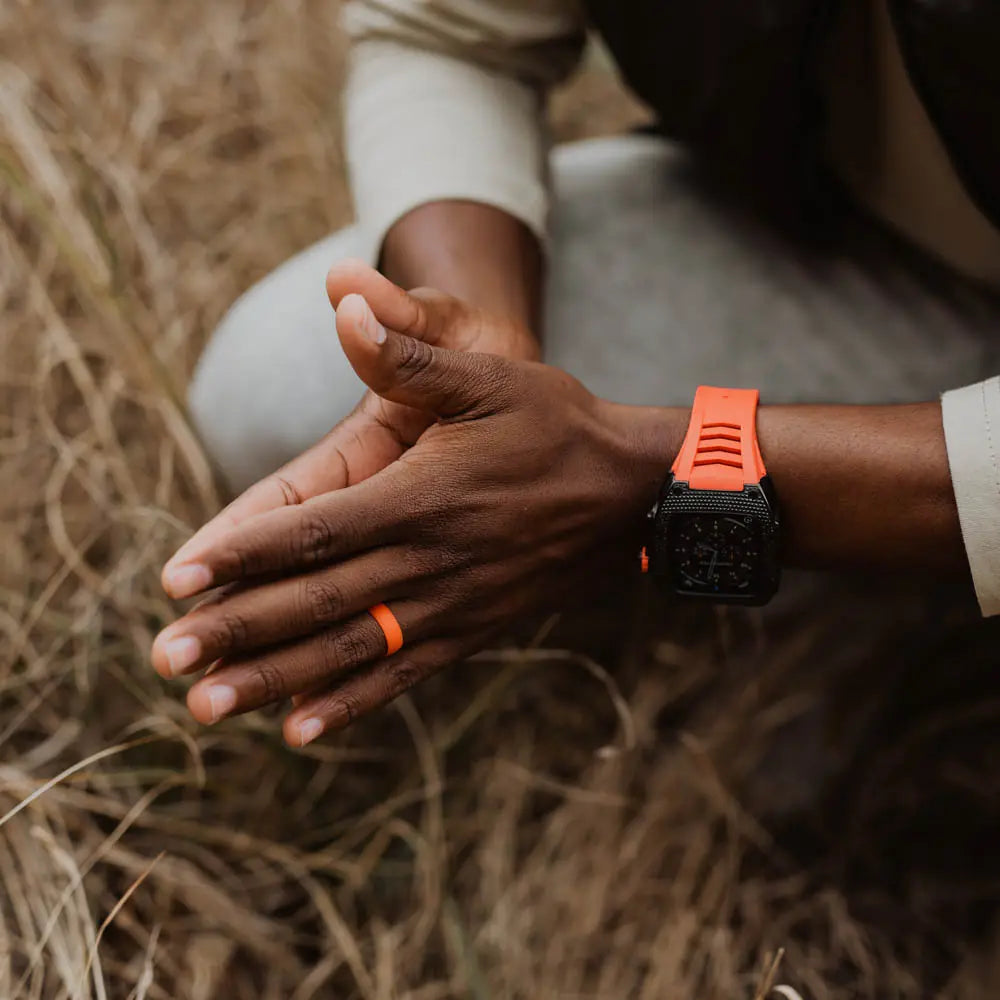 Adventure Ready
Experience the adventure-ready practicality of this collection.