Resin Rings
Diamonds may be a girls best friend – but so is funky crystal clear resin rings.
Epoxy jewelry resins are durable, usually clear, opaque, coloured or translucent and makes for decorative pieces of jewelry, with the option to add colorants, flora, glitter, sand, pebbles, shells, coral, foil, grass or other materials. A very hard plastic is formed when resin and hardener are mixed and left to solidify.
Our Resin and Resin Wood rings are hand-crafted with touches of gold foil flakes and swirls of ink colouring. These lightweights are contemporary, sparkly and colourful. Combined with wood and dried flowers or natural materials. Complicated and mystical mini worlds, mountains and forests can be formed, depending on the material, colours and layers of items that are used.
Accessories to add to your wardrobe and to complete your outfit. Never dull and boring, but colourful and funky.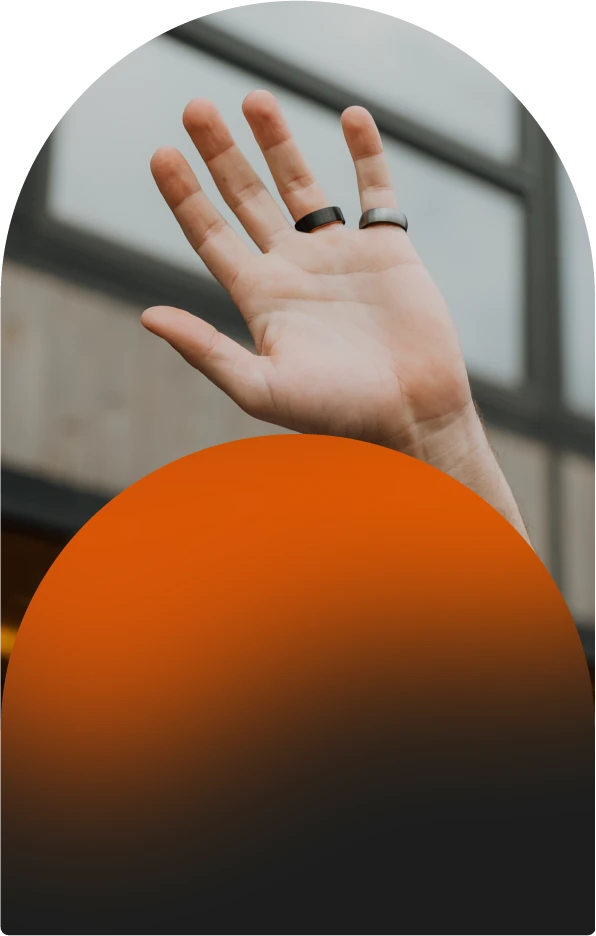 ORBIT™
Your Partner in Adventure
Since 2018, Orbit™ has pioneered boundaries in design and manufacturing, evolving from a ring brand to a global lifestyle name. Today, we cater to all aspects of everyday wearables and everyday carry, connecting our community to endless adventure and marking special moments in their lives.
Our versatile collection includes rings, jewellery, wallets, gear, bags, and watches. Each product is crafted with the same core principles that made us the most innovative ring brand: high-quality materials, thoughtful design, and unparalleled functionality.