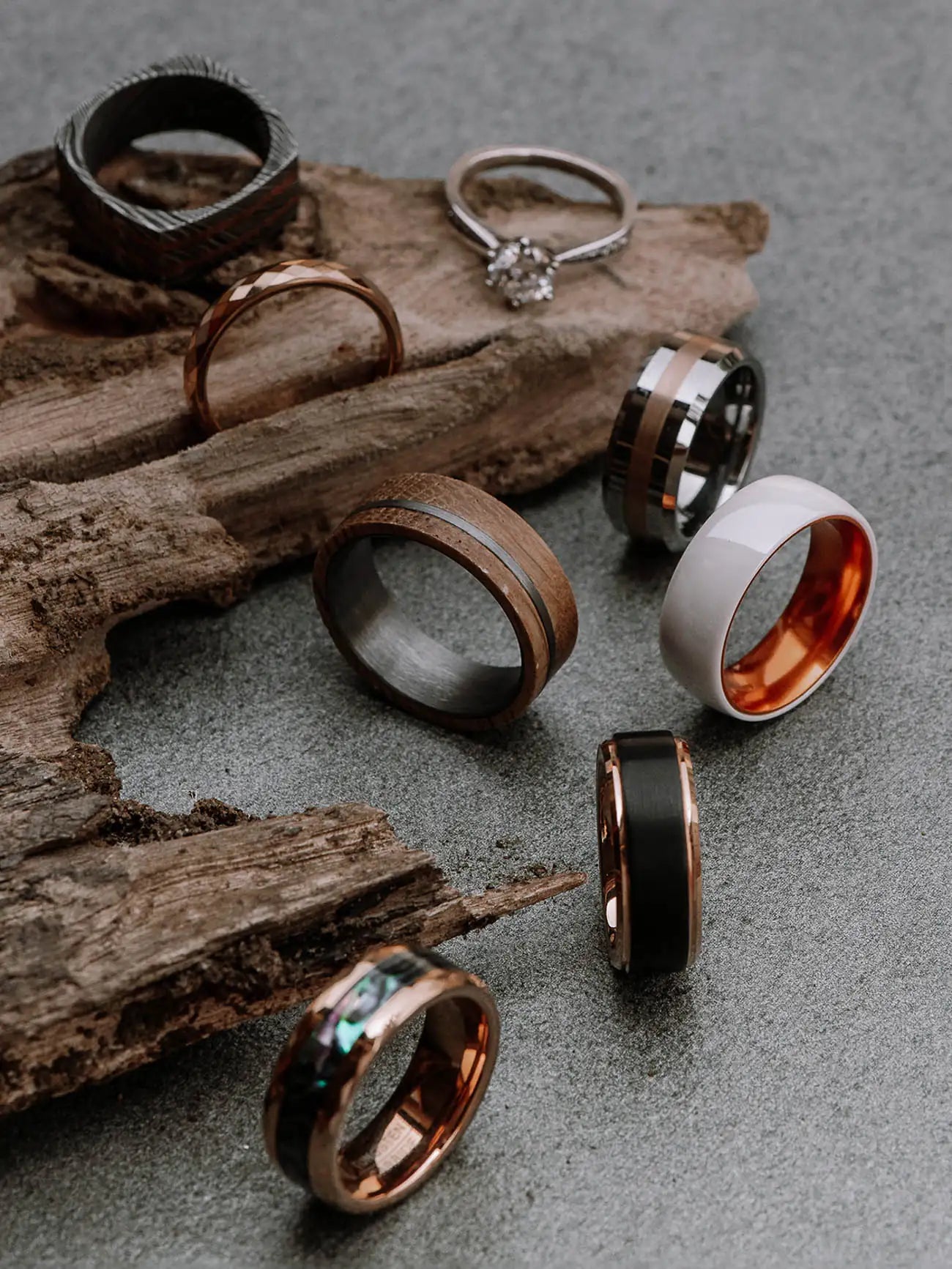 Moissanite Rings
Moissanite, is a unique gemstone described by some as the world's most brilliant gemstone. A forever stone, with dazzling fire, brilliance, and durability, it registers 9.5 on the Mohs scale of hardness (Diamonds score 10). Hard enough to withstand damage and wear over the long-term.
It looks remarkably similar to diamonds, but is far rarer than diamonds. It is ridiculously small (1.5mm or smaller) in its natural form, as it is mostly found at meteorite impact sites. Because of this rarity, very few people would be able to pay the price for the natural gem. Moissanite used in jewelry is mostly lab-created, with all the same qualities found in the natural form of the gem.

Moissanite is not a fake diamond or a replica/imitation of a diamond, although the clarity, colour and hardness resemble that of a diamond. It is an amazingly beautiful stone with a high refractive index and is more sparkly or fiery, than a diamond. Meaning that a Moissanite stone will produce more colourful rainbow-like sparkles when light refracts from the stone. Natural Moissanite has a very faint yellow tinge, while the lab created varieties are colourless or near colourless. Only trained jewellers will be able to tell the difference.

Diamonds are measured in carats and Moissanites in mms. A Moissanite stone weighs a little less than a diamond of the same size, that is why a diamond of say 6.5mm will be 1.0ct while a Moissanite of 6.5mm will be approximately 0.88ct.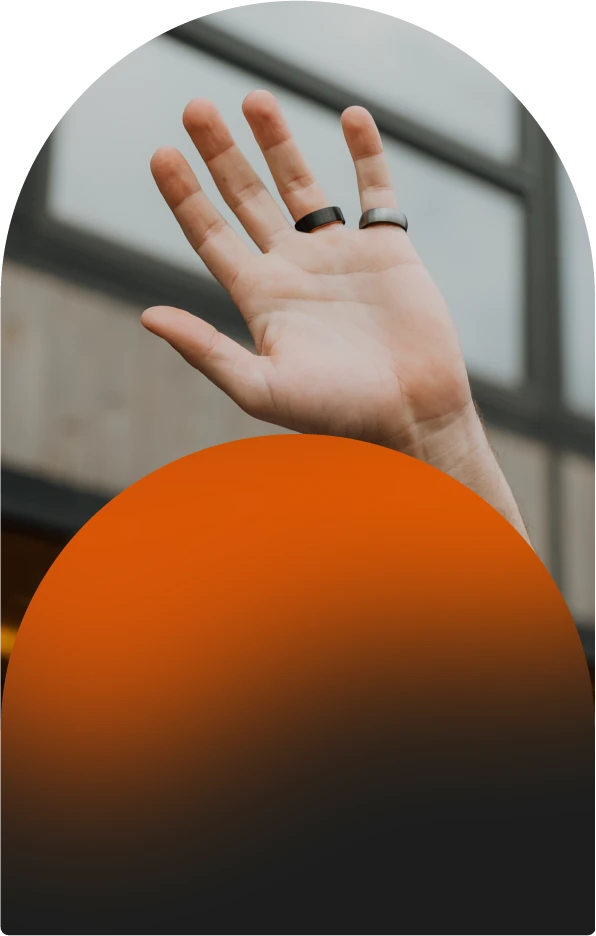 ORBIT™
Your Partner in Adventure
Since 2018, Orbit™ has pioneered boundaries in design and manufacturing, evolving from a ring brand to a global lifestyle name. Today, we cater to all aspects of everyday wearables and everyday carry, connecting our community to endless adventure and marking special moments in their lives.
Our versatile collection includes rings, jewellery, wallets, gear, bags, and watches. Each product is crafted with the same core principles that made us the most innovative ring brand: high-quality materials, thoughtful design, and unparalleled functionality.