Filters
Mary Black
Sale price
R 1,550.00
Regular price
R 2,150.00
On sale
Freya
Sale price

From

R 4,500.00
Regular price
R 6,999.00
Mary Rose
Sale price
R 1,550.00
Regular price
R 2,150.00
Mary Silver
Sale price
R 1,550.00
Regular price
R 2,150.00
Sion
Sale price
R 1,750.00
Regular price
R 2,350.00
On sale
Jill Black
Sale price
R 2,550.00
Regular price
R 3,850.00
On sale
Ruth
Sale price

From

R 5,350.00
Regular price
R 7,900.00
Kilan
Sale price
R 1,250.00
Regular price
R 2,350.00
Milan
Sale price
R 8,750.00
Regular price
R 12,550.00
River
Sale price
R 7,050.00
Regular price
R 9,000.00
Brigitta
Sale price
R 7,083.00
Regular price
R 9,999.00
Eris Gold
Sale price
R 7,999.00
Regular price
R 9,999.00
Linka Rose
Sale price
R 1,250.00
Regular price
R 1,850.00
Kilan Black
Sale price
R 1,250.00
Regular price
R 2,350.00
Yael Black
Sale price
R 2,110.00
Regular price
R 2,500.00
Rush White
Sale price
R 2,150.00
Regular price
R 2,550.00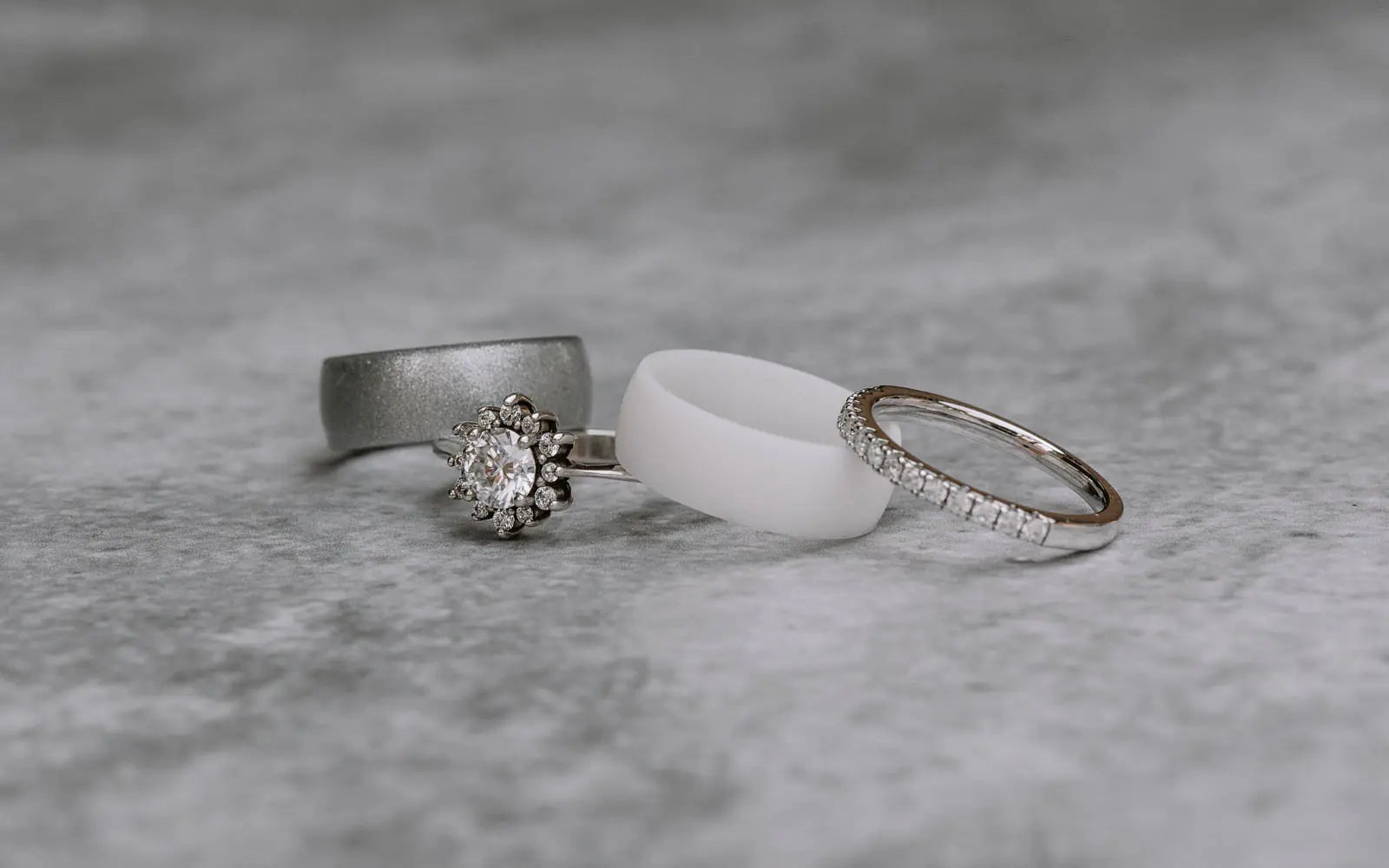 Vast Variety
Explore the diverse range of designs in our comprehensive ring collection.
Tailored Elegance
Every ring offers a unique blend of elegance tailored for everyday wear.
Stunning Craftsmanship
Every piece in our collection showcases exquisite craftsmanship.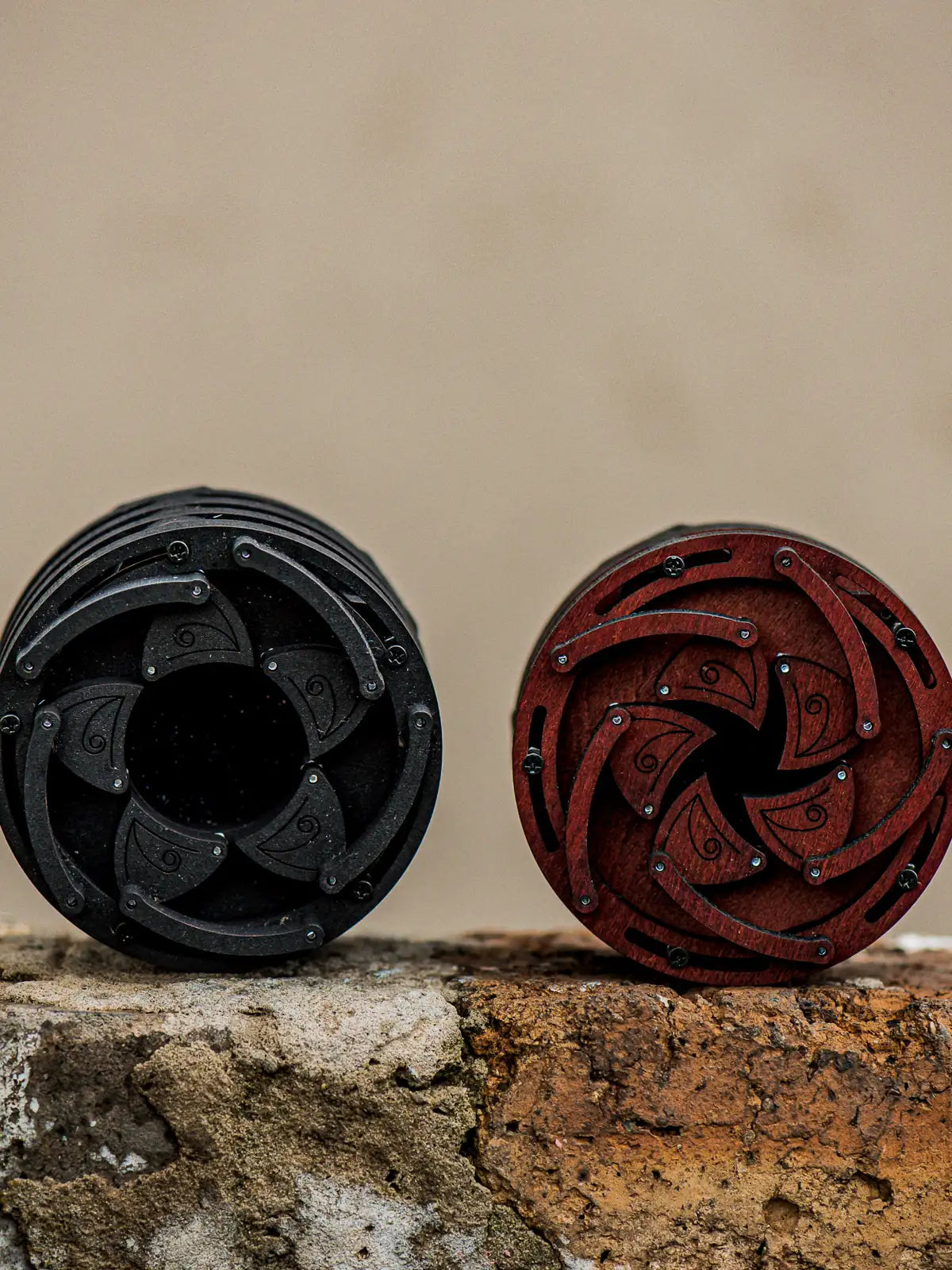 Bespoke Ring Boxes & Engravings
Upgrade Your Moment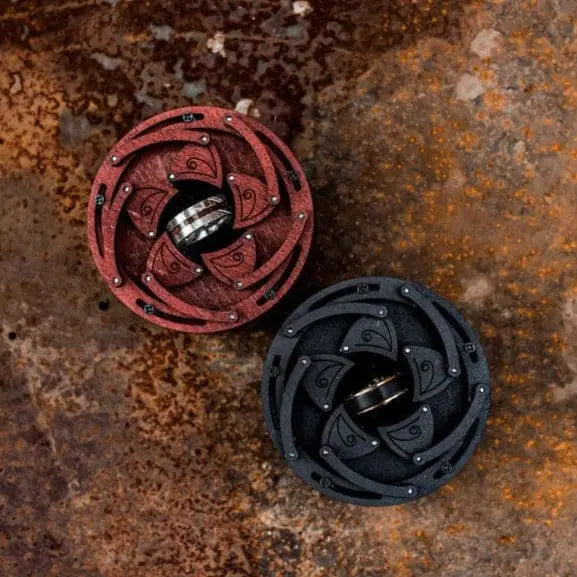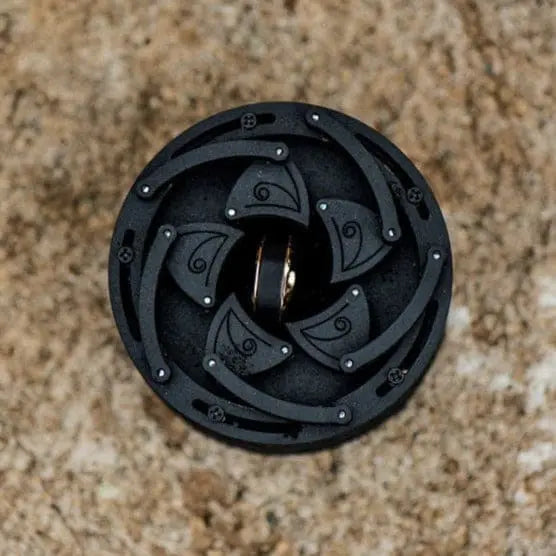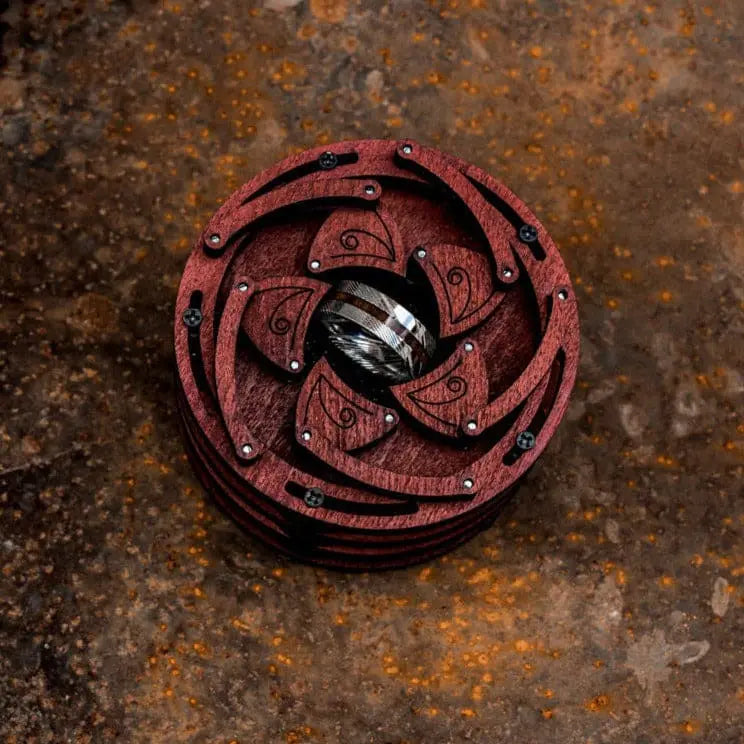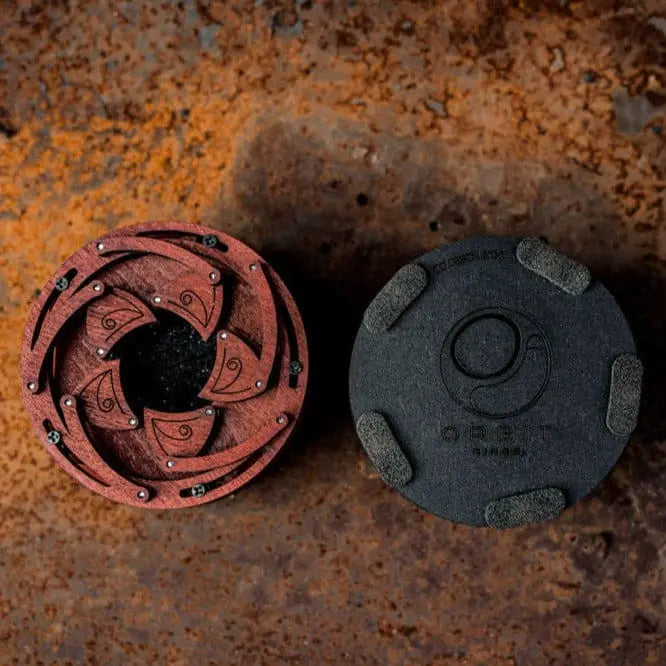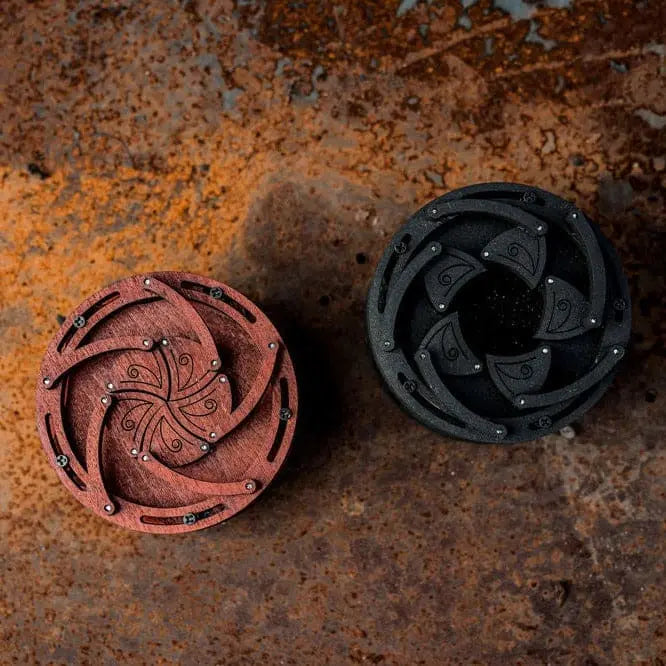 This one-of-a-kind wooden ring box is a true masterpiece. Made from wood with an interactive swivel to reveal your special ring. This is one way to mark the occasion and make it extra memorable.
No rings are included in the box. 
---

Effortless Exchanges and Returns

Should you not be entirely happy with your ring or the fit - we do have a quick and easy exchange and return process.
Curated Collection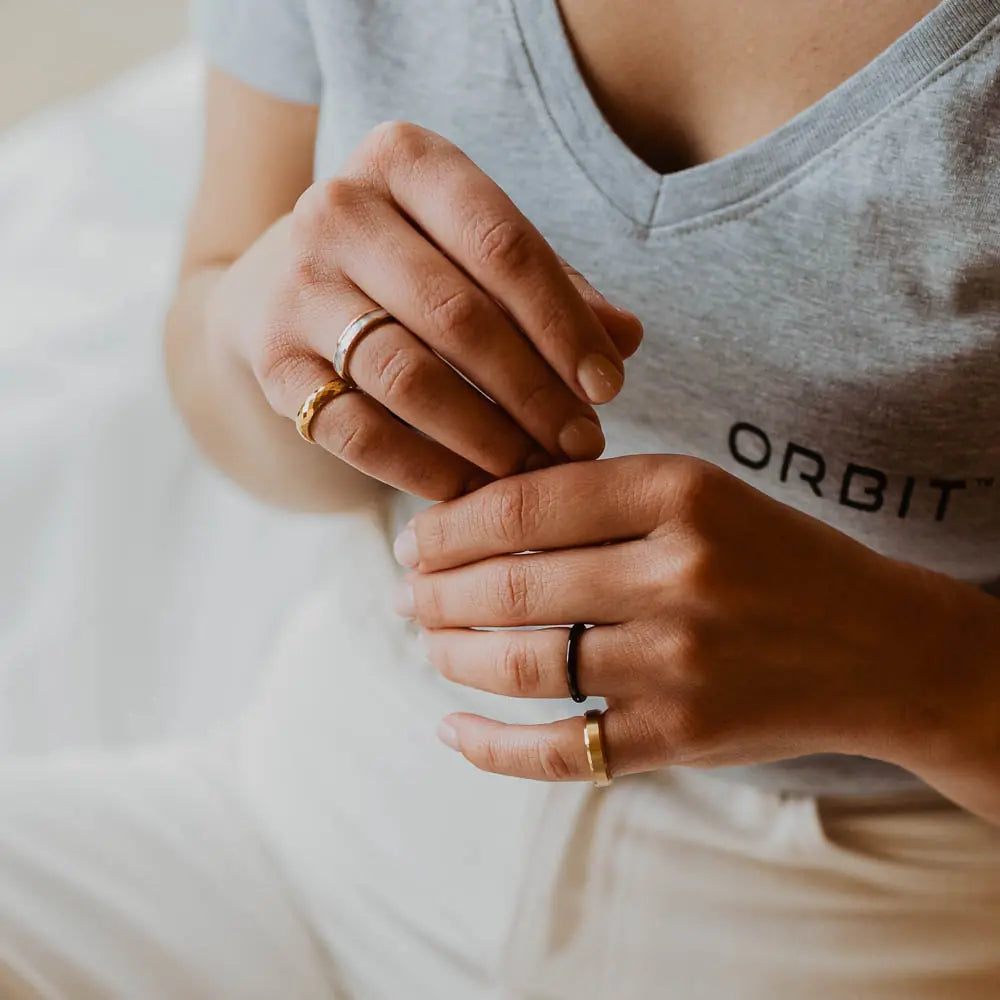 Lunar Pearl
Sale price
R 1,230.00
Regular price
R 2,680.00
Testimonials
Lunar Pearl
My wife loves this ring! The quality is good and it fit perfectly. It also complimented the engagement ring so well.
Delta Ladies Rose
Bough this for my fiancé, for everyday wear as its stronger than her engagement ring. She absolutely loves it. Very quick delivery. Would definitely recommend Orbit Rings.
Ladies Resin Flowers
I really love the way the flowers are showcased in this piece. It always looks different from every angle. Really great Buying experience from Orbit.