Free Shipping
Free shipping on all orders that are above R899 within South-Africa. For international order additional cost would be applicable.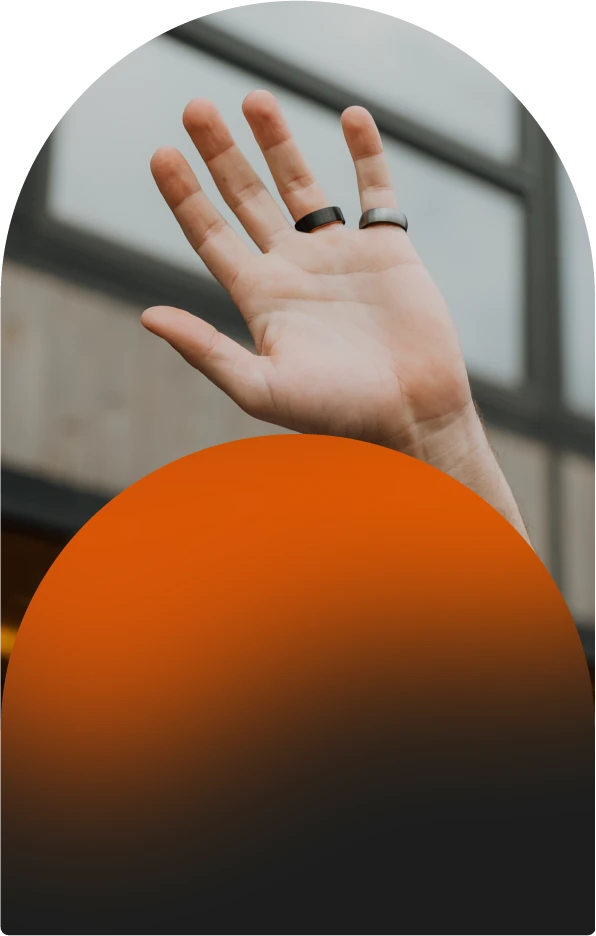 ORBIT™
Your Partner in Adventure
Since 2018, Orbit™ has pioneered boundaries in design and manufacturing, evolving from a ring brand to a global lifestyle name. Today, we cater to all aspects of everyday wearables and everyday carry, connecting our community to endless adventure and marking special moments in their lives.
Our versatile collection includes rings, jewellery, wallets, gear, bags, and watches. Each product is crafted with the same core principles that made us the most innovative ring brand: high-quality materials, thoughtful design, and unparalleled functionality.