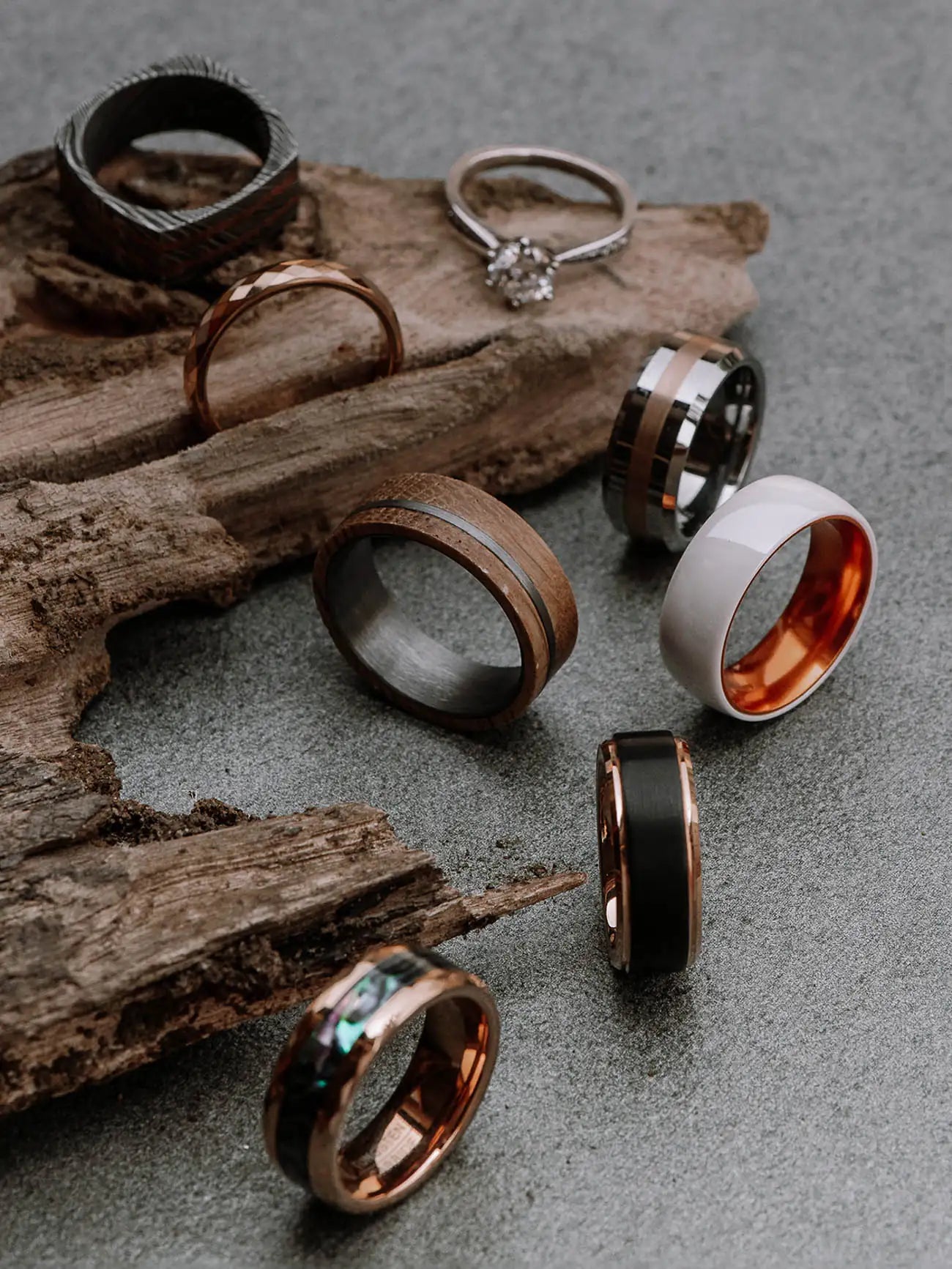 Founder and CEO
Riaan Coetzee, the driving force behind Orbit™, is a seasoned entrepreneur with a deep-rooted passion for technology, consumer lifestyle brands, and e-commerce. Currently 36 years old, Riaan was born and raised in the vibrant heart of South Africa. In 2020, he married amidst the uncertainties of the COVID-19 pandemic, and today, he is a proud father of two beautiful children under the age of two. With an academic background in entrepreneurship, Riaan holds a Master's degree in Entrepreneurship and New Venture Creation from Wits Business School. Today, besides leading Orbit™, he also oversees the product direction of a global Venture Capital consumer data privacy enhancing technology company. Orbit™ started as a passion project in 2018, an outlet for Riaan to flex his digital marketing skills. However, he quickly realized the potential to bridge the gap between international excellence and what is locally available. Despite the growth challenges, supply chain complexities, manufacturing trials, and global pandemic effects, Riaan has shown unwavering dedication and resilience, nurturing Orbit™ into a leading local brand. Riaan's vision for Orbit™ is grand yet grounded—evolve it into a global lifestyle brand that echoes the natural beauty and adventure spirit of South Africa. His deep-rooted love for his homeland, shaped by travels to almost every remote corner, fuels this vision. Steered by his strong values, Riaan believes in overcoming any challenge, treating everyone with respect, and pushing the limits of excellence. As the Founder and CEO, his role extends beyond daily operations. He strategically positions the business to achieve its goals while building a strong, mission-driven team that shares his unwavering commitment to delivering unmatched customer experience. Balancing multiple initiatives and personal life, Riaan is a testament to high performance. He's intrigued by technology, enlivened by outdoor adventures, and always prioritizes his family and personal health. He sees himself as a moment maker and a moment seeker, just like the community he serves through Orbit™.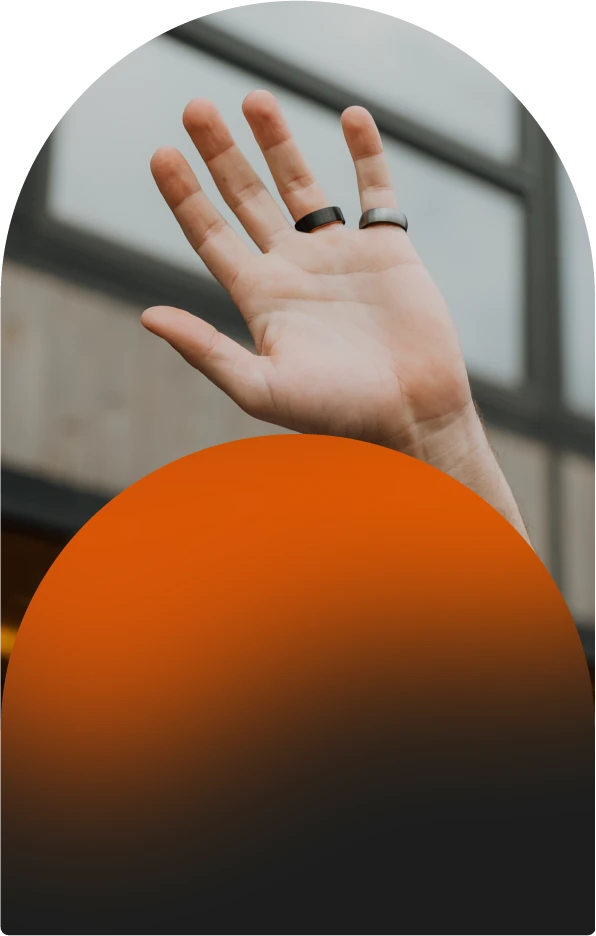 ORBIT™
Your Partner in Adventure
Since 2018, Orbit™ has pioneered boundaries in design and manufacturing, evolving from a ring brand to a global lifestyle name. Today, we cater to all aspects of everyday wearables and everyday carry, connecting our community to endless adventure and marking special moments in their lives.
Our versatile collection includes rings, jewellery, wallets, gear, bags, and watches. Each product is crafted with the same core principles that made us the most innovative ring brand: high-quality materials, thoughtful design, and unparalleled functionality.